This February is the first anniversary of Indonesian restaurant Lumbung, in Desa Visesa Ubud. To celebrate they're sharing 2 special deals for you to take part in, including paying 1% for lunch and Rp.1 for afternoon tea!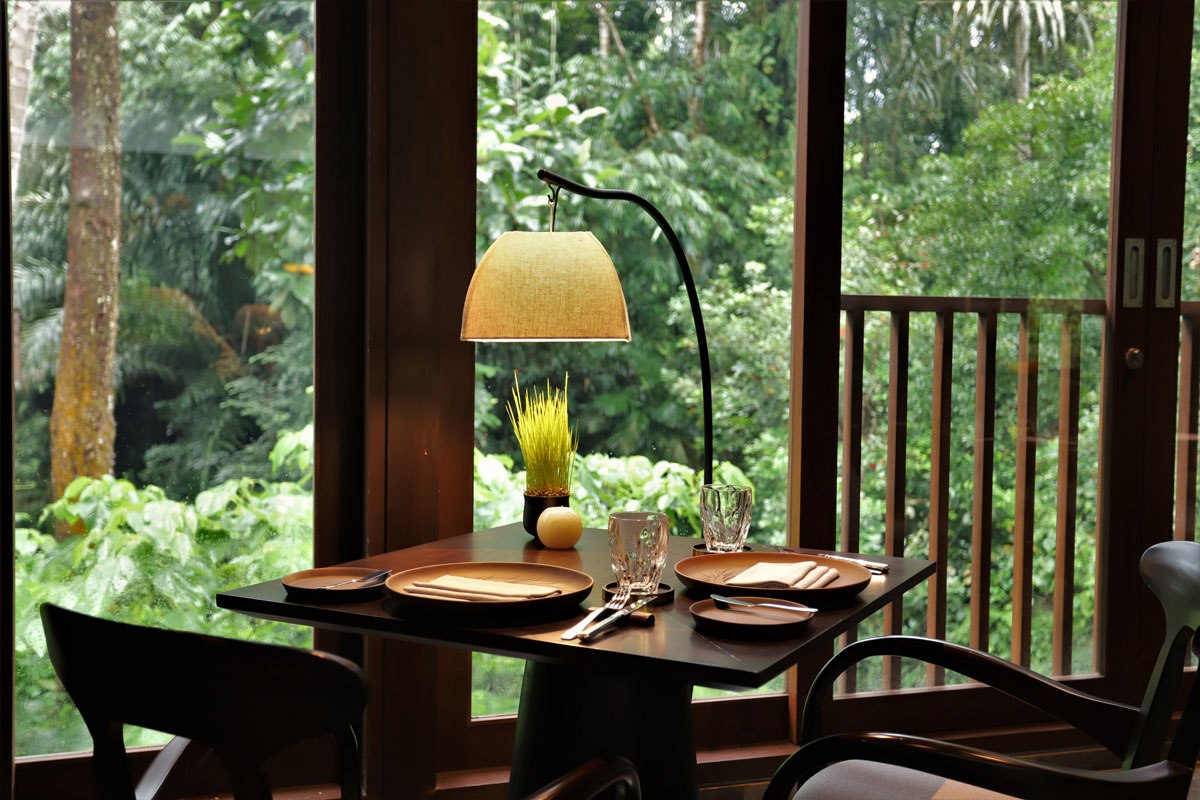 Lumbung Restaurant hangs between two gorge-walls, above a flowing river, surrounded by lush vegetation. With a menu concepted by one of Indonesia's celebrated chefs, Mandif Warokka, the restaurant excels in serving Indonesian food that is out of the ordinary – exotic dishes found on the far reaches of the Indonesian archipelago, rich in flavour, indigenous spices and recipes. 
With their First Anniversary deals, you'll have the chance to savour the flavours:
Afternoon Cheers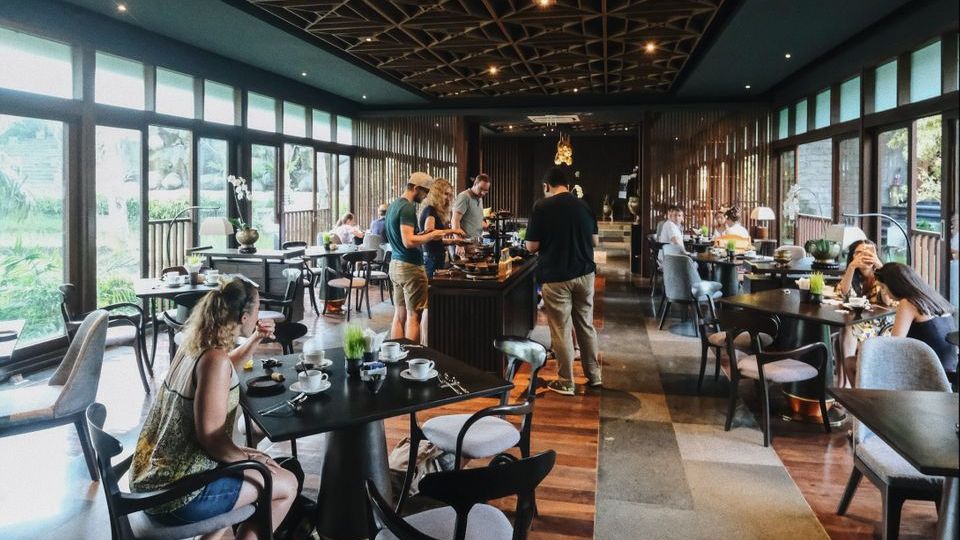 Enjoy Lumbung's popular Afternoon Tea made for couple's. Usually priced at IDR 150,000++ per person, just for an additional IDR 1 (not a typo!) you can have someone join you! That's right, IDR 150,001++ for a couple's afternoon tea. 
Terms and Conditions:
– Only valid for the first 12 couples who book
– Booking must be made before 8 February 2019
– Only valid for bookings between 8-11 February 2019 (3pm-5pm)
– Winning couple must take a picture at Lumbung entrance, upload to Instagram with hashtags: #ONEversary19  #Lumbungrestaurant #LumbungatVisesa
Book through www.lumbungpadiubud.com 
The Oneversary Treat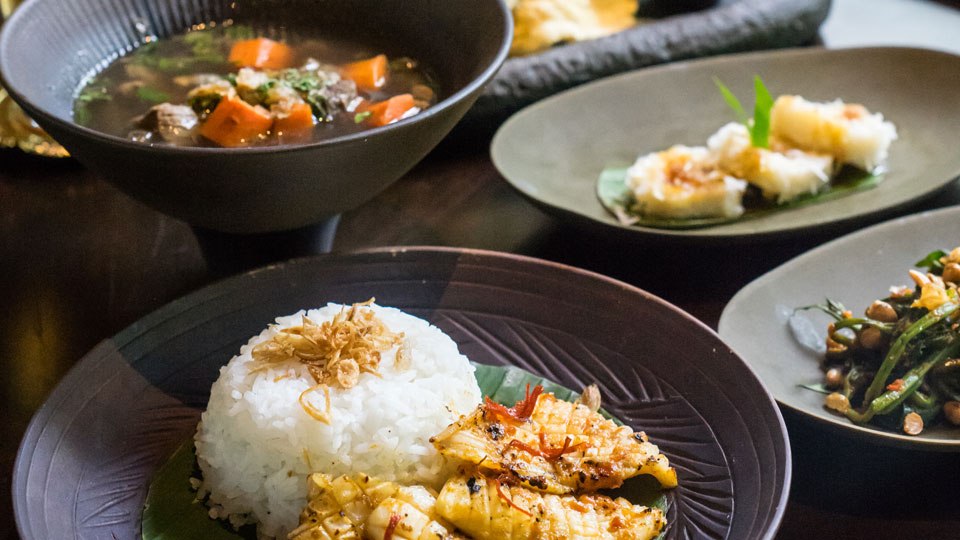 Enjoy Lumbung Restaurant's 'Nusantara' (archipelago) Buffet Lunch and pay only 1% ! This spread representing the many flavours, dishes and recipes from the vast island nation of Indonesia, is regularly available at IDR 120,000++/person, but to celebrate their first annviersary Lumbung is offering 12 lucky winners to enjoy this lunch for 1% of that! 
The first 12 people to book will be given this special promotion! Must book lunch for the 12 February 2019 between 12:00-15:00pm. 
Terms & Conditions
-1% price only available for 1 person, additional guests will have to pay regular price
– Booking period: 5 – 12 February 2019
– First 12 people to book will win the promotion for Nusantara Buffet Lunch, and will be informed via email
– Second person will be charge on regular price IDR 120,000++/person
– Valid for the first 12 lucky booker
– Winner must take a picture at Lumbung entrance, upload to Instagram with hashtags: #ONEversary19  #Lumbungrestaurant #LumbungatVisesa 
Book through www.lumbungpadiubud.com 
Lumbung Restaurant At Desa Visesa Ubud
Jl. Suweta, Banjar Bentuyung Sakti, Ubud – Gianyar 80571
info@lumbungpadiubud.com | +62 361 2091788
www.lumbungpadiubud.com