Ubud has recently established itself as a haven for food connoisseurs. When it comes to eating out in the area, there's always something new and unique to try; but if you're looking for something new and extra special from your dining experience, then you may want to head out to the newly-opened Manisan. Expect traditional dishes with a contemporary edge, centuries-old pièce de résistance, and soothing views of the surrounding rice fields…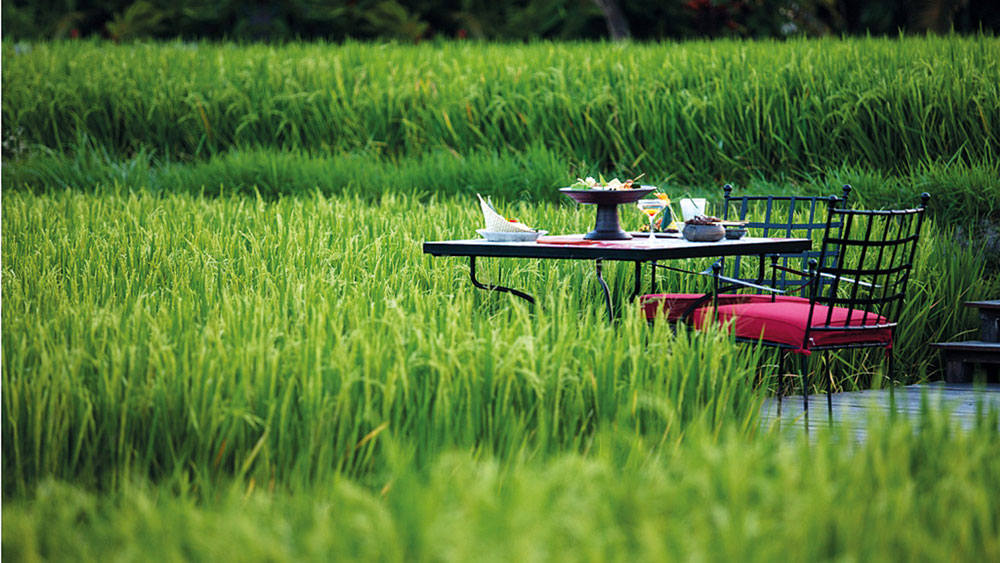 Dining at Manisan is about the total experience. It's the kind of restaurant whose landscape design works are in harmony with its architectural design to create a dramatic first impression. Step into the restaurant, and you will instantly notice just how much thought went into the restaurant's landscape, you'll gain a whole new appreciation for Manisan's wondrously designed spaces – definitely a charming establishment that appeals to those looking for a unique feast.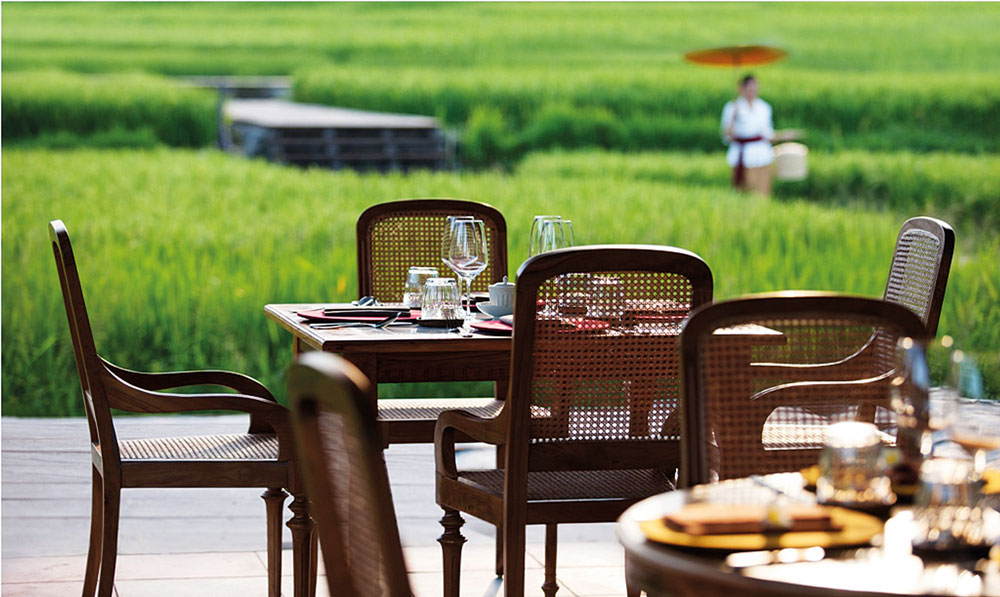 As the second dining outlet of Alaya Ubud, the centrepiece of the restaurant is a 350-year old Joglo (traditional Javanese house) that was sourced from Central Java, disassembled then reassembled and expertly refurbished by Perth-based architectural firm, Grounds Kent. The end result combines Dutch-colonial architecture with modern features and interior design by the late Made Wijaya, Bali's authority on tropical gardens and island-inspired aesthetics.
Naturally, a visit to Manisan wouldn't be complete without sampling the restaurant's novel dishes created by William Wongso, whose culinary legend has spread far and wide. Bringing his culinary mastery and Indonesia's time-honored recipes to Manisan's tables, Wongso is transporting diners on a culinary journey across the archipelago.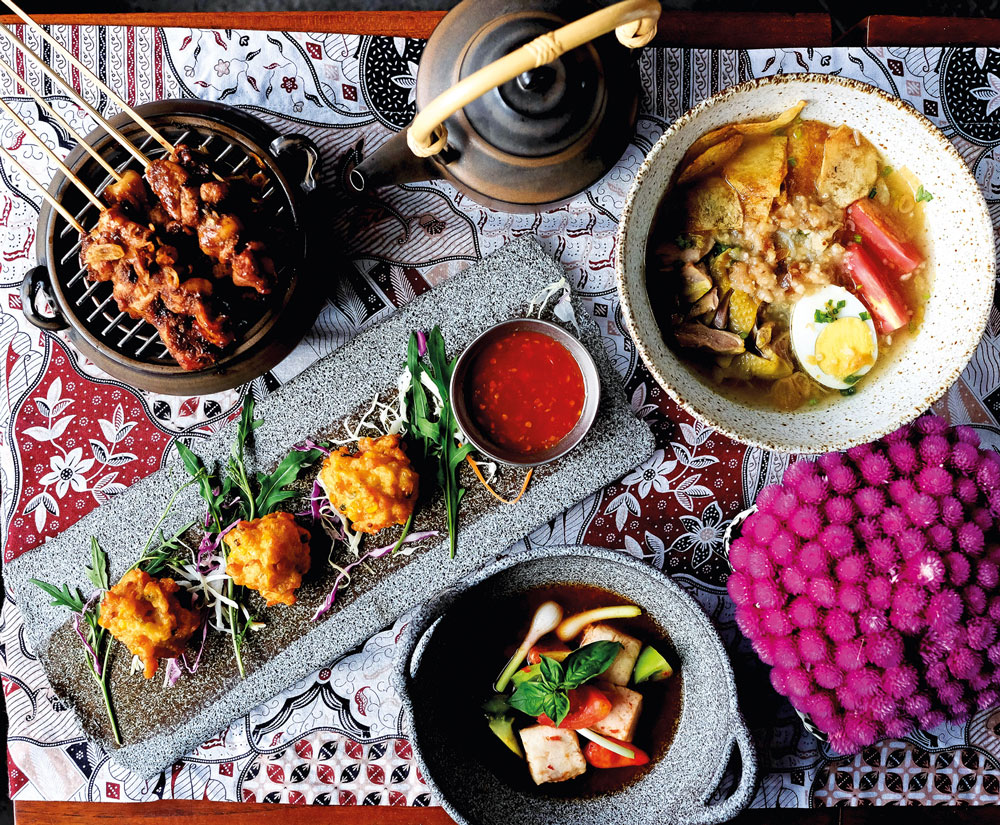 "The archipelago's cuisine is well represented at Manisan, such as classic food traditions from Minangkabau and Bandung, with other more esoteric dishes from cities such as Pontianak and Ambon," said Jimmy Gunawan, CEO of parent company AIM Hospitality. "And presiding over the varied recipes will be culinary legend, William Wongso," he added. COO of AIM Hospitality, Michelle Tanaja, further explained, "Manisan, which we call 'home of flavors', together with William who needs no introduction, makes for a great fit. Our aim is to invite cooks from around the country, many simple people who might only be known for preparing one dish, a little like the TV program 'My Secret Recipe'."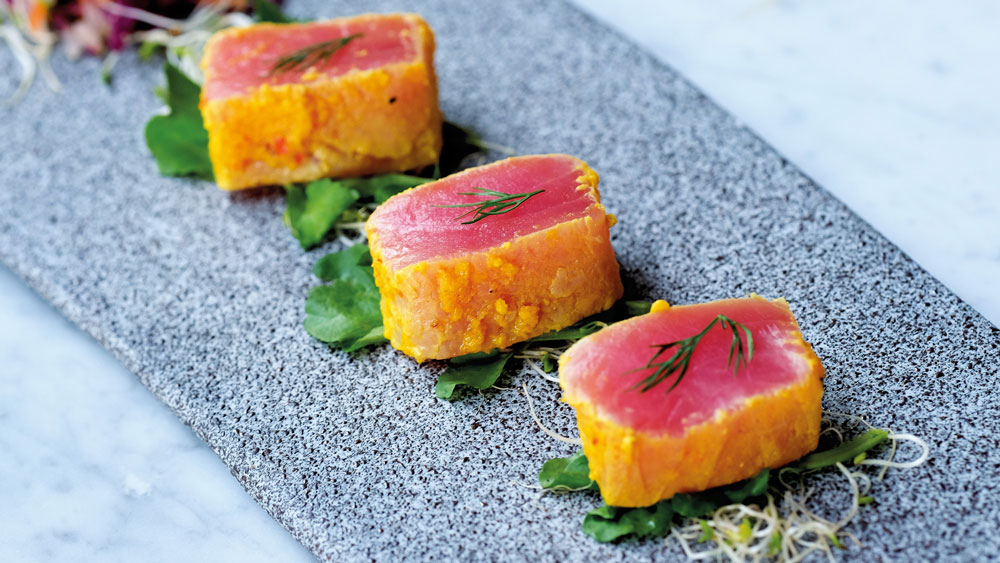 Freshness bounds in the dishes served in Manisan, with fresh ingredients added to characterize the bold, strong and exotic flavours of Indonesian cuisine. The service is efficient and polished, just as one would expect at Alaya.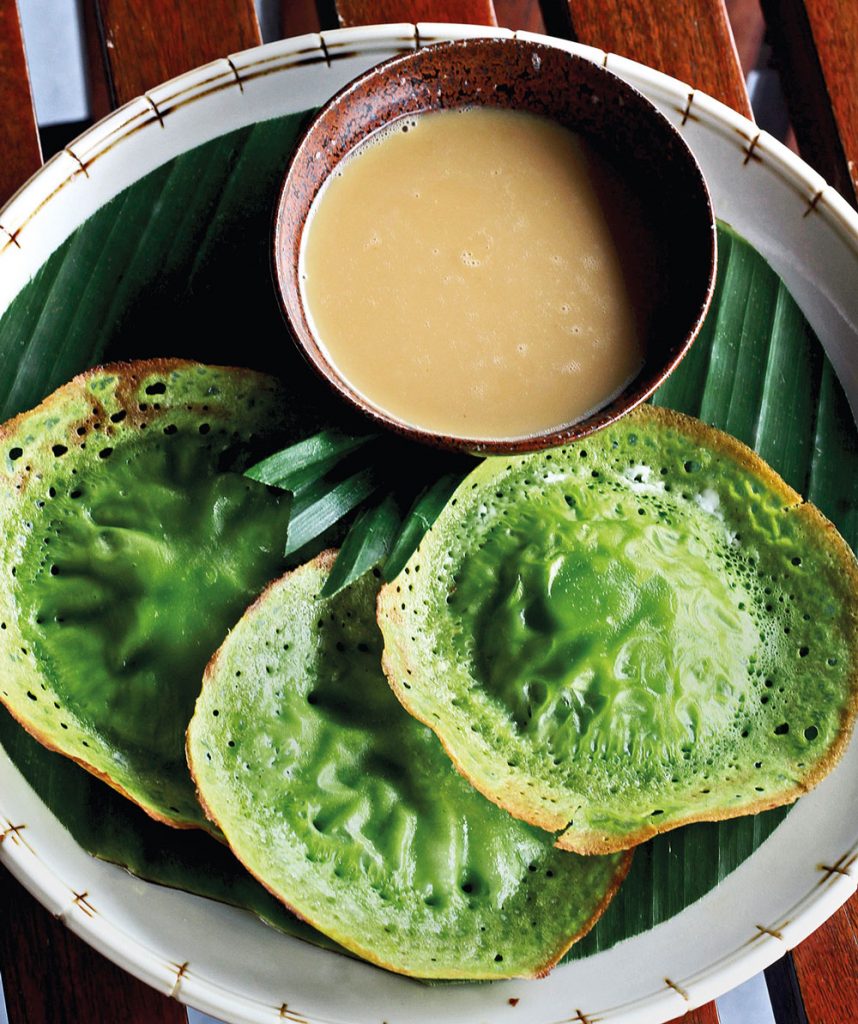 Manisan at Alaya Resort Ubud
A : Jl. Hanoman, Ubud, Kabupaten Gianyar, Bali 80571
T : +62 361 846 8933
W : www.manisanbali.com