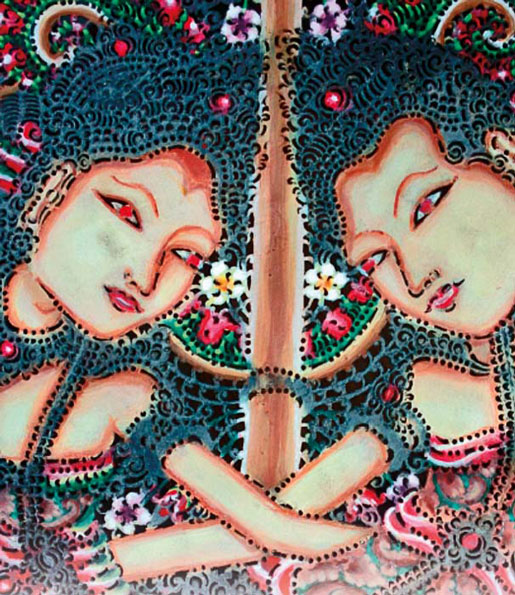 Award-winning luxury beachfront resort, Conrad Bali launches the second of its Living Lobby Art Exhibition Series throughout this month. This time, the exhibition showcases the ancient shadow puppet art of wayang with an exhibition and workshop by two master puppeteers, I Ketut Sudan and I WayanWija.
I KetutSudiana, otherwise known as Sudiana, one of Indonesia's most respected shadow puppet masters and performers, is exhibiting his artwork in the resort's East Lobby Lounge. Born into a family of puppet makers, Sudiana studied puppet art under the guidance of his legendary father, I WayanNartha, since he was 13 and is credited with creating a new wayang art form called the 'GolekGede', a three-dimensional puppet.
I WayanWija, on the other hand, has been widely known as an innovative puppet master, combining different materials from calf-skin to glass in his extravagant shows.
JalanPratama 168, TanjungBenoa
Phone: 0361 778 788
www.conradbali.com