Delve into a world of Balinese…
Delve into a world of Balinese and Indonesian culture with the NOW! Bali and NOW! Jakarta writers this October at the Ubud Writers and Readers Festival 2014. During South East Asia's biggest literary festival, held between 1st-5th October, we will be holding book talks featuring our 4 publications; each talk will also feature a book signing, book sale, food and drinks. These talks are free UWRF programs and open to public, so come, listen and discover something new about this magical island and this unique country!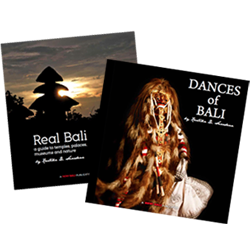 Real Bali and Dances of Bali
By Kartika Dewi Suardana
Dewi will discuss the in and outs of Balinese dance and why its important to record this unique Balinese tradition. Furthermore, discussing her book Real Bali, a guide to what were once the initial attractions of Bali, Dewi will go through some of the interesting stories of these sites and why they are still important to visit.
Venue: Nomad, Jl.Raya Ubud
When: Wednesday 1 October, 4:00-5:30pm
---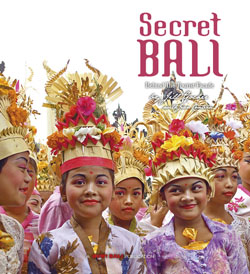 Secret Bali
By Jill Gocher
Secret Bali introduces to visitors the real life of the Balinese, the life behind and beyond the 'tourist façade', as she calls it. Through the rapid changes the island is seeing, Jill hopes to make a record of their everyday culture for us to admire and cherish.
Venue:The Elephant, (Hotel Taman Indrakila) Jl. Raya Sanggingan
When: Friday 3 October, 5:00-6:30pm
---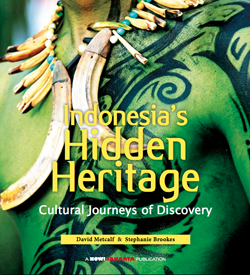 Indonesia's Hidden Heritage
By David Metcalf and Stephanie Brookes
This colourful book is an insightful travelogue discovering the hidden tribes and cultures around the archipelago. Let David's vibrant images and Stephanie's colourful words take you into a new world, one of discovery and appreciation of this culturally rich nation.
Venue : Alaya Ubud, Jl. Hanoman
When: Saturday 4 October, 4:00-5:30pm
Please contact edward@phoenix.co.id for more information.