For the first time in the history of the Province of Bali, and in conjunction with the currently ongoing Bali Arts Festival, a Peruvian photography exhibition is being held from July 10-17, 2018. The exhibition is presented by the Embassy of Peru to Indonesia together with the Bali Provincial Government, the Bali chapter of Indonesian Institute of Arts (ISI), the Inca Garcilaso Cultural Center, with support from the Ministry of Foreign Affairs of Peru and Puri Anyar Kerambitan.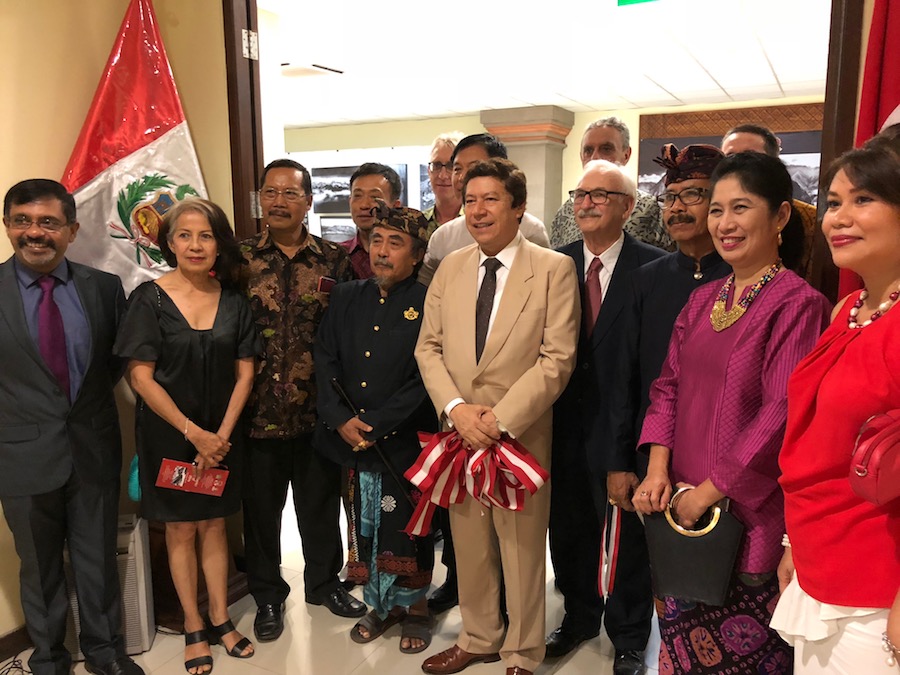 Entitled "Memories of Peru", the photo exhibition was opened last night by the Peruvian Ambassador to Indonesia H.E. Julio Cardenas. The exhibition showcases photographs taken between 1890-1950, evoking images of how Peru evolved as a country and presenting one of the most valuable talented masters of the lens such as Max T. Vargas, Martin Chambi, Carlos and Miguel Vargas, Juan Manuel Figueroa Aznar, Sebastian Rodríguez, Baldomero Alejos and Walter O. Runcie, to mention some of the most prominent in this collection. 
In a geography that combines the Amazon forests, astounding glaciers, imposing mountain ranges and arid deserts, the different indigenous cultures of Peru – one of the six countries considered as cradle of civilisation in the world – blend with the people from Europe, Africa and East Asia. It was a history of conquest and migration that paved the setting of a post-colonial scenario.These elements – geography, society and culture – have interaction in complex, sometimes contradictory ways and have produced surprising cultural manifesto. One of these has been photography, as the images bear witness to the events that make up the Memories of Peru.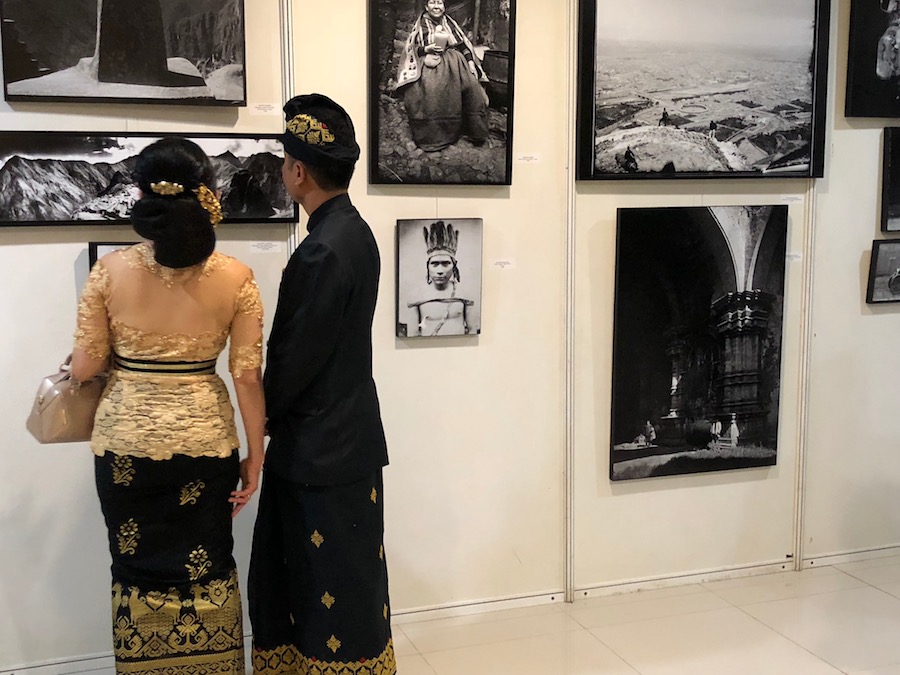 The 1890-1950 Photos, a Peruvian exhibit tradition has been nurtured by the indubitable talent of a group of prominent visual artists who used the camera – one of the most symbolic emblems of modernity during the said period – as a means to portray, understand and interpret the country.Thanks to these images, and to many others like them, Peru as we know it today emerges as a comprehensive reality. The natural wonders of its territory, the great monuments of its pre-Columbian past, the millennial civilisations and customs are interwoven with the modern aspirations, the economic and social development of the nation that is evolving.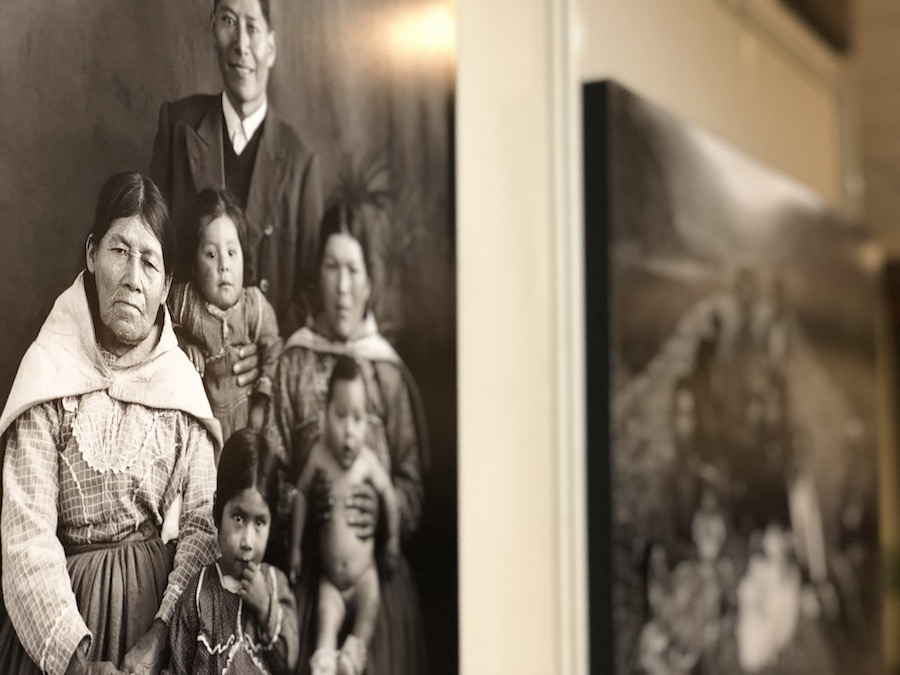 This exhibition takes place at the Citta Kelangen building of ISI. We suggest that you come and observe before sunset time so you can check out the nightly main event of Bali Arts Festival that takes place just next door at the Bali Art Centre. 
Indonesian Institute of Arts – Bali chapter
Jalan Nusa Indah, Denpasar
+62 361 227316