NOW! Bali take a trip with the boys from Monsieur Spoon and follow them as they head to Ubud.
Since they opened in Umalas in 2012, mainly catering for French expatriates and local pastry-lovers, Monsieur Spoon has blossomed across the island. Umalas, Seminyak and Canggu are all now hosts to this petite-Paris patisserie, spreading the heavenly aroma of warm butter and coffee into the Bali air. Now, more than 3 years since they began, Monsieur Spoon is heading north instead of east, to the fabled lands of Ubud. Here's a little look at their journey there…
Chef Rafi, still seaside in the surfing commune known as Canggu, asks for directions to the cultural centre of Ubud.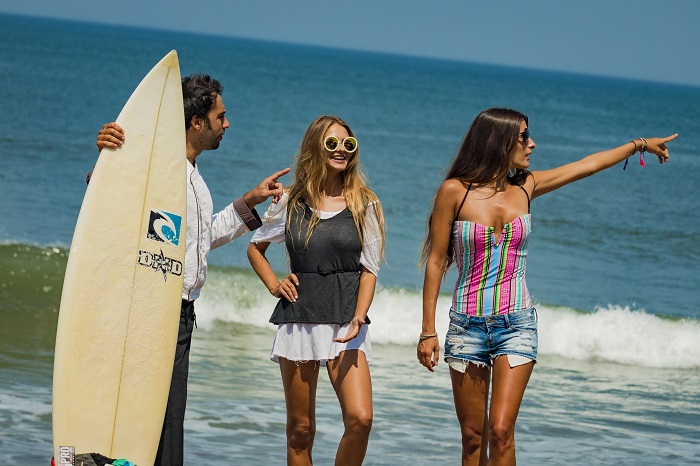 The search continues for the Monsieur Spoon boys, as their beach vistas change to verdant greens of padi and jungle.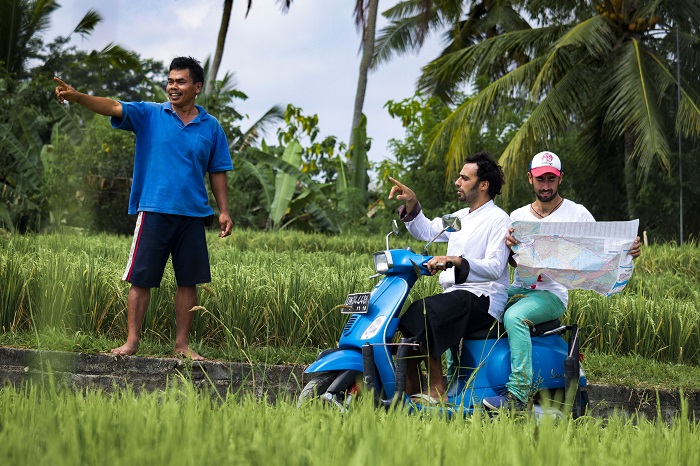 Finally, they arrive in Ubud, Bali's cultural centre. The little town buzzes with an eclectic mix of visitors all here to experience and witness a taste of real Bali.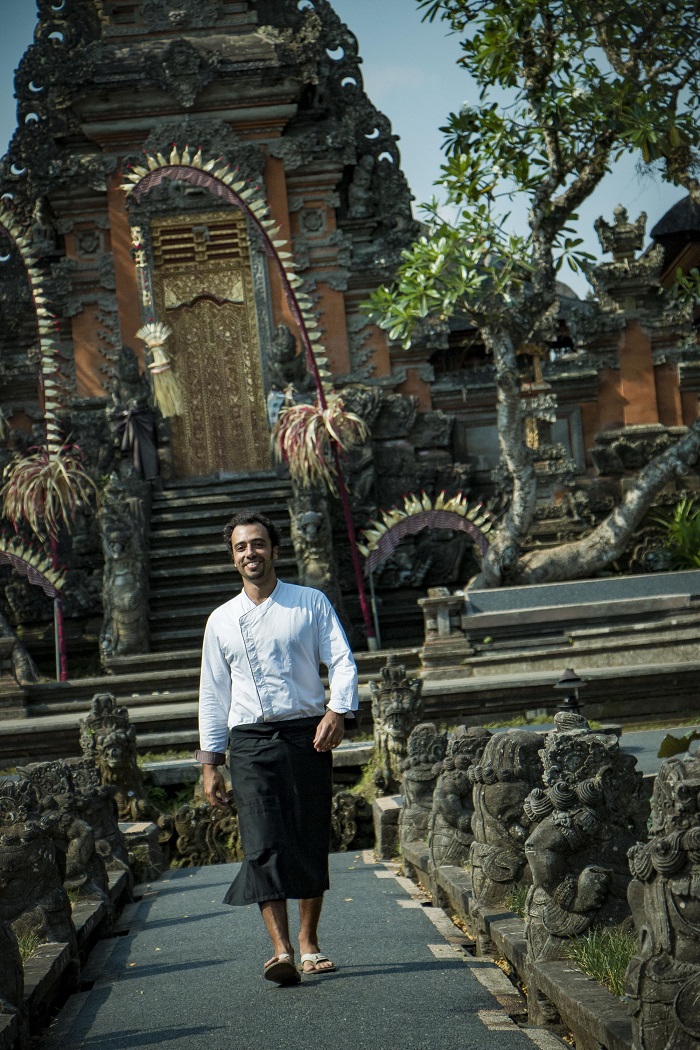 Inspired by what they found in and around Ubud, Monsieur Spoon decided to adapt to this slightly different milieu. Ubud is known for its tight communities, natural environment, and healthy, fresh foods… so Monsieur Spoon went out to discover what there was in store. The result of this search? From cacao to veggies, the farmers around town help to supply the new Ubud venue.

[metaslider id=25455]

A special part of their Ubud discovery was an amazing producer of takesumi charcoal flour, which Monsieur Spoon have absorbed into their menu.
[metaslider id=25456]
Selecting good takesumi in Ubud
By opening in Ubud of course they must cater for the yoga-lovers and healthy-eaters too, not just those after some good old-fashioned croissants! So, expect fresh, blended juices and drinks and a whole new menu of gluten-free goodies from these maestros of baking!
[metaslider id=25457]
But of course, Monsieur Spoon will always be Monsieur Spoon. Their usual fare of pastries, macaroons and cakes will be present, with the addition of salads, toasts, crepes and sandwiches up for order too.
Found on the main strip of Jalan Hanoman, Ubud, this new bakery will have a cooled indoor area for a quiet midday rest, and some back gardens to enjoy and soak in some Bali sun. Join them for some Ubud-inspired, artisanal foods and celebrate their newest opening on 15 November, 2015.
Monsieur Spoon
6am- 9pm, everday
Jalan Hanoman, Ubud
Grand Opening Event on Facebook