MoonLite Kitchen and Bar at Anantara Seminyak Resort & Spa has just recently launched its deliciously unique Singaporean-inspired dining experience – the Hawker Food Culture Sunday Brunch, showcasing traditional Asian cuisine with contemporary flair.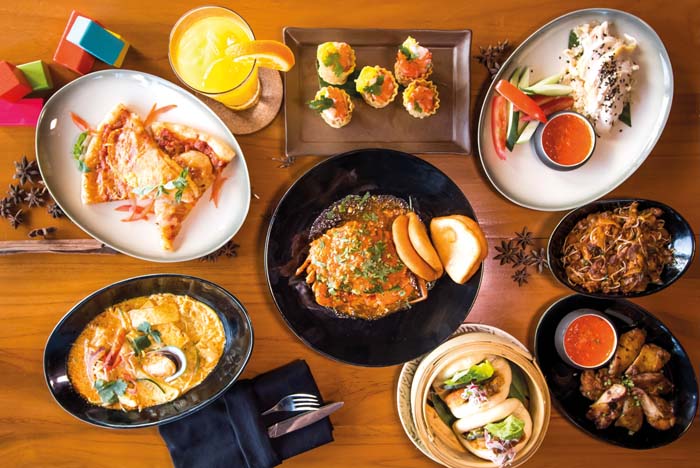 Embracing the heritage of Singaporean food culture and the art of relaxed indulgence, the reinvented Sunday Brunch concept dishes up an intriguing culinary repertoire for a broad array of taste preferences, since the hawker food culture is closely associated with Singapore's multi-ethnic history.
The origins of hawker food date back to the days when early immigrants from China, India and the Malay Archipelago brought with them the cuisines from their homeland, which evolved over time to incorporate local influence. These iconic traditional hawker dishes flourished and became an integral part of Singapore's food culture, with Anantara Seminyak Resort & Spa now creatively presenting these recipes at the Hawker Food Culture Sunday Brunch in MoonLite Kitchen and Bar's signature rooftop style. Open 12pm-3pm.
MoonLite Kitchen and Bar at Anantara
Jalan Abimanyu (Dhyana Pura), Seminyak
Phone: 0361 737 773