A new restaurant has opened up in the beautiful Wapa Di Ume Resort and Spa in Ubud. Known for its dedication to providing guests with an authentic Balinese experience, with its natural and 'rustic-yet-contemporary' styling, Wapa di Ume has launched Mr.Wayan to further expose visitors and residents alike to the unique offerings of this special island.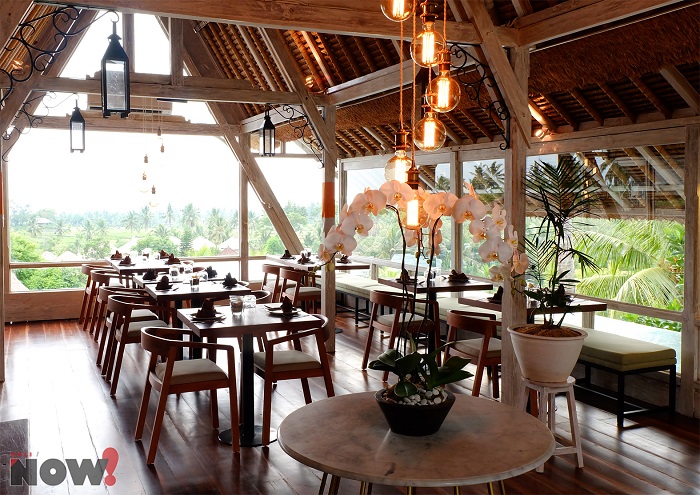 Mr.Wayan centres around true Balinese food; whilst many restaurants bend to the needs and wants of today's diners, this restaurant refuses to waver. Their mission is to provide really authentic flavours of the island, as the Balinese themselves will have them, complete with local herbs, spices and of course that local Bali flare.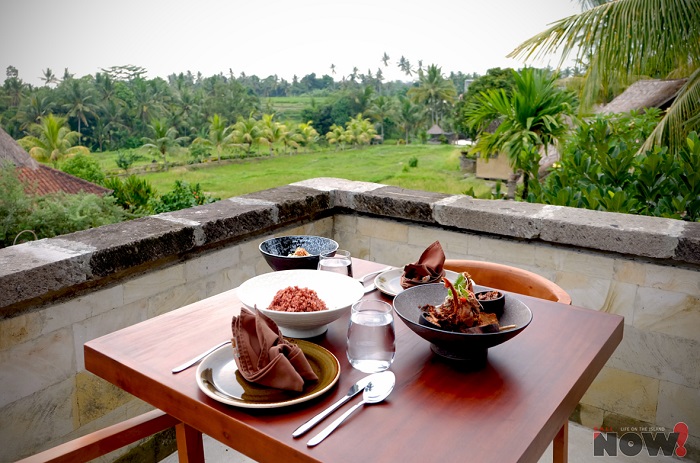 From starters right to dessert the menu is completely Balinese (including the names of the dishes), some tasty examples include: Jukut Meurap starter, a mixed boiled vegetable dish with grated coconut and friend chilli and shallot samba (chili paste); their signature Bebek Megoreng, a main dish featuring deep fried crispy duck served with a trio of sambal; and for dessert the ever favourite Dadar Gulung, a Bali-style crepe made of pandan, filled with healthy coconut shreds.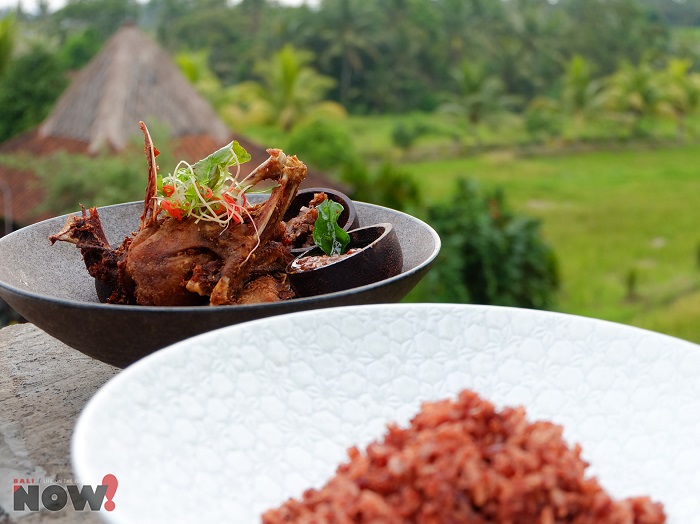 Traditional drinks are on offer as well. With Wapa's gorgeous rice padi centre piece as the restaurant's fitting backdrop, and their friendly Balinese staff, Mr.Wayan offers a unique, fully authentic Balinese dining experience.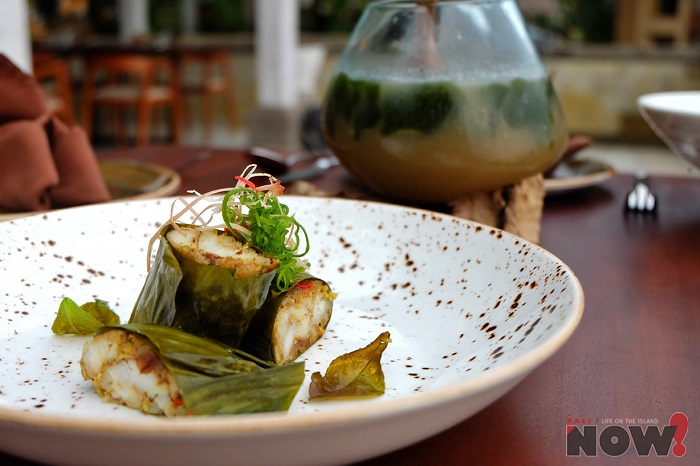 Wapa di Ume
Jalan Suweta, Banjar Bentuyung, Ubud
0361 973 178