Opera and Classical Music Come to Bali
With many people coming to Bali for the island lifestyle and a good dose of local culture, rarely do you expect to have opera and an orchestra gracing the shores of the island. In a night that will surely be remembered, the Padma Hotels Group brings 'Music of the Night' to their two resorts in Legian and Ubud.
Music and wine will come together for these events, which will be held on the 23rd and 24 of the July 2016 at Padma Resort Ubud and Padma Resort Legian respectively. Professional musicians of the Resonanz Music Studio Jakarta will be performing a range of classical music delights and highlight opera – you should expect a selection from Le Nozze di Figaro, Carmen, Il Trovatore, The Phantom of the Opera, Jekyll and Hyde and many more, with Artistic Director Mr. Avip Priatna leading the night.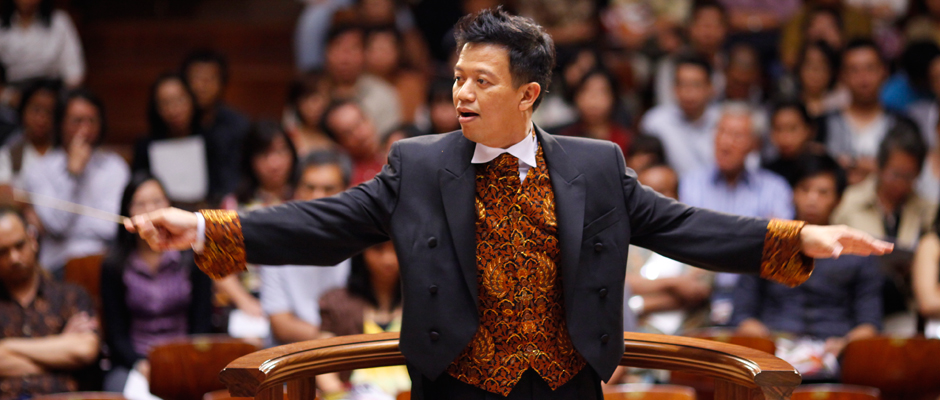 A number of well-known performers from Indonesia's opera and musical world will take to stage, such as Mr Avip Priatna who himself will grace the the grand piano, King Napoli a classical guitarist, along with numerous singers: Christine Tambunan (Soprano), Lucia Oendoen (Mezzo Soprano), Fitri Muliati (Soprano), Teddy Panelewen (Baritone), Valentina Aman (Mezzo Soprano) and Rainier Revireino (Baritone). It will surely be an evening that is rarely seen and experienced here on the island of the gods, which will bring a new element of high-class entertainment into Bali.
The concert itself will cost IDR 200,000 per person; 50% off for students and expectant mothers, 30% off for Mandiri Bank Card Holders, 20% off on food and beverage consumption during the night. Pre-event canapés and wine bazaar begin at 5.30pm at both events.
For bookings and reservations:
dining.legian@padmahotels.com / dining.ubud@padmahotels.com
+62 361 752 111  ext. 1505
Whatsapp Reservations via:
Lisa: +62 812 3707 4172 (Legian)
Ericka: +62 812 4664 6470 (Ubud)
The Properties
The Padma Resort Legian is found on the Legian beachfront on Bali's southern coast, facing the Indian Ocean. It is home to the popular S.K.A.I Beach Club and in the past has hosted numerous wine events.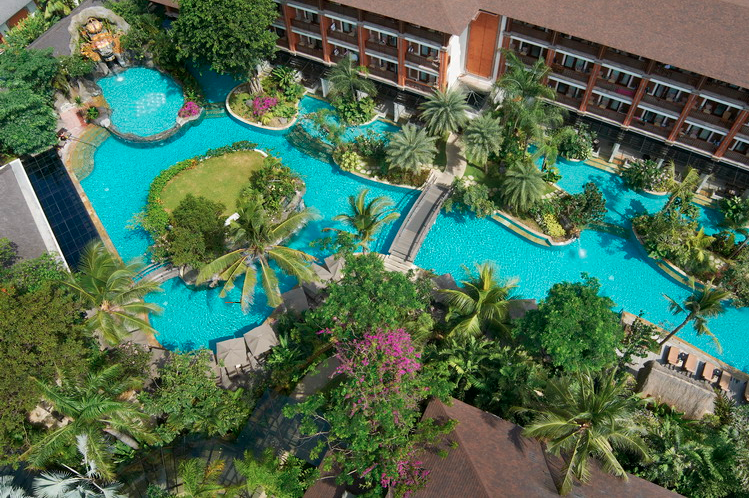 The Padma Resort Ubud can be found cascading down the beautiful valleys of Payangan, north of the cultural capital Ubud. Surrounded by forest, rice fields and a shroud of mountain mist, it is a truly wonderful escape into the wilderness.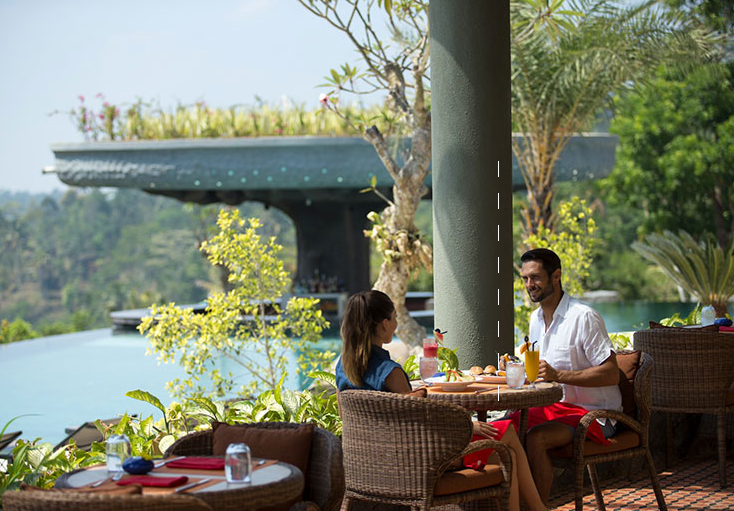 [mappress mapid="31″]