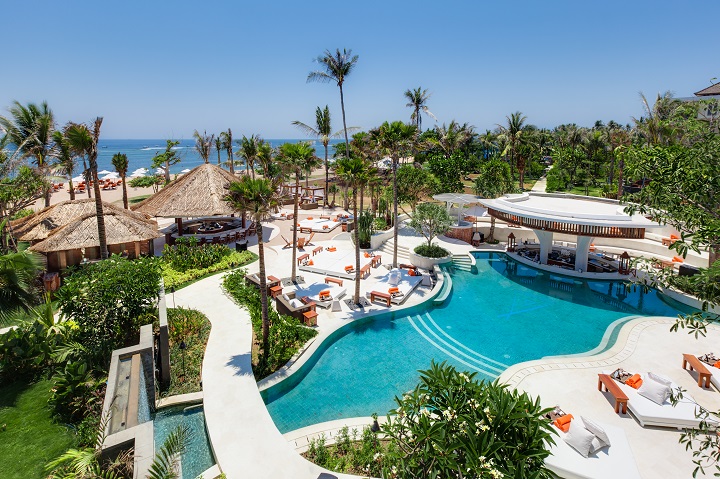 Nikki Beach Bali, which first opened its doors in 2014 and is located onsite at the luxurious Sofitel Bali Nusa Dua Resort, will hold its 1st Anniversary White Party on Friday, August 21st. Following an exclusive VIP invitation-only cocktail reception and dinner service, Nikki Beach Bali will open its doors to the world's jet-setters to enjoy world-class dining and entertainment.
Nikki Beach Ibiza 2015 White Party

For the occasion, Nikki Beach will welcome world-renowned DJ Erok. Aside from being the official DJ for the Infiniti-Red Bull racing team, DJ Erok is known for playing at the most sought-after events around the world, including Formula One events in Monte Carlo, Red Bull parties in South America, private parties of Hollywood's elite A-listers, and the world's most exclusive nightclubs from Bangkok to Berlin.
He will also be providing the musical soundtrack for Nikki Beach Bali's White Party Recovery Brunch the following Sunday.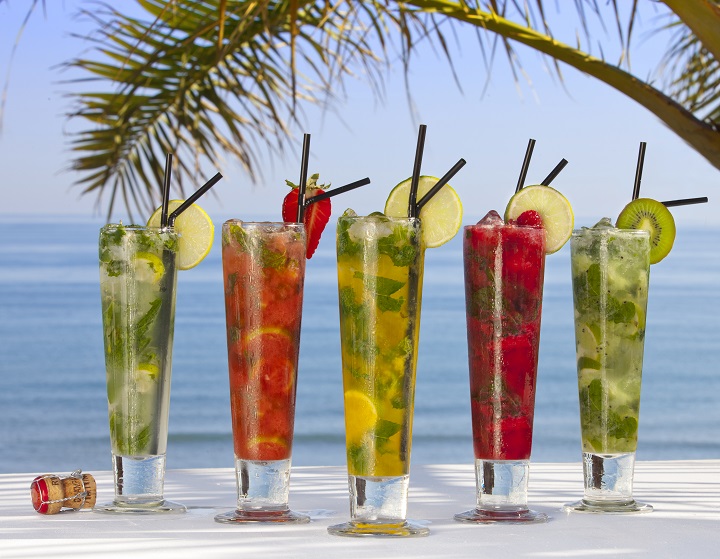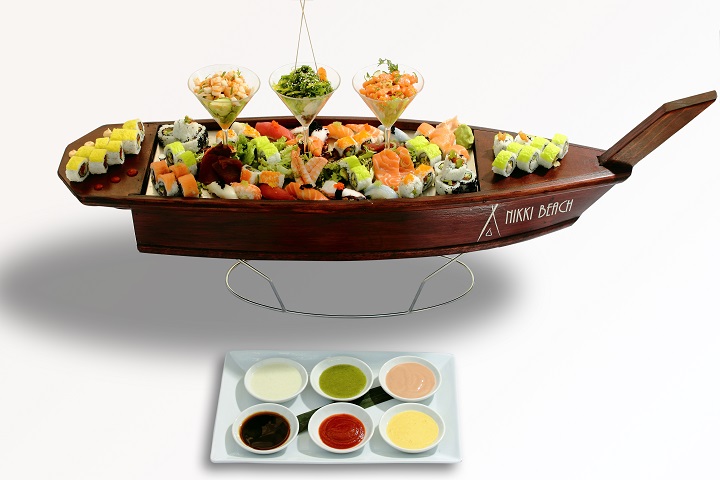 Adding to the exciting lineup is international electric violin sensation, Sarina the "Violin Diva," who has had hit albums on iTunes, extensive airtime on MTV Japan, and performs regularly in Manhattan's most renowned venues as well as prestigious international engagements.
Guest will be dressed from head-to-toe in white to mark the occasion, and will be treated to live performances spanning Nikki Beach dancers, acrobats and musicians – plus a few finale surprises.
Watch the Global Luxury Lifestyle & Hospitality Brand's Famous White Party back in 2014 at  Phuket.

Partygoers may choose from a range of ticketing tiers and price points when making reservations. General Admission starts at 1,000,000 IDR per person. Table and bed options include VIP entry for up to 4 persons (any additional guests may be accommodated with prior organization), Bottle Service Dining Tables (Includes Dinner for two and a bottle of champagne), Bottle Service Beds around the Pool and on the Beach Area, and Ultra VIP Bottle Service Tables.  All Bottle Service options provide personalized waiter service and seating for the entire night. Hotel packages are also available.
Purchase your tickets online , call +62 812 384 4544 for more information on NIkkI Beach Bali, the White Party or Hotel packages
 *Please note: the minimum age requirement is 21 years. Dress Code is Strictly White. Prior reservations are mandatory.