There was a time when we all went on package tours. They were great! You got the hotel, airline tickets, meals, tours, museums and visits all "packaged" together for less than you could buy the airline tickets for. It was amazing value, and many people still use these travel agent created holidays to this day.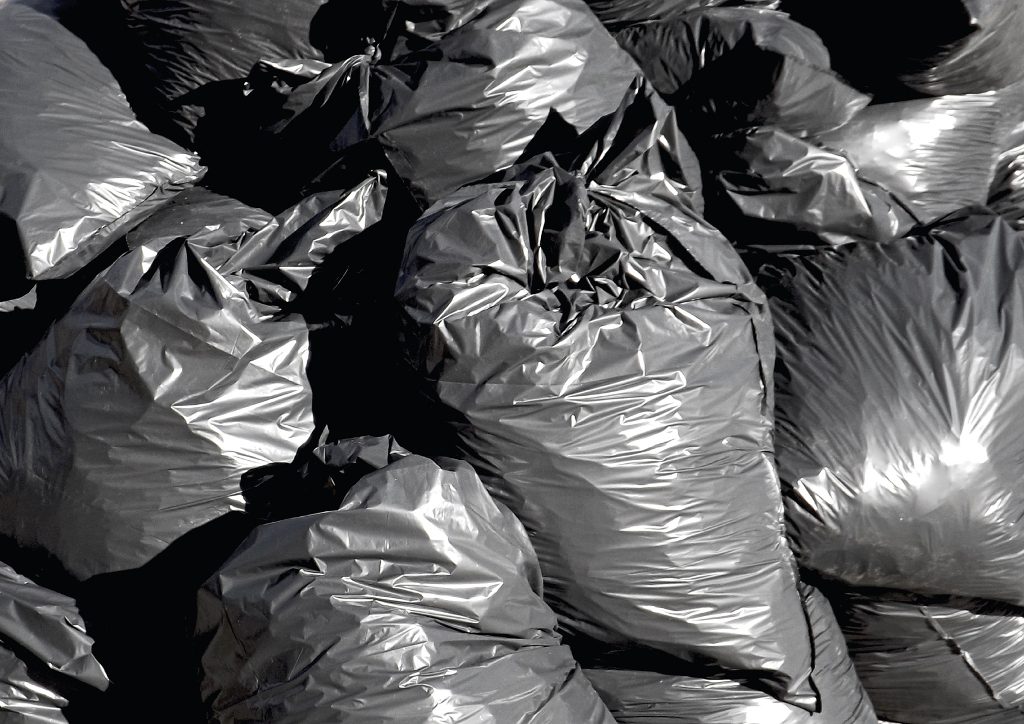 But the relentless charge of the consumer society has brought us  a new definition of package tours: holidays which are ruined by packaging, when you step onto a beach and are confronted by nothing but discarded packaging. And if we are not very, very vigilant it will become the normal experience not one just happening at certain times of the year but one happening every day.
The problem lies in the purely "organic" history of the villagers of Bali, who made everything, including packaging, from wood, bark, bamboo and leaves, and whose disposal system – into natures natural disposal channels – the rivers and streams of Bali, was perfectly acceptable. Just a few days later "packaging" had returned to nature.
However using that  same system for 100% non-biodegradable plastics does not work, and the rivers, and ultimately the beaches and oceans have become clogged with a horror mix of PVC, polystyrene, polyester and all the other "polys" that have made our lives so much easier over the years but are now coming back to haunt us. They never return to nature.
We need a huge effort NOW! to make sure our package tours don't end up as "packaging tours" and waste everyone's time and holidays.