In the all-cool, all-trendy neighbourhood of Canggu, it's of no surprise that eclectic venues will pop-up to please the crowds of young, alternative patrons that are always on the search for something new and exciting. Enter Panama Kitchen & Pool, a new destination for sun-loving diners of Bali.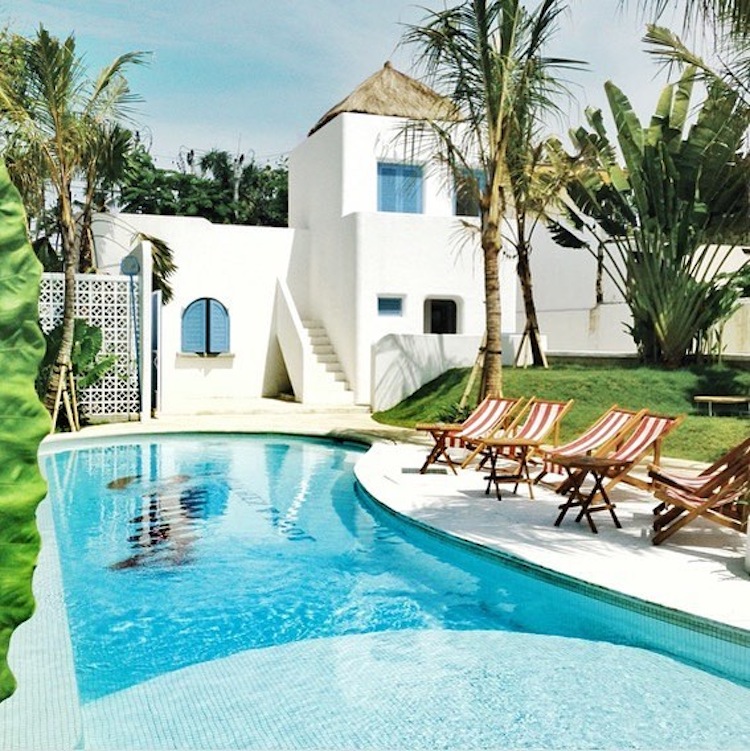 Inspired by tropical designs, 60's culture and a touch of Art Deco – think Miami Motel with a South American twist – Panama Kitchen & Pool offers a refreshing and original concept to the Canggu area.
Offering a range of comfort foods from fluffy pancakes with cream to seafood basket nibbles, it's certainly a menu that says, "leave your diet and guilty conscience at home please". They offer both local and international fare. On top of that is a range of signature cocktails, as tropical and colourful as Panama itself. You just have to try these for yourself! Healthy smoothies and food are of course on the menu too of course.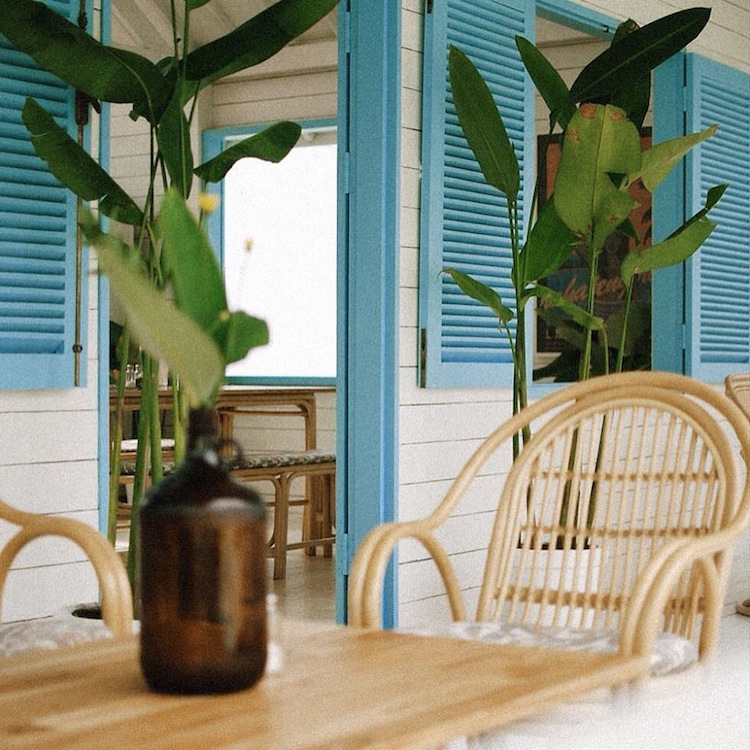 Everything, you could say, is centred around the pool. This includes food and drinks which are made perfect for leisurely sips and bites under the sun, sprawled out on one of their plush sunbeds. Combining elements of music, dining and art into one package, the place really exudes a Summer Holiday vibe that you can't miss on a sunny day in Bali.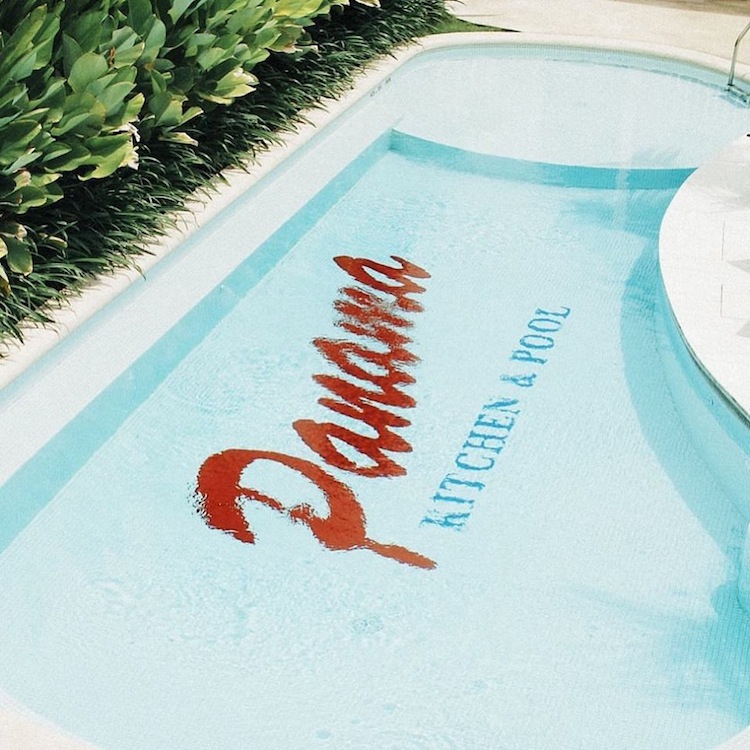 Panama Kitchen & Bar
A : Jalan Raya Pantai Berawa No. 13, Tibubeneng, Kuta Utara, Kabupaten Badung, Bali
T : 0899-0156-666
W : www.sunofpanama.com