Luxurious beachfront paradise, The Apurva Kempinski Bali, proudly unveils the latest addition to its culinary ventures in the form of Reef Beach Club, a beach club that boasts laidback luxury and coastal allure.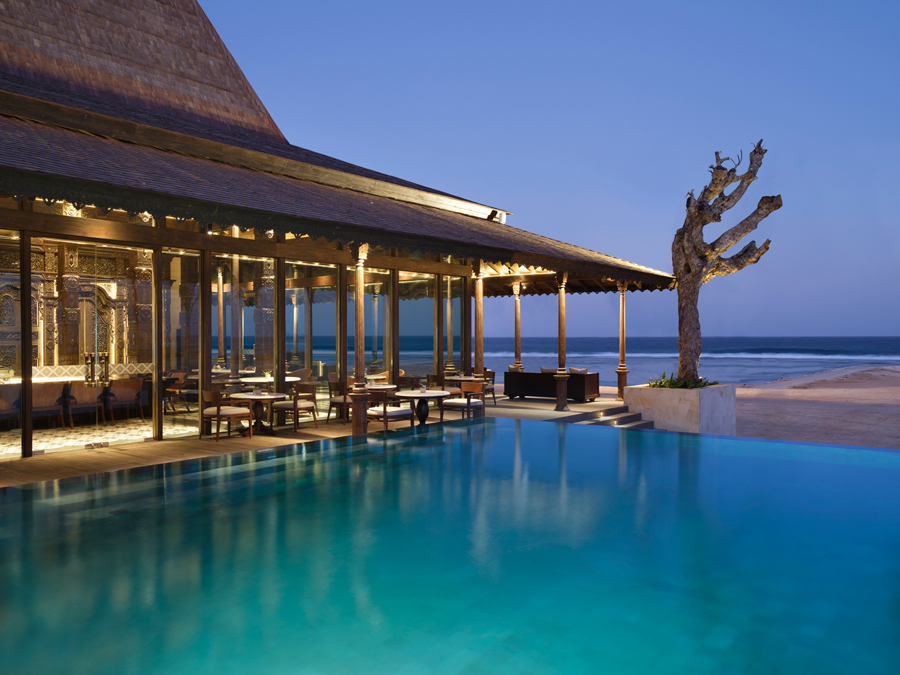 The Apurva Kempinski Bali has been adding quality dining establishments to Bali's dining scene since they opened in February, from the opening of Pala Restaurant Izakaya by OKU Bali, offering Japanese atelier dining.
Now the Nusa Dua resort is announcing the opening of their Reef Beach Club: the beach club showcases a relaxed ambience with majestic oceanfront views, innovative handcrafted cocktails and healthy light bites.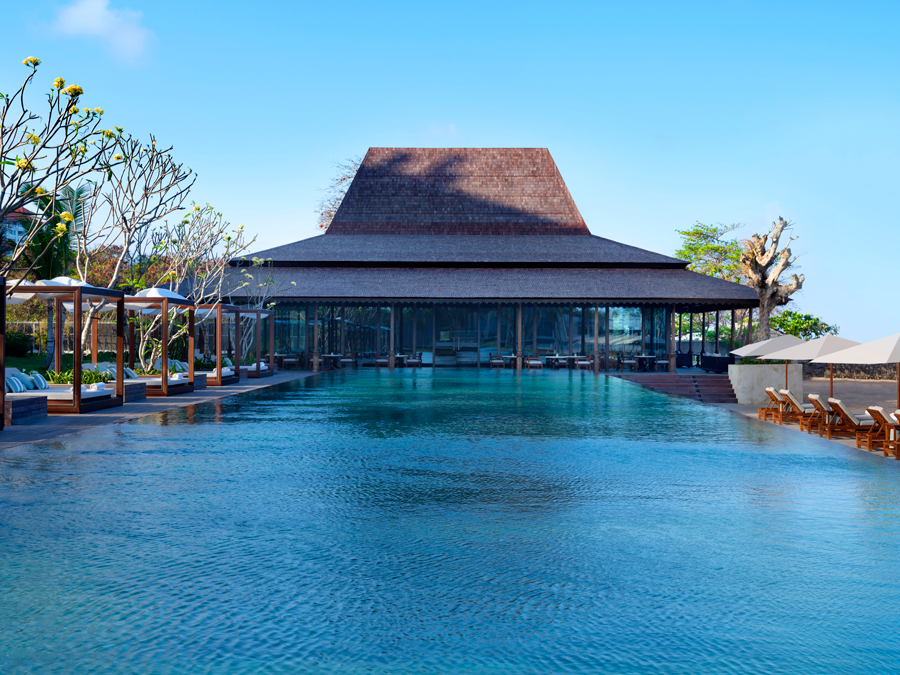 Set up to be a notable presence in the Nusa Dua neighbourhood, Reef Beach Club is equipped with an expansive 42-metre infinity pool, vibrant music entertainment and a rich mix of Asian and international dishes. Featuring an outdoor and indoor dining area, the beach club exudes casual vibes to appeal to outside and hotel guests seeking a more relaxed beach club experience.
The beach club presents an eclectic selection of healthy poolside bites and tapas, all to be enjoyed with the mesmerising vista of the Indian Ocean. The talented mixologists have crafted an invigorating selection of creative, handcrafted cocktails to be the perfect companion on a scorching sunny day.
Aligning with the resort's style and aesthetic of adapting Indonesia's rich heritage into the design, Reef Beach Club highlights the sophisticated charm of Javanese artistry. Drawing upon the traditional houses of Kudus, a regency in Central Java, the unique shape of the restaurant is modelled after Rumah Joglo Kudus along with its distinctive high soaring roof. Showcasing an open kitchen and bar area, the restaurant is designed to portray a warm and comfortable space, decorated with wooden carvings and engraved furniture.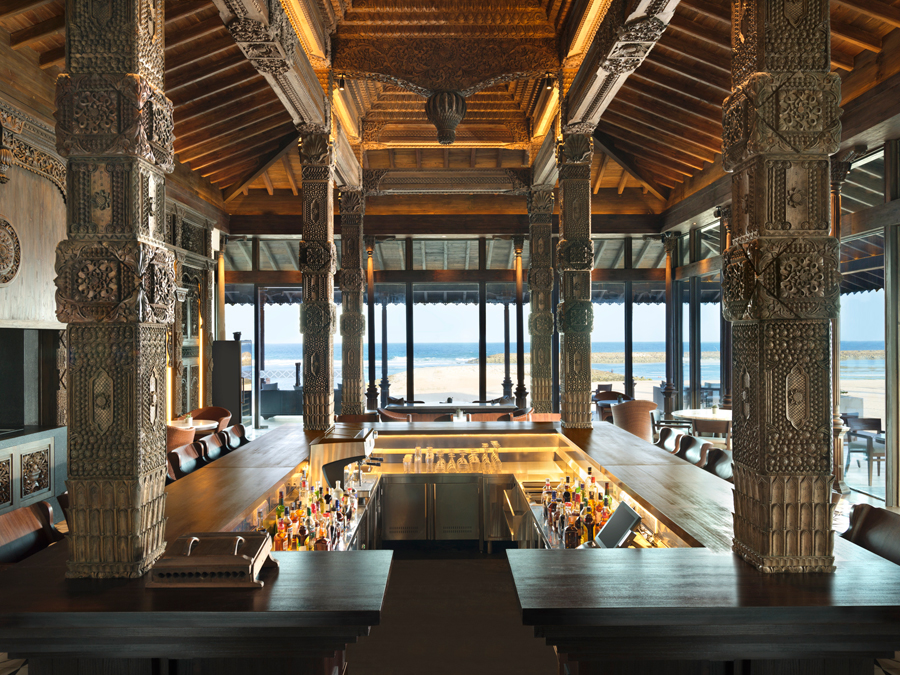 "We aim to bring a relaxed beachfront experience that can cater to people of all ages," General Manager, Vincent Guironnet explained, "The elements presented in the beach club truly represent Indonesia's tropical characteristics, and the cuisine offered is simply outstanding. I believe Reef Beach Club will be the new go-to destination in Nusa Dua."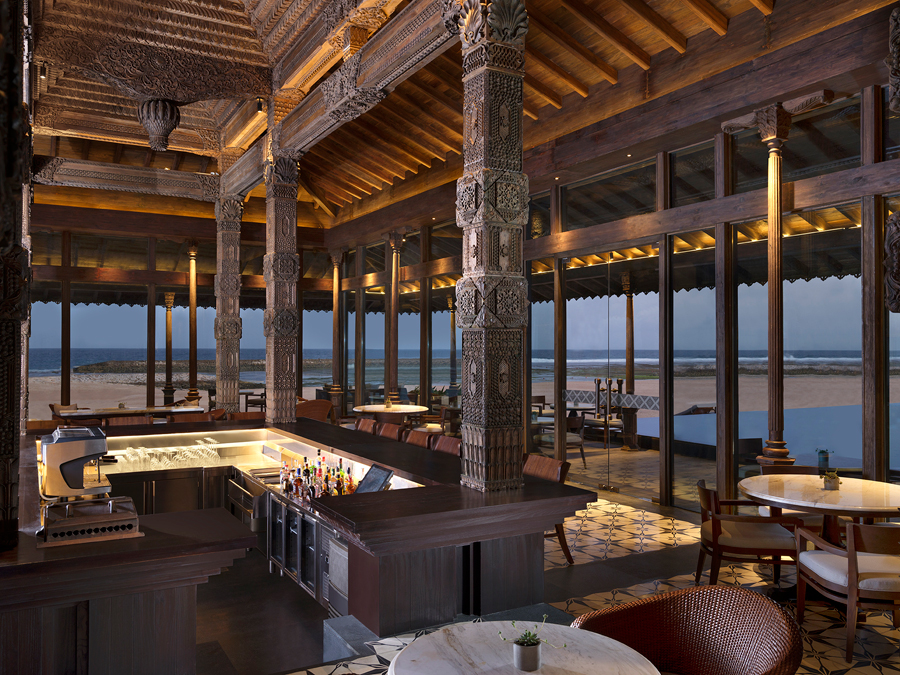 Experience the latest player in the beach club scene and head over to Reef Beach Club, open daily from 10am – 10pm.
For more information or reservations please call +62 361 209 2288 or email restaurants.bali@kempinski.com
Reef Beach Club
at The Apurva Kempinski Bali
Jl. Raya Nusa Dua Selatan, Lot 4, Benoa
+62 361 209 2288
restaurants.bali@kempinski.com
kempinski.com/bali