Tamblingan in Sanur is full to bursting with restaurants. Explore the area and you'll discover high-end dining, street side restaurants, beachfront eateries, and bars and cafes in between.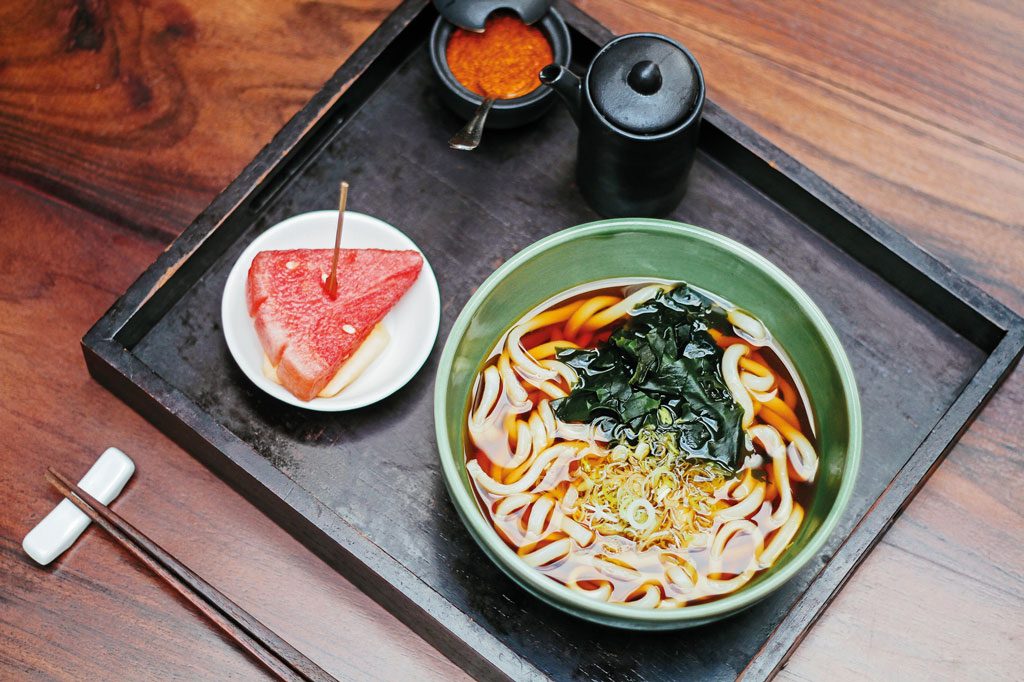 The arrival of serious chefs and posh resorts heralds a new, more grown-up culinary era in Sanur. The area now has many different culinary experiences for everyone to enjoy, so one can easily feast at a variety of pubs, sushi bars, seafood and steak restaurants, casual cafes for elite waterfront and street side dining.
And though Balinese and typical Indonesian cuisines such as Nasi Goreng and Mie Goreng are still amongst the favourites for many here, the international fares served in Sanur's Danau Tamblingan have also garnered sound reputation as some of the most appetising on the island.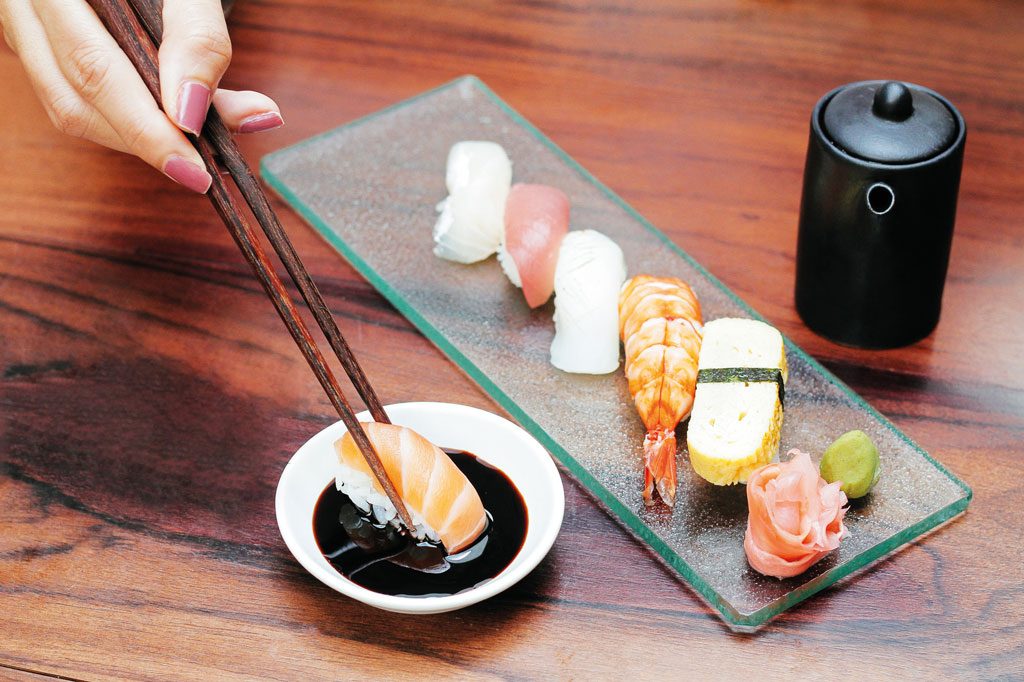 Take Kuu as an example. This izakaya dining, taking inspiration from one of Kyoto's legendary eateries, brings a vibrant atmosphere and calls out to the gastronomically inclined for a Sanur day out or evening outing in Sanur. For good food, good drinks, and a dose of traditional Japan, Kuu satisfies the epicurean desires of its growing number of loyal patrons.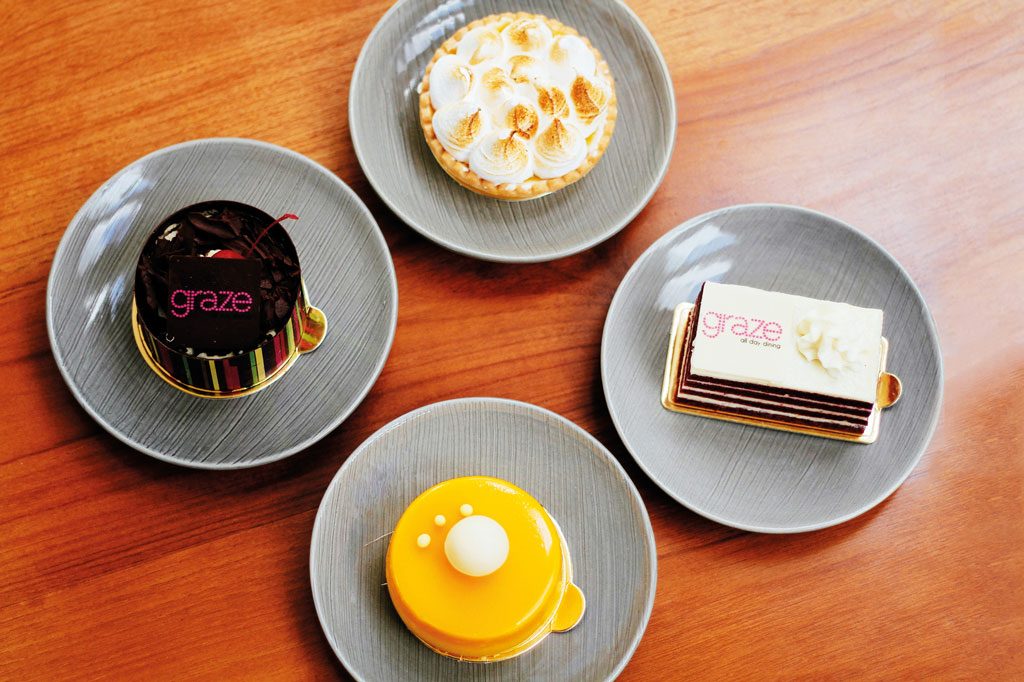 Kuu emphasises on bringing out the natural flavour of fresh ingredients, using minimal seasoning and elegant presentation the Japanese food is known for. From rice to noodles and sashimi to sushi, the menu at Kuu offers an abundance of Japanese gastronomical delights. Here you can indulge in sumptuous bento boxes, Oyakodon (braised chicken and rice served with miso soup and pickles), Katsudon (crumbed pork cutlet and rice served with miso soup and pickles), udon and ramen, tempura and sashimi options, as well as sushi (platter, rolls, and nigiri). Be sure to try a selection from the restaurant's robust wine, sake and cocktail menu to further enhance your Kuu Izakaya Dining experience.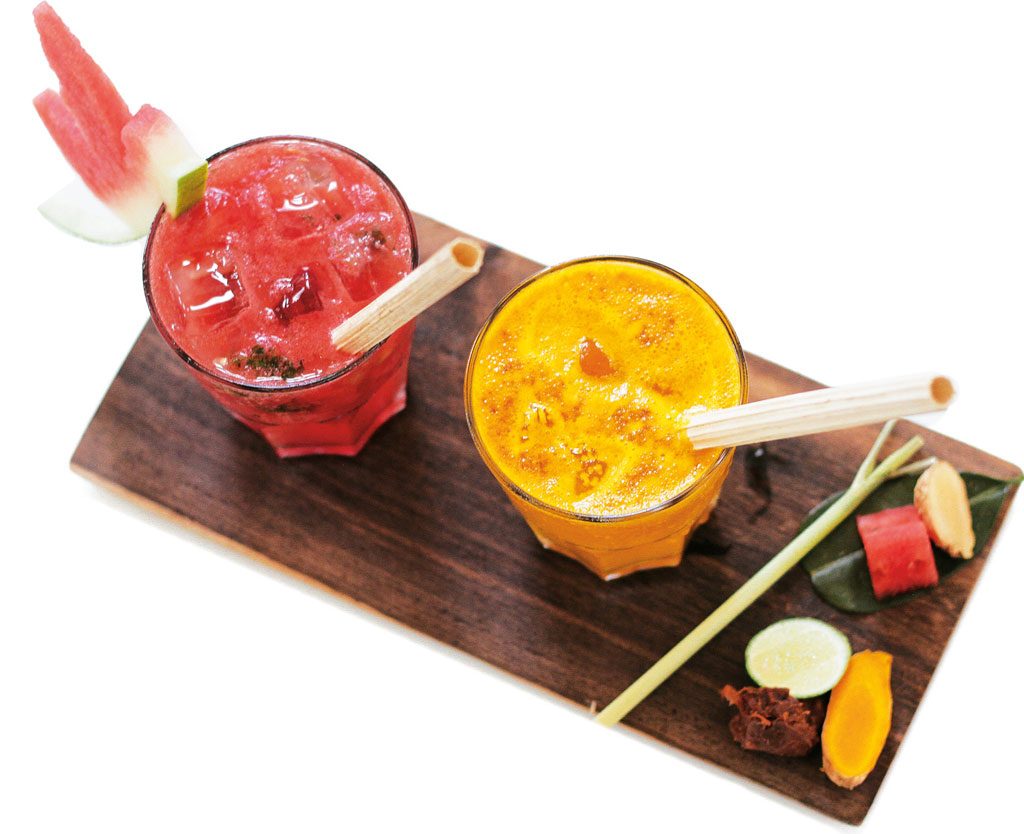 Moving on to the restaurant next door, Graze specializes in an extensive range of cosmopolitan fare, highlighting a balance of comfort and innovation, and showcasing an elegant twist on all day dining in a stylish manner. From the restaurant's amazing all-day breakfast selections, to tasty snacks, the Angus burger, sandwiches (the restaurant has a yummy Bebek Betutu on baguette, by the way), and light servings for lunch, to an array of refreshing salads and sizzling hot stone presentation of fish, chicken, lamb, and beef, you'll leave feeling fully satiated.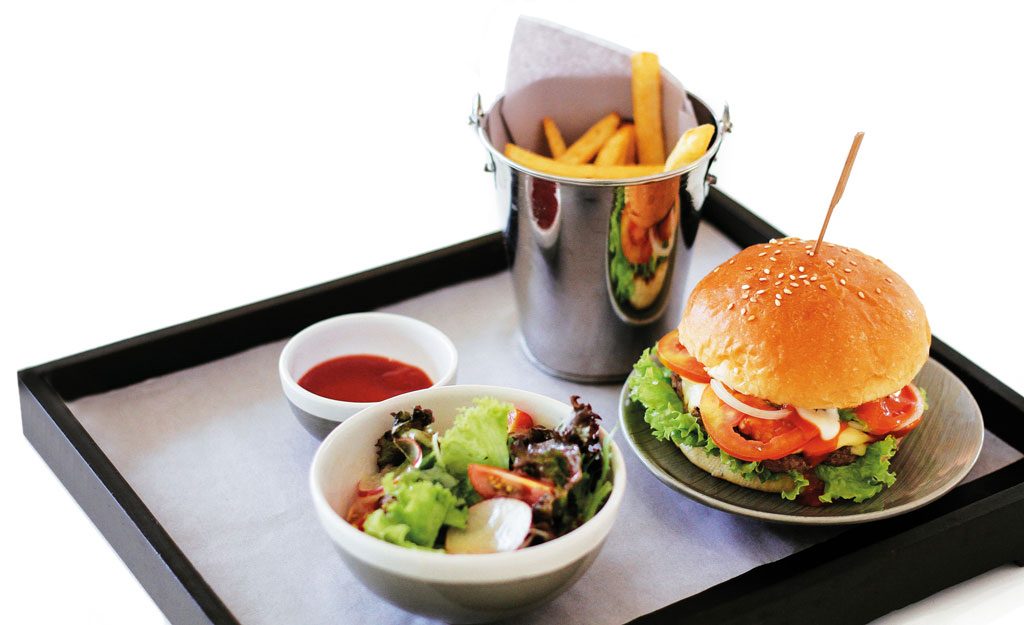 What's more to Graze than the food is the restaurant's tasty selections of the locally grown coffees it serves, the freshly baked European breads, cakes and pastries, and the innovative healthy drinks.
Kuu and Graze at Maya Sanur Resort & Spa
A : Jalan Danau Tamblinga, Sanur
T : +62 361 849 7800
W : www.mayaresorts.com/sanur