We've all been dreaming about winter, where all of our makeup dreams will come true. Space Santa is fulfilling these wishes by revealing the ultimate destination this Christmas… with Sephora!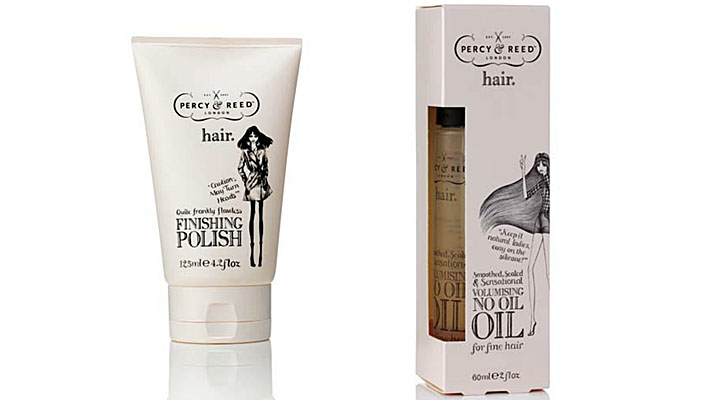 The Christmas sky will be filled with starry palettes, extracts of the cosmos for the bath, milky, shimmery nail polish, scented moon waters, iridescent creams, and much more. Black and white striped gift boxes adorned with shimmery red ribbons and explosive glam style create a universe of cosmic surprises!
As visionaries in the beauty-retail concept, Sephora's unique style features an ever-increasing amount of classic and emerging brands across a broad range of product categories including skincare, fragrance, body, and haircare.