Following months of restoration due to the impact of Lombok Earthquake, one of the leading beachfront resorts in Lombok, Sheraton Senggigi Beach Resort, is excited to welcome back guests after a rapid resort recovery this 1st of December 2018.
Associates at Sheraton Senggigi have been working hand-in-hand with the remediation company and other local vendors to return the resort to its original splendour. The associates take such pride in the resort and they want to ensure guests have a wonderful experience when they return to Sheraton Senggigi.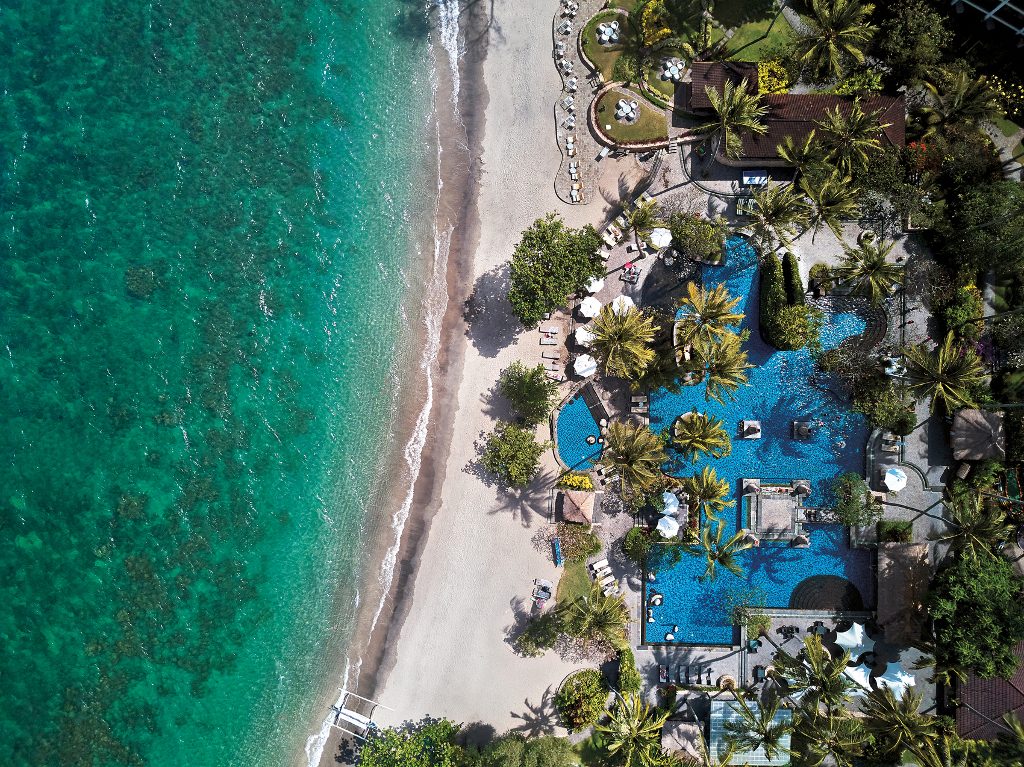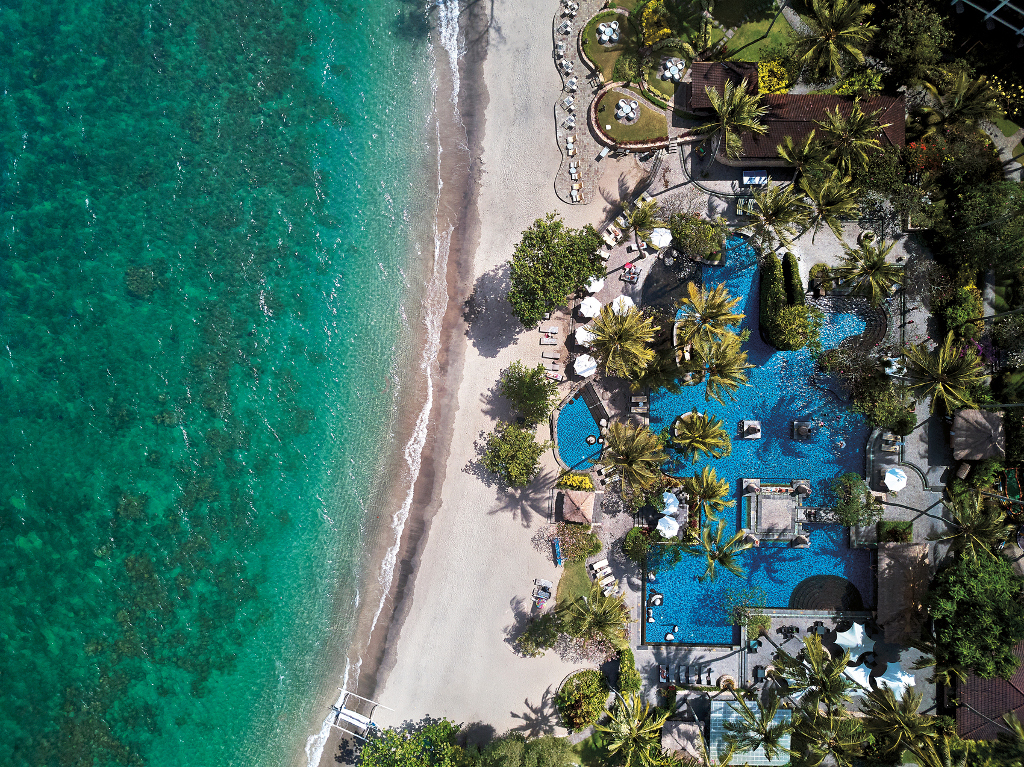 Sheraton Senggigi Beach Resort has been a landmark of hospitality at Lombok Island, preferred by discerning international travellers for its excellent service and prime location in the heart of the Senggigi area. It offers 154 exclusive retreats; each fitted with the Sheraton Signature Sleep Experience and a spacious balcony or terrace boasting views of the ocean or the resort's tropical garden. The resort also houses two beachfront villas with private pool and direct access to the beach. The resort's three culinary outlets, Kebun Anggrek Restaurant, Bawang Putih Poolside Restaurant, and Senja Lounge & Dine appeal to all guests tastes with their offerings that range from typical Indonesian flavours to international delicacies.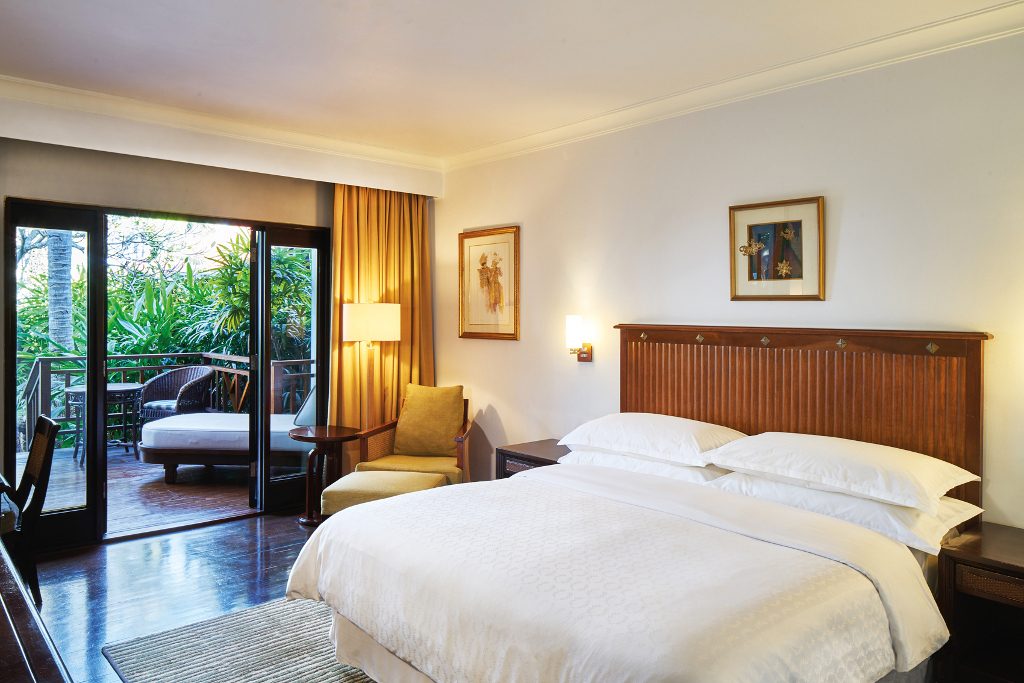 The resort also showcases an alluring outdoor pool with breathtaking ocean view for an invigorating swim or a refreshing dip while sipping a refreshing cocktail. To keep you energised every day, you can visit the fully equipped Sheraton Fitness, including its sauna and Jacuzzi. The Kids Playground provides an all access pass for the little travellers to experience some engaging and captivating activities during their stay. Step into the resort's Laguna Beach Spa, and guests will find themselves far away from hectic life and relish in serenity. Here you can bask in a perfect sunset and ocean breeze while being pampered by relaxing treatment for physical and spiritual rejuvenation.
In conjunction to the re-opening celebration, the resort would like to give you some special offers. Loyalty members of Marriott International will be eligible for 5% discount from Best Available Rate and the non members may enjoy special rate starting from IDR 826.000++ per night (selling dates 1st of November 2018 to 31st of May 2019 and occupancy dates 1st of December 2018 to 30th of May 2019). You can get more benefits with the Advance Purchase program that offers 20% additional discount for booking done 30 days prior to arrival. Terms and conditions apply.
For further details, you can visit:
Sheraton Senggigi Beach Resort
Jalan Raya Senggigi Km. 8, Senggigi, Lombok 83355
Call: +62 360 69 3333
www.sheratonsenggigi.com