"The Engineers" who have already displayed their epicurean passion and talent by launching Meja Kitchen and successfully introducing the first whisky bar in Bali, Single Malt Whiskies and Cocktails, are taking a stab at another daring F&B model with Miura Pintxos Bar & Grill, a totally new culinary concept to Bali and probably to Indonesia.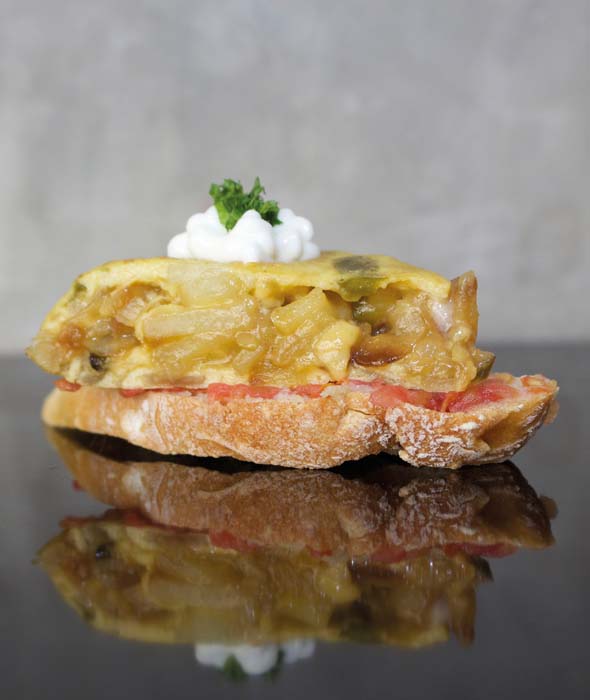 This new restaurant will transport you to southern Europe through Spain and particularly to the strong and unique culture, and cuisine, of the Basque Country, also known in its globality as Euskal Herria or Euskadi in its Spanish territory. While the Spanish created tapas, in the Basque Country, Pintxos are served. The name Pintxos comes from the spanish verb "pinchar" meaning to poke or to stab.
Miura of course concentrates more on the exquisite and rich variety of seafood and other products Indonesia has to offer, presenting both traditional and modern interpretations of Pintxos with an Indonesian twist. The restaurant's kitchen team has created a comprehensive dinner menu for all you gastro buffs. Again they continue to emphasise traditional Basque recipes, with a contemporary approach.
Miura Pintxos Bar & Grill
Jalan Camplung Tanduk No.99 Dhyana Pura, Seminyak
Phone: 0361 3000 597