Spa treatments for kids are a growing trend these days. For parents, having a spa treatment with their kid is an excellent getaway to relax and spend some quality time in a quiet environment. This can also be a chance to give proper education about the spa treatments health benefits as well as teaching the young souls about etiquette and behaviour in response to their surroundings. Treatments for kids are no different than adults but they are less intensive in terms of product use, simpler and shorter in terms of duration.
---
MASSAGE
Massage is one of the ways of showing love and affection, which every child deserves to have on a regular basis. Children massage has been a common practice in many cultures since many years ago because it helps to grow and develop a child. Regardless of whether it is an infant, a child with an illness or a pre-schooler, massage is a wonderful stress-buster for individual. Not only limited to adults, even children are prone to stress. The new environment at school or internal family problems can produce emotional strain for the little souls.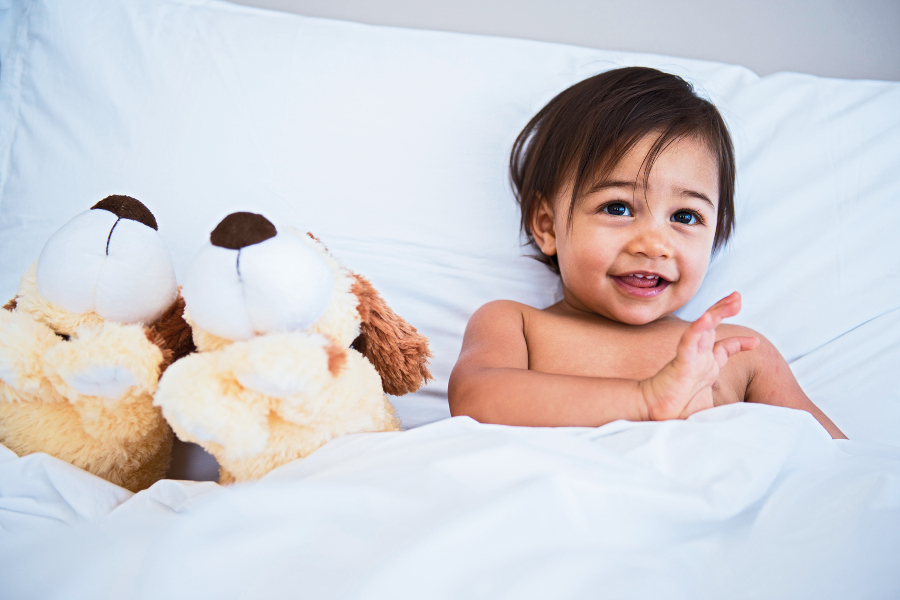 At Alila Seminyak, their gentle and nurturing massage children therapy features a citrus bubble footbath and gentle coconut oil massage. Suitable for ages 6 to 12 years, this 45-minute treatment may assist in reducing pain, anxiety, gastric problems, while also preparing your kid for a good sleep afterwards.
Children massage is not only about promoting a sense of comfort and reducing stress hormone levels. It also helps ease tension to stimulate their motor development. For infants, the massage gives strength, motor coordinations and renewed agility for future jungle gym adventures. Some therapists believe that massaging can even reduce their crying and fussiness, as well as boosting their ability to fight off germs and gaining more weight. Please note that a 15 to 20-minute session is a good rule to follow as longer sessions can be uncomfortable for a younger child.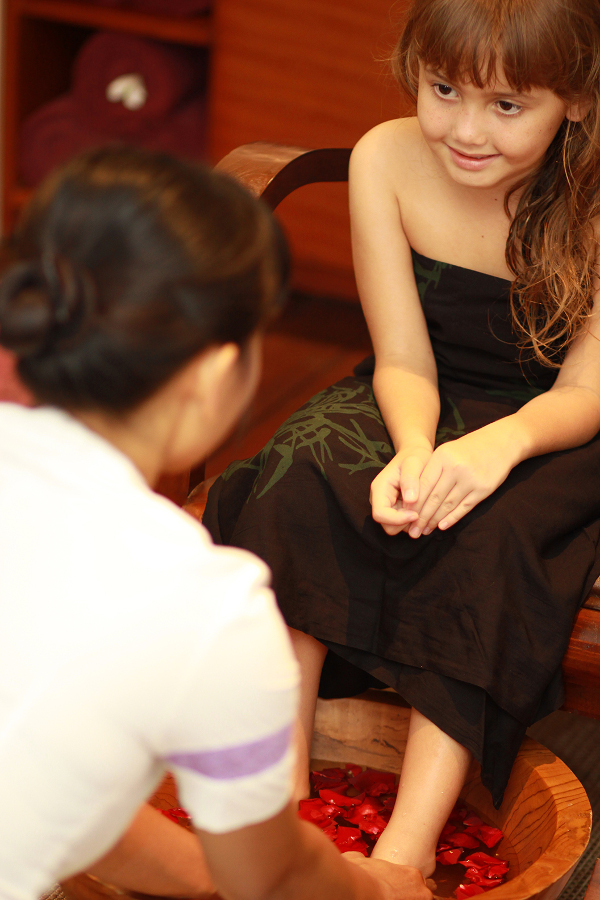 Baby massage is becoming very popular among new parents with a number of resources are available to get them started. A gentle relaxing, baby massage at Anantara Seminyak has been designed to stimulate body metabolism and strengthen growing muscles of children below 2 years old. Using plain olive oil to smooth the skin, this 20-minute treatment gives a new, positive experience for infants to be relaxed. When this treatment is done as a routine activity, massage can also benefit the children throughout their growing years, including better academic performance, better sleeping quality during naps and better behaviours around other children.
Alila Seminyak
Jalan Taman Ganesha #9, Petitenget, Kerobokan
+62 361 3021888
www.alilahotels.com
Anantara Seminyak Bali Resort
Jalan Abimanyu (Dhyana Pura), Seminyak
+62 361 737773
bali.anantara.com
---
FACIAL
Our skin needs proper care, that is a fact, and, as parents, it is never too young to ask our kids to treat their skin. Back in the days, going for a facial treatment was meant only for older people with wrinkles. These days, a regular visit to the spa for youngsters, particularly girls, is considered as a lifestyle to keep up.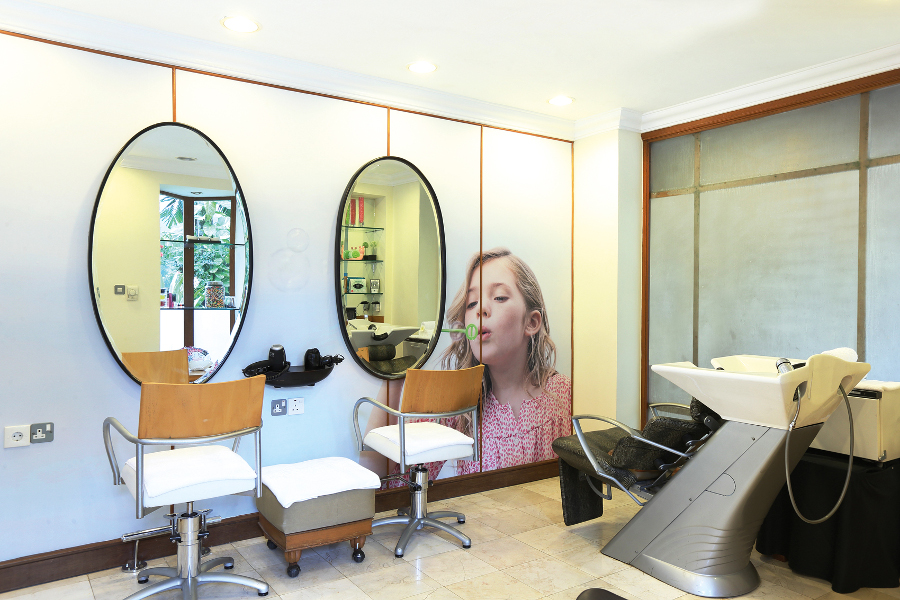 Basically, facials are one of the methods to take care of our skin from skin problems. But among the youngsters, they do it because they simply want to look attractive and feel confident around the opposite sex. For whatever the reason may be, at some point, girls will go in for facials. Either for getting an instant glow or as a part of some fairness treatment, introducing facials to our kids is an investment for a better understanding of skin health.
At Westin Kids Spa, you can send your little ladies to freshen up their face with a healthy mini facial treatment. Sometimes, mums are concerned with their kids using makeup at a young age. However, here, the makeup application is very minimal and using child-friendly products. It is simply about giving a new experience for kids.
---
NAIL CARE
As parents, we want to teach our kids how to care for themselves. This includes teaching them to care for their nails at the early age. Since nails take a beating, introducing the little ones to the importance of treating nails can help them develop healthy nail-care habits.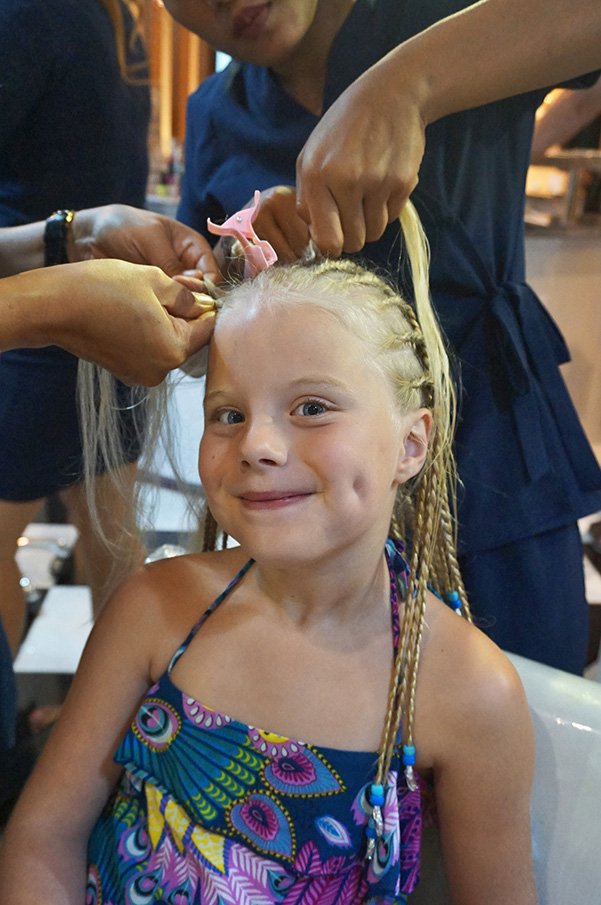 Manicures, pedicures and nail polish are exciting activities for the little ladies as they get the chance to pick and choose from a variety of beautiful colours, especially the sparkly polishes. For sure, your kids don't want to ruin their beautiful nails, and this automatically will stop their biting habits. However, to prevent problems, children might need an adult to help them trim their fingernails or toenails, and it is advisable to do it with a professional in a salon.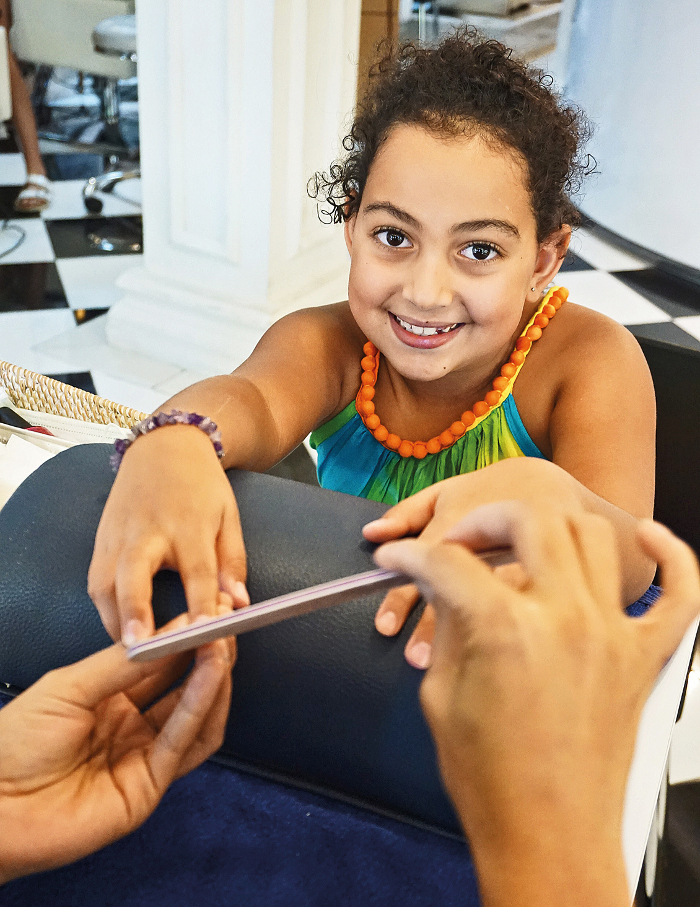 It is easy for the little ladies to find a decent place to get their nails done. A place like The Shampoo Lounge will give their nails a 'WOW' result. They have so many fantastic choices of manicures-pedicures with matching nail arts. At Alila Seminyak, on the other hand, their Sweetheart Nail Care treatment features a bubbly and art-filled version of a traditional spa. Children can expect their little fingers and toes to be soaked in cleansing mandarin bubbles, nails to be trimmed and shaped, with a delicate nail art design as the final touch of the treatment.
---
HAIRSTYLING
Kids are always searching for ways to express their identity, and hairstyle is one way to do that. Starting from a variety of colours to an asymmetric cut, or a shaved design to dreadlocks, they want to emulate the style of their favourite pop stars or athletes.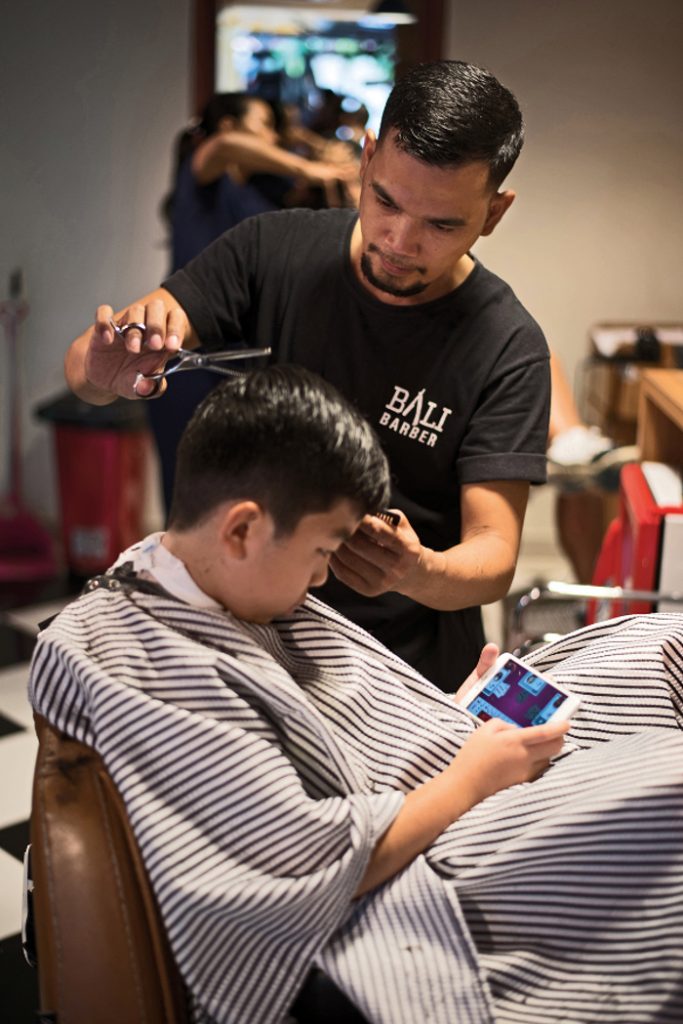 In Bali, there are so many places for kids to get their hair styled. However, not many salons or barbers are able to give a kid the haircut they desire. At Bali Barber, they do all types of hairs and styles. Whether it be a burr cut, brush-up texture, mohawk, side quiff, dreadlocks, or any other styles, they can get it done.