Many people are unaware that The Bali Starling has been the mascot of Bali since 1991, and therefore they don't notice that the songbird species is critically endangered and nearly reaching extinction due to the practice of catching wild birds for the bird markets, which grow at an unsustainable rate. With less than 100 adult birds left in the wild, and in order to save and grow the remaining population, Begawan Foundation took action by starting bringing back two pairs of Bali Starling from UK and then the Bali Conservation Project began on Nusa Penida with a release in 2006 and 2007. In 2011, all the birds along with their enclosures, were brought to central Bali, adjacent to the Green School.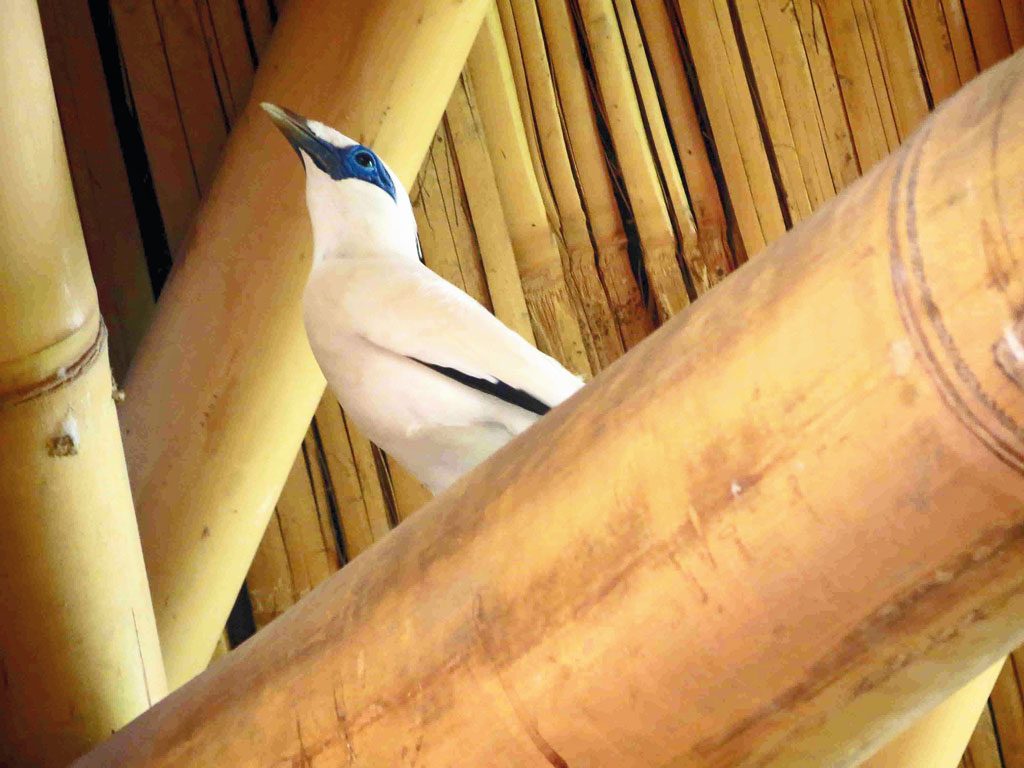 In 2012 and 2014, a number of Bali Starlings were released in Green School, an international school adjacent to the breeding site, in an attempt to populate this species in a new habitat. The species adapted quickly to the new habitat and quickly began to build nests and lay eggs. Besides providing a new habitat, Begawan Foundation is also giving education to students about conservation and the critically endangered Bali Starling and other indigenous birds. By increasing the knowledge and awareness of students, they aim to increase the security for free flying Bali Starlings.
On February 10th at Big Tree Farms Chocolate Factory, 5PM onwards, join for an Art Exhibition & Silent Auction of Children Ambassador's Artwork, representing Begawan Foundation.
Begawan Foundation
A : Banjar Pengaji No. 14, Desa Melinggih Kelod, Kecamatan Payangan, Gianyar
T : +62 361 90013 23/25
W : www.begawanfoundation.org
Project Location:
Sibang Breeding and Release Center
Begawan Foundation, Green School Complex, Banjar Saren, Desa Sibangkaja, Abiansemal, BALI 80352