One industry currently pushing hard in Indonesia is the travel industry. Whether splashed out on the largest billboards or hitting local TV screens, companies like Traveloka and Agoda are seducing Indonesians with holiday destinations near and far. However, many don't know that booking through these companies isn't always the best option for travellers.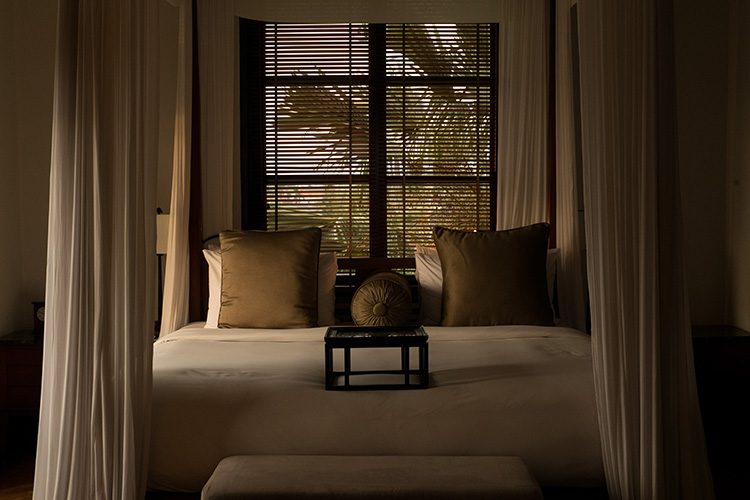 Considering that only in 2013, 90% of travel business in Indonesia was done offline, and now over US$ 7 billion are made through online travel transactions (2017). It's fair to say that Online Travel Agents (OTAs) have truly transformed the travel sector.
Is it a surprise? Indonesia has one of the largest 'online populations' in the world, with mobile penetration surpassing the country's actual population. On top of that, it was calculated that there were 264 million domestic travellers in Indonesia in 2016. It was only a matter of time for the travel industry to capitalise on these two factors.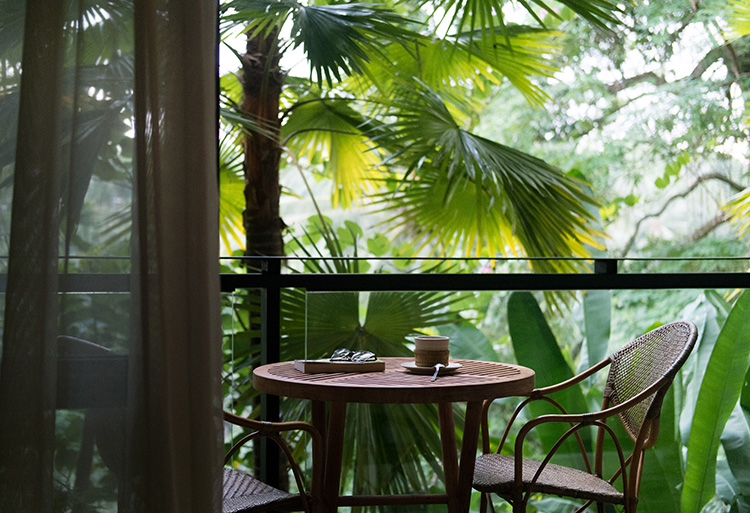 'Going digital' was in fact part of the larger, national strategy from the Indonesian Ministry of Tourism, who aim to attract 15 million foreign travellers and increase domestic travel to around 275 million tourists. With that, of course, OTAs are both aiding this target and benefiting from it at the same time, easing the access to travel.
So it seems that everyone is benefiting from this upswell of travel bookings. Not quite. The hotel industry is reeling at the influence of these powerful OTAs, whose impressive reach to consumers has less guests booking directly with hotels. Every room booking made through an OTA costs commission for hotels; the more dependent a hotel is, the higher these commissions can get. Hotels can pay anywhere between 15 to 25 percent on commissions per booking.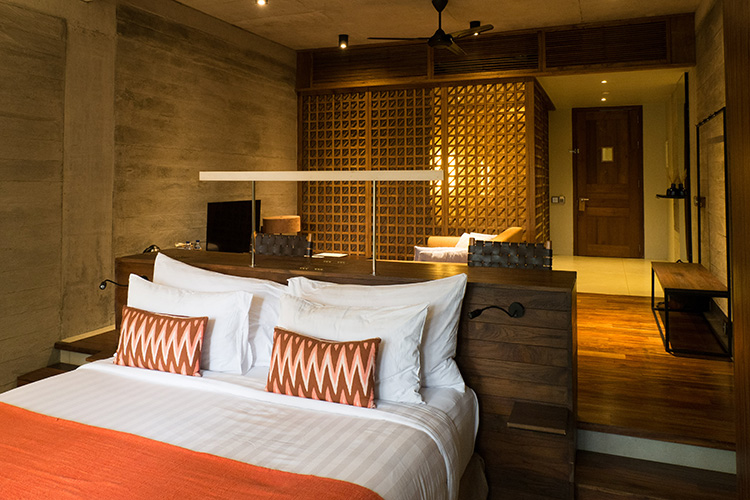 What do hotels do to fight this? Well, offering a lower price isn't always an option as hotels end up undermining the OTAs they are in partnership with. So instead of adjusting prices, hotels actually offer benefits, upgrades or add-ons for those who book directly with them on their website, offering more value for the same price! These benefits range between hotels: some offer early check-ins and late check-outs, others offer free massages or food and beverage credit, and the more generous properties will offer totally unique experiences from local tours to cooking classes.
This is something that many travellers browsing for accommodation online simply don't know – hotels are actively trying to incentivise direct bookings. There are of course other plus sides to booking direct, such as requests or inquiries being dealt with directly, flexible booking modifications and cancellations and earning points for loyalty programs.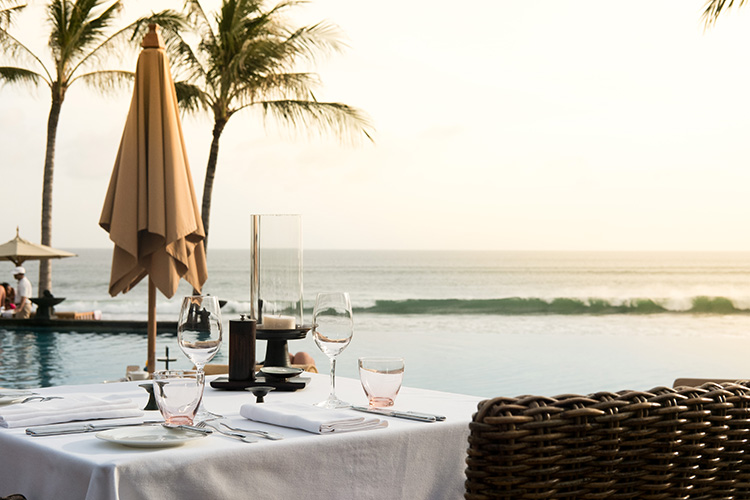 What about browsing for hotel options all in one place, a very convenient part of using an OTA? Well, with the launch of our newest platform NOW! Stay, you can now browse through the best hotels in Indonesia whilst also seeing the benefits they offer you if you book direct. Featuring four-star, five-star, unique and boutique destinations, NOW! Stay helps you find the best place and benefits for you. Then, by booking directly with them, you can make the most out of your stay.
Visit stay.nowguides.asia to find your next stay and discover the benefits of booking direct.