September 2016 marks the beginning of "The Ultimate Foodies Getaway", a photo contest with an epic prize true to its name!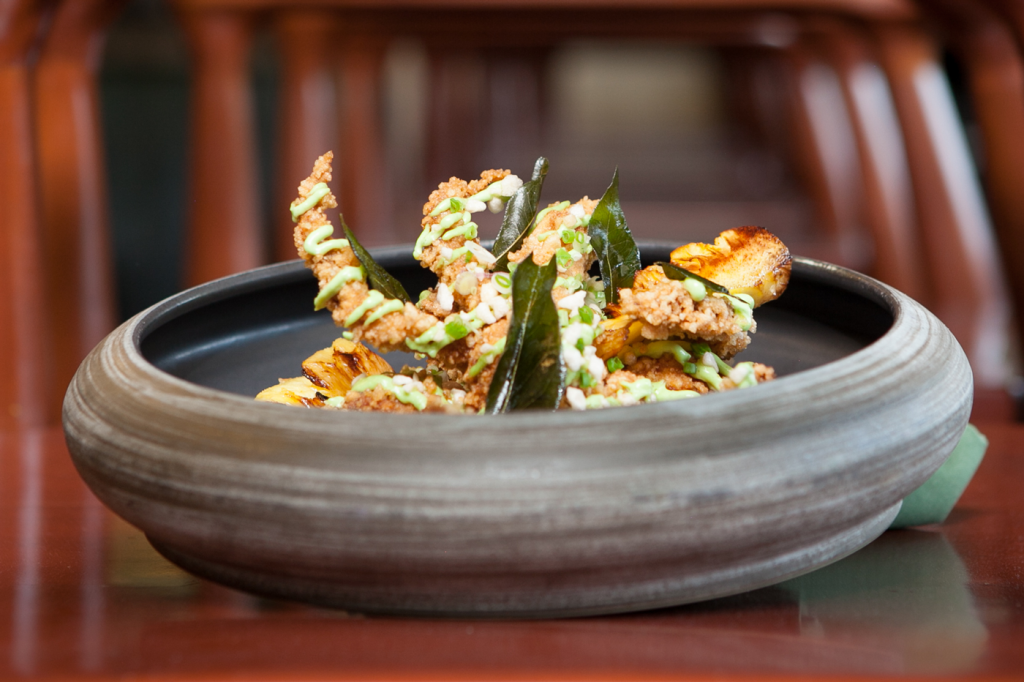 "The Ultimate Foodies Getaway" is indulgence at its very best, inviting gastronomes on an amazing culinary journey through Bali over 4 days and 3 nights. Winners of this photo contest will be treated like gods: staying in luxury accommodation dining through 12 amazing restaurants, tasting over 36 different, inspiring dishes. Add to that private cooking sessions, getting up close and personal with renowned Chefs and a wine tasting and appreciation class on top of that! Flights, VIP transportation and you're even allowed to bring a friend on this magical mystery tour.
So, if you're a photo hobbyist or simply a lover of fine foods, you'll want to take part in "The Ultimate Foodies Getaway" for your chance to win. Watch this space!
Register online, snap, share and win:
www.ultimatefoodiesgetaway.com