Bali is the past. Labuan Bajo is the present. And this land, Sumba , home to ancient villages, is on its way to be the future of tourism in the Indonesian archipelago.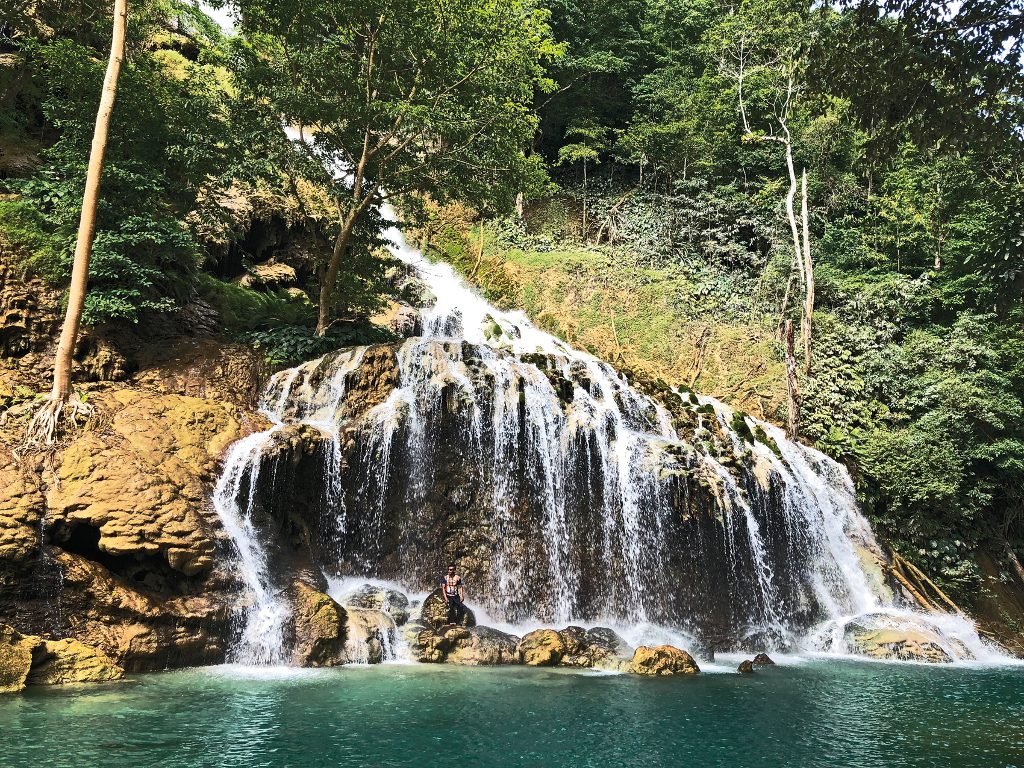 There's no doubt that Bali is the most popular island destination in Indonesia, but those venturing a bit further east to the lesser known islands in the archipelago will find equally enchanting beaches, surf, and culture. And I found exactly just that during my recent trip to West Sumba on the island of Flores, the country's emerging travel destination.
Alighting from the sole plane on the dusty runway, the stark difference between Sumba and more populous islands like Java and Bali hit me the moment I emerged from the cabin; I knew that I had arrived somewhere new, exciting, and virtually unchartered. As I left the proud new terminal at Tambolaka Airport, I couldn't help but notice that Sumba's landscape and culture were in many ways closer to the arid African bush than her verdant tropical neighbours to the west.
This tropical jewel box remained a secret for years, only explored by those willing to go off the popular travel map to discover hidden gems away from the tourist masses. Here, traditional villages have barely changed over the last few centuries. You'll notice water buffalo horns displayed on the traditional wooden houses with thatched roofs as a symbol of the home owner's status and wealth.
Traditional villages in Sumba are built on high ground, making it easier to defend attacks from enemy villages. In an island where headhunting and bloody wars are not such a distant memory, the position of a village was very important to its survival. Although attacks no longer occur, the island's annual Pasola festival reveals the population's continued skills at warfare. Here rival villages compete in a frenzied horseback battle, staged to appease animist gods while sacrificing blood to ensure a fruitful harvest. Part of Sumba's ancient Marapu religion, this is just one in a series of rituals, sacrifices and festivals that fill the Sumbanese calendar.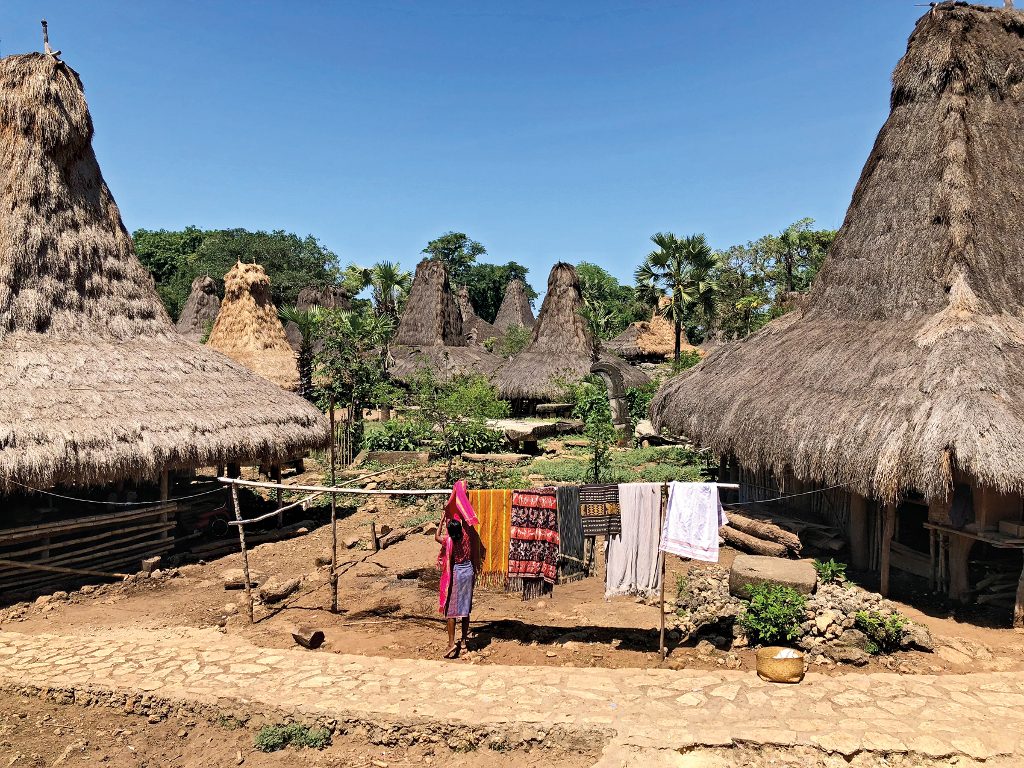 West Sumba's ancient villages are definitely an attraction, but more so are its unspoiled, off-the-beaten-track natural gems that start to draw travellers from around the globe to its shores. Pristine waterfalls like Lapopu, with it crystal-clear, emerald green water, invites just about everyone to dive in. Away from the inland and into the shore, West Sumba's coastal areas provide the quintessential summer getaway, the kind where afternoons are measured in strolls on pristine beaches and fishing villages.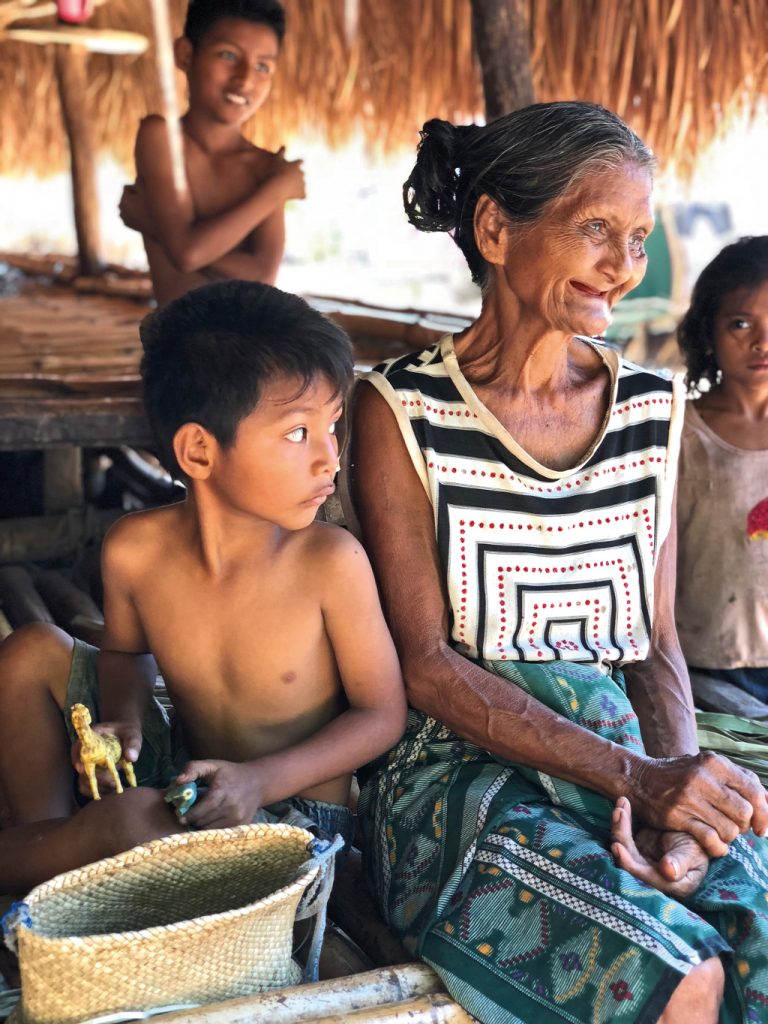 Indeed, West Sumba is special. And now that it's gearing up to be the next 'it' destination', I wonder how much will it change? Especially since the rush of unfettered development that is so often destroying the magic that makes a destination special, transforming it from pristine beauty to a tangled polluted mess. I can only hope that the lure of the tourist dollar won't change it.