If there's going to be someone from Indonesia who will one day write about wine history in the country, then it's important for this person to mention these four people as I've listed here.
Yohan Handoyo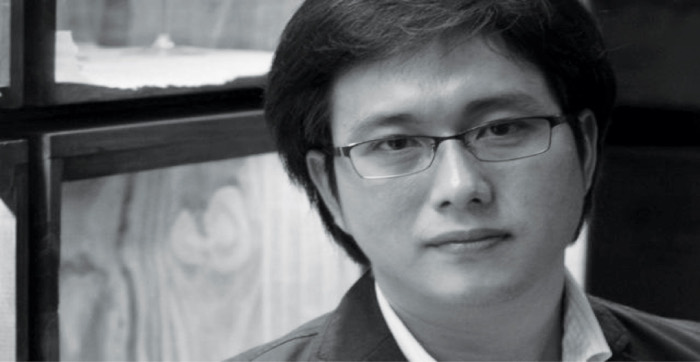 So let's start with a wine connoisseur from Jakarta. Currently residing in Bali and working for a winery producing wine from grapes grown on the island, Yohan Handoyo is a wine lover and the only person in all of Indonesia who has written a wine book in the Indonesian language – unfortunately it is no longer available in book stores. Most of the contents translated into Indonesian were taken from other famous wine books to give the Indonesian readers and wine lovers a fair amount of knowledge about wine. Actually it should be in all hotel schools all over the country – it makes me wonder why it has not been done. I do hope one day to see it again in the book stores. At least until the next wine book is written.
KertaWidyawati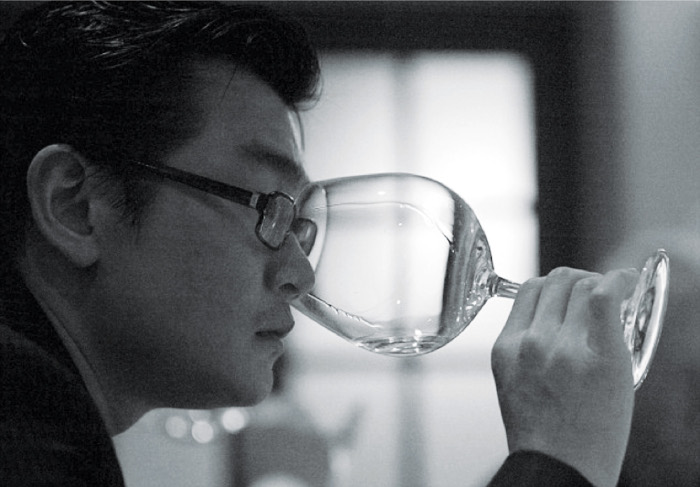 Another person I would add to my list is Kertawidyawati. She is the President of the well-known ISA Bali, the Indonesian Sommelier Association. Her enthusiasm and passion for the art of being a sommelier is really a model for persistence in tackling a quite difficult issue, entitled "Education for the new generation of Bali". It is because of her that Bali now also has an association which works well and gives certificates to the rising number of wine enthusiast in Bali. Chapeau…..
Rudy Kurniawan
And there is Rudy Kurniawan, a wine enthusiast, wine seller, wine buyer, and a man who really loves to drink great wines – and who is a fraud unfortunately. When I heard about him and listened to how he spoke about wines – usually always great wines – then I must confess, I was astonished by the way he talked because he is from Indonesia and as Indonesian people do not grow up with wine, it takes a while to be comfortable to talk about wine. However, Rudy spoke about wines as if he had been in the wine business for 40 years. Currently, he is in a prison for another 6 years as he was found guilty of having sold millions of dollars of counterfeit wine to unsuspecting buyers. Interesting to note that his lawyer, at the end of the court hearings said his client was sorry for what he did but that the harm to wealthy collectors such as Koch was minor. "Nobody was hurt by this, absolutely nobody was hurt by this. It's not that it's less of a crime but that it's less of an impact."
AND OF COURSE…ME!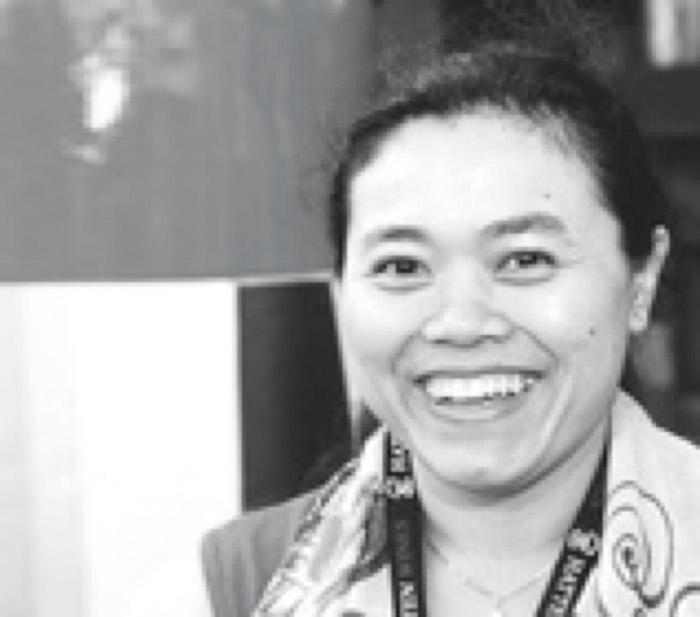 The fourth person in this quite diverse and contrasting quartet is myself. Having come to Bali in 2004 and having looked through the wine lists of these days shocked me very much. Even though there are hundreds of foreign managers on the island already, it seemed that nobody cared about good wines and a well written wine list for their so-called fine dining restaurants all over Bali and Jakarta too. The beverage profits these days were made mostly from beer and cocktails. Who would have thought that wine would play a major role like it is today, where the profits are by far bigger than that of cocktails, at least where I work. So, I started in one of the fine dining restaurants in Ubud and made the first Wine Spectator Award ever in Indonesia. And since then I made it every year; now the "Best of Award of Excellence with 2 Glasses", 7 times in a row, still the only Restaurant in Indonesia with 400 different wines on a wine list. I have heard some people say, "oh yeah, you only need to pay $ 250 dollars to Wine Spectator Magazine and then you get a nice piece of paper you can put on your wall". To those people I only say, try and do it yourself and then come back to me. It is really not so easy to maintain 400 wines day by day in a country where the wine prices are sky high and is reliant on a transport system comparable to something 150 years ago (no trains run between Bali and Jakarta). Still shocking for me is that there is a famous magazine which has an award for the best wine list in Bali but have only given the prize only once to my wine list, which, if I may say, is by far the best for 7 years running.
Now lets hope for a writer who find it interesting to write about how wine came to Bali and who made it happen, so that this Island of the Gods, Bali, may make its mark on wine maps of the world. I should finish by saying that this list is my personal opinion and I hope I do not offend anyone who think they deserve to be included.