From opening to closing hours, Bali's newest playground, Seminyak Village, is able satiate the needs of shoppers, food-lovers, style-seekers and more. One place to shop, eat and play! So, what would a non-stop 12-hour adventure here be like? Here's what we think: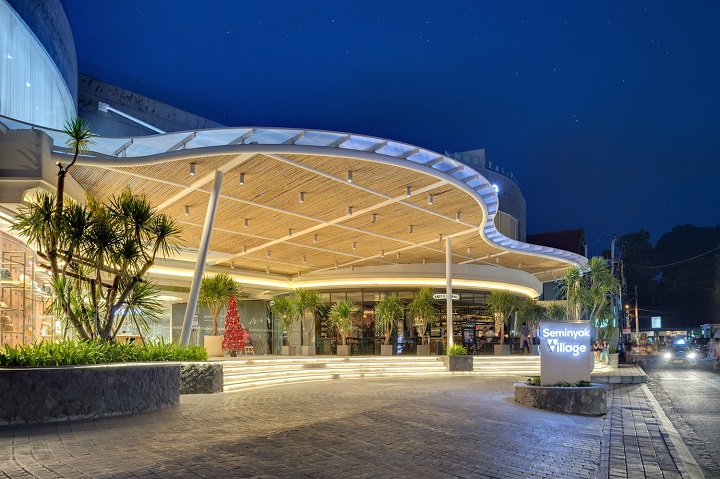 10am
Power Breakfast
Start a healthy morning at Café Darling, located on the 1st floor of Seminyak Village. The petite yet cool café offers only the freshest and healthiest treats. The healthy options are endless, from the Acai or Moringa Bowls, Superfood Smoothies to scrumptious Power Balls.
11am
Calorie Burner Shopping
Walk off those healthy calories for a quick shopping session at Lily Jean and Play Clan, located on the same floor as Café Darling. Both labels offer only the best design that will fit your everyday style. Find comfortable yet chic pieces at Lily Jean, and some eclectic and colorful dresses and tops that resonate to vibrant India at Play Clan.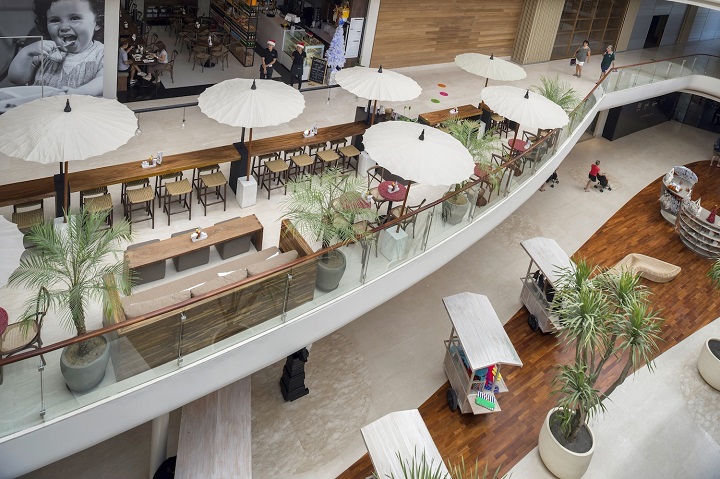 12pm
Ladies (and Gents) Who Lunch
After that quick shopping saga, you must be quite hungry by now. So head to Wahrung on the first floor and place yourself down on the balcony seating, as it makes a great people-watching spot. Opt for the sinful Chopped Aged Sirloin Steak Burger and a cup of Flat White to keep you pumped for the rest of day.
1.30pm
Beauty and the Nail
Your chipped nail-polish is in dire need for a new look, so it's best to make your way straight to Vita Luxe, just a few steps away from Wahrung. Treat yourself for the Vita Luxe Signature Manicure for fabulous looking nails. The joint also offers a wide range of acrylic and hard gel extensions.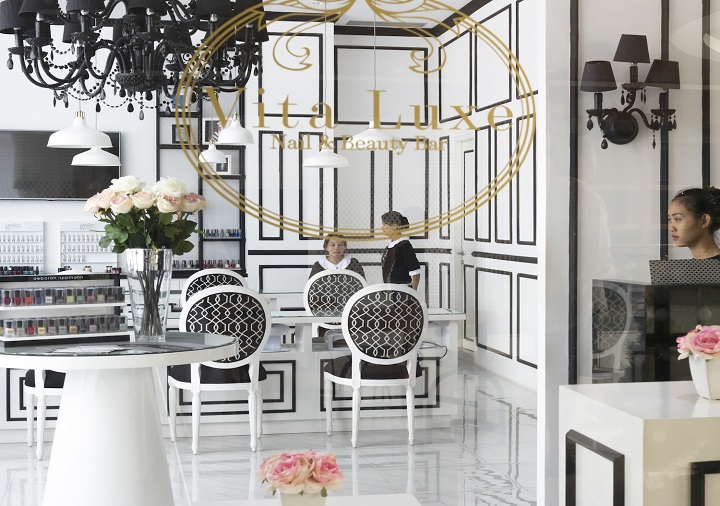 2.30pm
Sensual Hair
Don't forget to do the same with your hair now that your nails look terrific. Get that sleek Kim Kardashian inspired hair-do at Tony & Guy Essensuals. Or you can also just go for the simple wash and blow dry. There are Barber treatments of Beard Trim and Hot Towel Shave for the gents.
3.30pm
Shop Til' You Drop
Take your credit card for a spin at M Resort and Farah Khan, as both stores offer only best of the best in fashion. M Resort is a year-round fashion resort boutique, carrying labels such as AQAQ, Buffalo London, and Clover Canyon. Right next door there's Farah Khan, offering intricate yet glamorous hand embellishments pieces.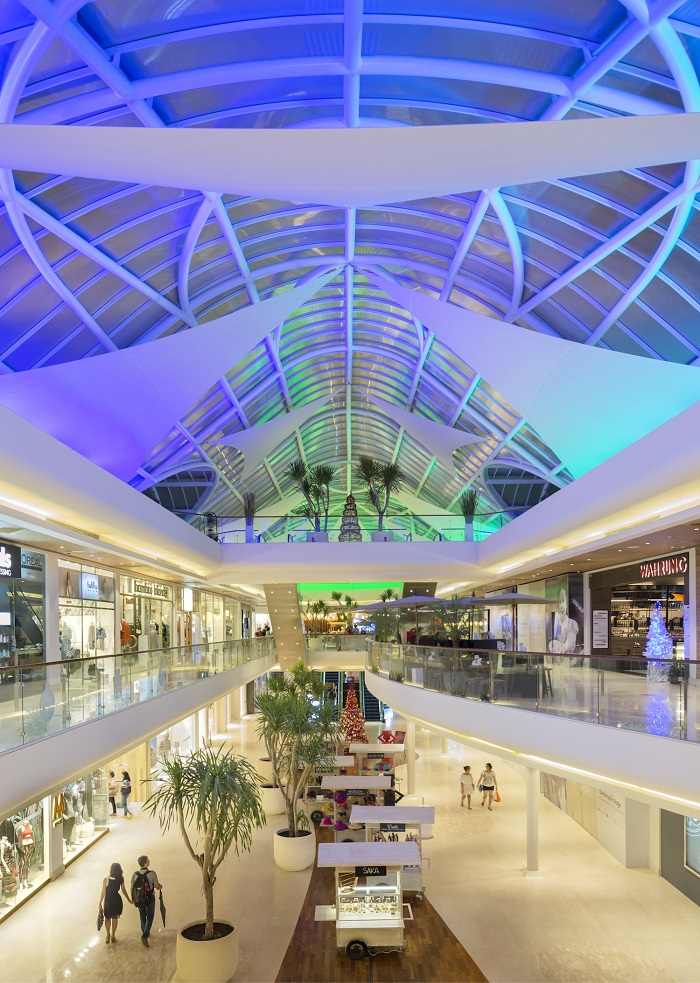 5.30pm
Sunset Pampering
If you're tired from all the shopping, then it's the perfect time to head to Spring Spa on the rooftop of Seminyak Village. The semi-outdoor venue offers massages that are perfect for relieving that soreness from walking around and trying on too many clothes. You're also just in time to enjoy Bali's famous sunset while getting that Spring Signature Massage.
8pm
A Luscious Ending
There's no better way to end your adventure at Seminyak Village then a dinner at Tiger Palm. Relish in some mouthwatering Peranakan cuisine that will keep you coming back for more, all thanks to the brilliant Chef Will Meyrick of course.
10pm
Go Home Happy