Specialised in indoor and outdoor furniture, from antique to modern, synthetic to natural, LIO Collection is expanding its premium business by opening an exclusive store to fulfil the growing demand from hotels and villas in Bali.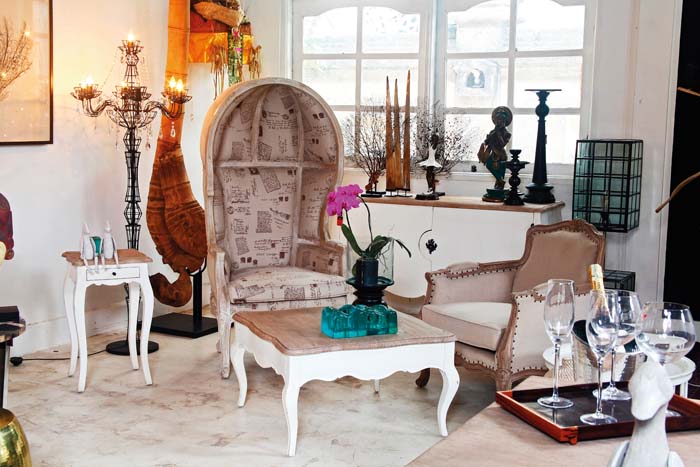 With over 40 years of professional service, LIO Collection has proven to be one of the most well renowned furniture and lifestyle producers in Bali by always providing something new and different. They have a vast, expanding catalogue to suit all of your decorating and furnishing needs.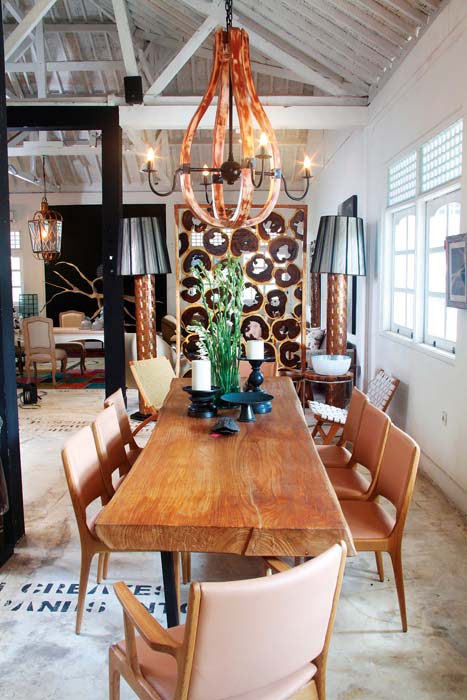 LIO have always focused on Indonesian furniture for its strong character, quality and charm.
So whether it's dining furniture, a full rattan set for your living room, or colourful light fixtures for your new master bedroom, they have you covered.
Retailers or wholesalers, homes or hotels, need only step inside the LIO Premium showroom to be inspired on how to design and decorate.
LIO Collection Premium
Jalan Raya Kerobokan, No. 51X, Kerobokan
0361 855 2715