Furniture makers Lio Collection are committed to developing fresh and exclusive designs using high quality and authentic materials. Introducing the new Premium store in Kerobokan, this Lio Premium store only features the finest products using the best quality materials.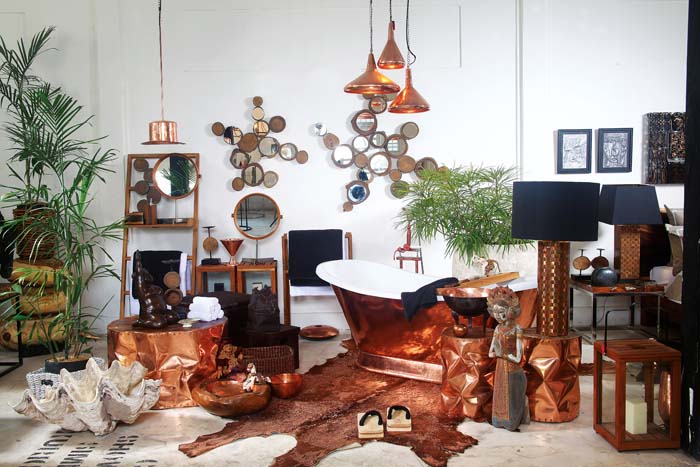 The store is converted into many small concepts, presenting a possible bathroom setup, bedroom setup, and so on. These displays are designed to inspire and trigger the needs of their customers.
The owner of Lio Collection, Christos Vassilios Liokouras, believes that this store will answer the growing demand from Hotels and Villas who seek advice in terms of furniture and interior matching. Having 40 years of experience in this industry, the team behind Lio Collection have put their hearts into serving thousands of different customers in over 40 countries.
Lio Premium
Jalan Raya Kerobokan, No. 51X, Kerobokan
Phone: 0361 8552715