Next time you are in Ubud, Bali, drop by David Metcalf's new photo gallery located in the Monkey Forest Rd.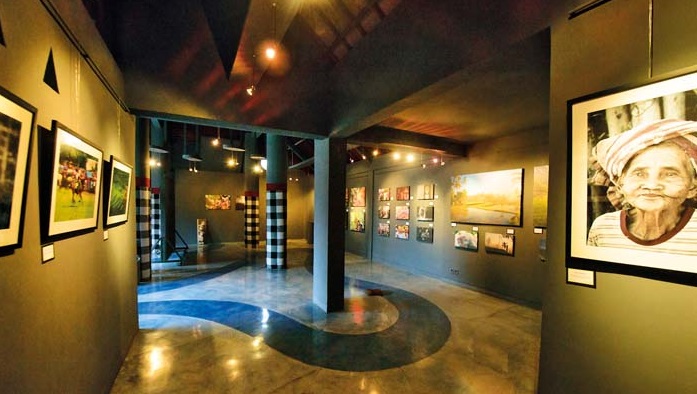 David is a monthly contributor for NOW! Jakarta and author of the book "Indonesia's Hidden Heritage". This beautiful gallery space exhibits images of Bali and the rest of Indonesia. Print your own photos on site is also possible at Taksu Gallery. Travel books for sale. Open 7 days a week.
Follow Taksu Photo Gallery on Facebook 
Taksu Photo Gallery
Jalan Monkey Forest Road (Wenara Wana)11a, 1 block North Soccer field, Ubud
Open every day from 9am – 7pm.