A global event celebrating all things organic, macrobiotic, raw and vegan! Preparations are underway for the second annual Bali Vegan Festival, taking place from October 7th-9th in Ubud, Bali. Open to vegans and the vegan curious, the community-minded festival will celebrate all things cruelty free and aims to inspire, educate and enlighten festival-goers about an alternative way of living.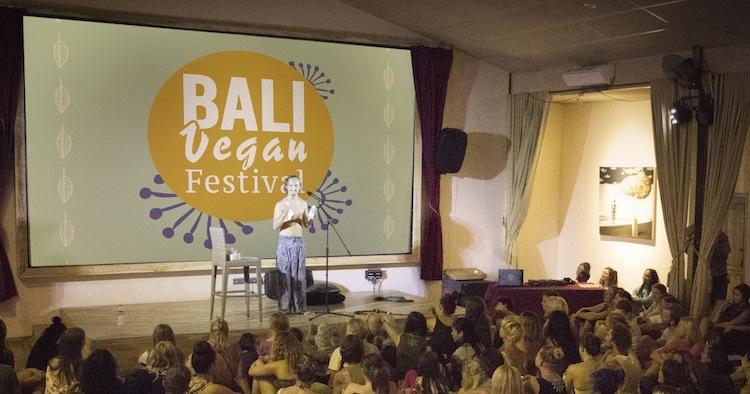 This special Bali festival will unite world class vegan chefs, yoga teachers, healers, musicians, environmentalists and vegan lifestyle enthusiasts from all walks of life. The organisers have ensured the festival will be accessible to all, with free entry to the venues, talks and some workshops; and classes and entertainment priced individually.
What's On at Bali Vegan Festival?
Talks: Leading the line-up of speakers from around the world is James Aspey, who undertook a 356-day vow of silence to raise awareness for animal suffering. Author, expert and activist Dr. Susianto Tseng, Chair of the International Vegetarian Union and Head of Indonesia Vegetarian Society, and Hungarian Ambassador to Indonesia Judit Németh-Pach are also on the agenda.
Activities: Also on offer over the weekend are raw food and macrobiotic cooking classes, Jamu workshops, Black Light (Glow) Yoga, documentary screenings, a buffet, a fashion show and the much anticipated Bali Vegan Festival dating game!
For the kids: everything from children's yoga, movie screenings and a circus workshop, as well as a dedicated arts & crafts zone.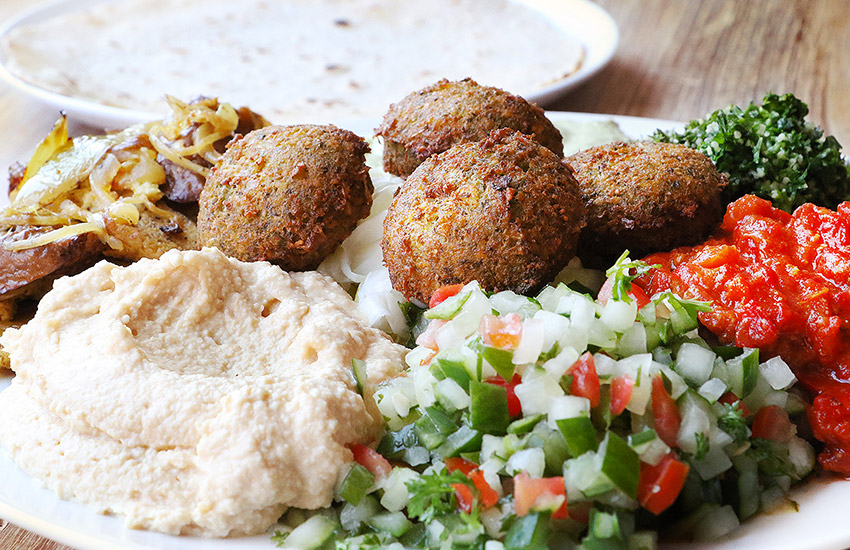 In addition, the festival will provide nightly entertainment from some of Bali's best DJ's and musicians, including Aray Daulay and DJ Cozi Till. A number of vendors will set up shop over the weekend, from vegan makeup brands, kombucha, yoga wear and ice cream, offers from PONO (Power of Now Oasis) Studio in Sanur and Bali Spirit, as well as charities BARC and the R.O.L.E Foundation.
So book your calendars. Festivities kick off at 8.00am on Friday 7th October with a free yoga class at Paradiso. All events will be on a first come, first serve basis.