On Thursday, 25th May 2017 (a public holiday!), take your family for a day out while discovering the tranquil Ubud trails through "4K Family Fun Walk at Dest Visesa Ubud".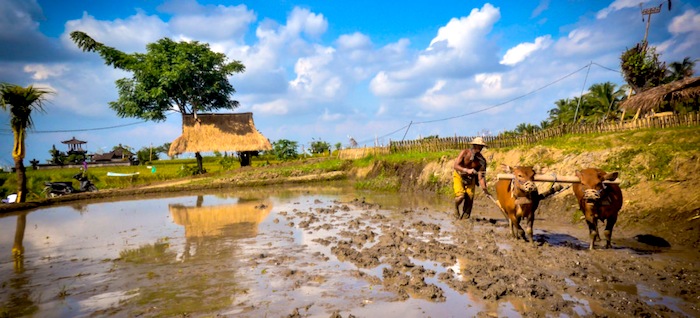 Breathe in the fresh countryside air of Ubud as you walk through the rice fields, and observe life of the local people as they go about their morning routines on this hilly part of the island. One such initiative that makes Desa Visesa special is the fact that 2 hectares out of the resort's total of 6.5 hectares has been left purely for agriculture, in hope of preserving a part of the island's life and soul. These grounds make it perfect to experience nature and everyday Balinese life all at once.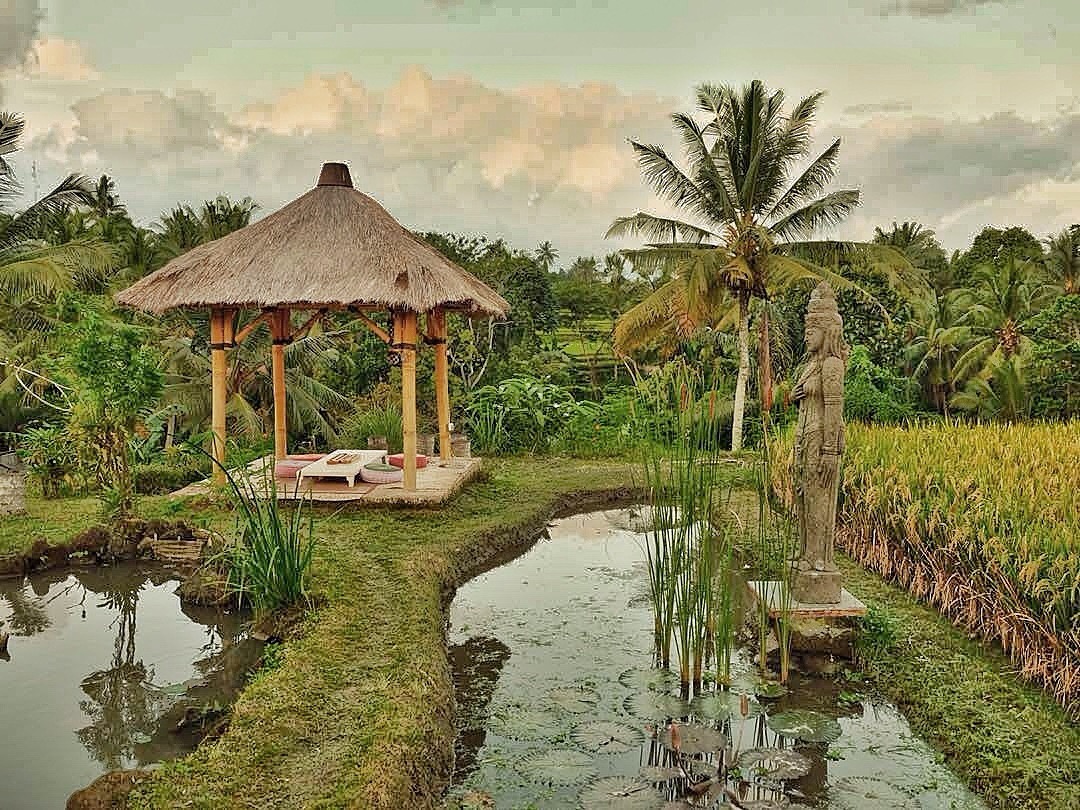 Registration is IDR 75,000 per person. The fee includes coffee break, one day pass to Vise's permaculture activities (or afternoon tea), and 15% discount for spa and F&B at the resort. Free
For further information and registration you can send an email to info@rtvisesaubud.com or call Yanti at +62 812 3609 008).
Desa Visesa Ubud
Banjar Bentuyung Sakti,, Jalan Suweta, Ubud
+62 361 209 1788
www.visesaubud.com