A new. exciting jewellery line has just recently been launched, inspired and created by the young and young at heart.  
Called Apasajah, loosely translated to "whatever", simply because it's 'whatever' we feel like doing, feel like wearing, without rules and without care, the designers of the jewellery brand are having fun with their new collection which is designed using recycled materials, drift wood from Raja Ampat, Balinese offering coins, and even recycled fishing wire.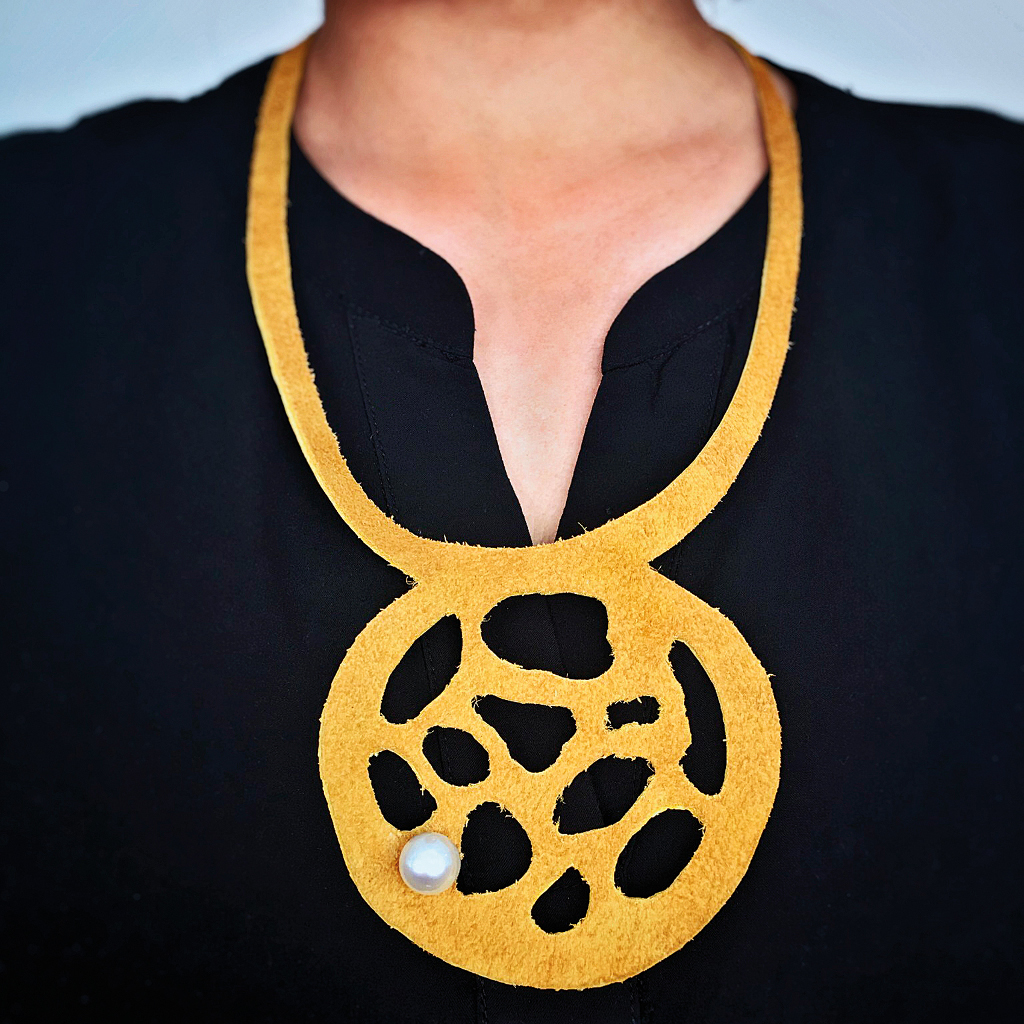 "Because we're cool, because we're young and we know what we want to design, we've had fun with these recycled materials and we will have many more pieces to come," said one the designers.