The soothing sounds of a trickling river with crickets chirping in the background or golden beach vistas are not everyone's definition of indulgence. Some may be in search for the newest and coolest experiences out there. At W Bali Seminyak, your spa experience is powered by urban aesthetics and future-forward concepts – it's like stepping into a spacecraft specialising in rest and relaxation!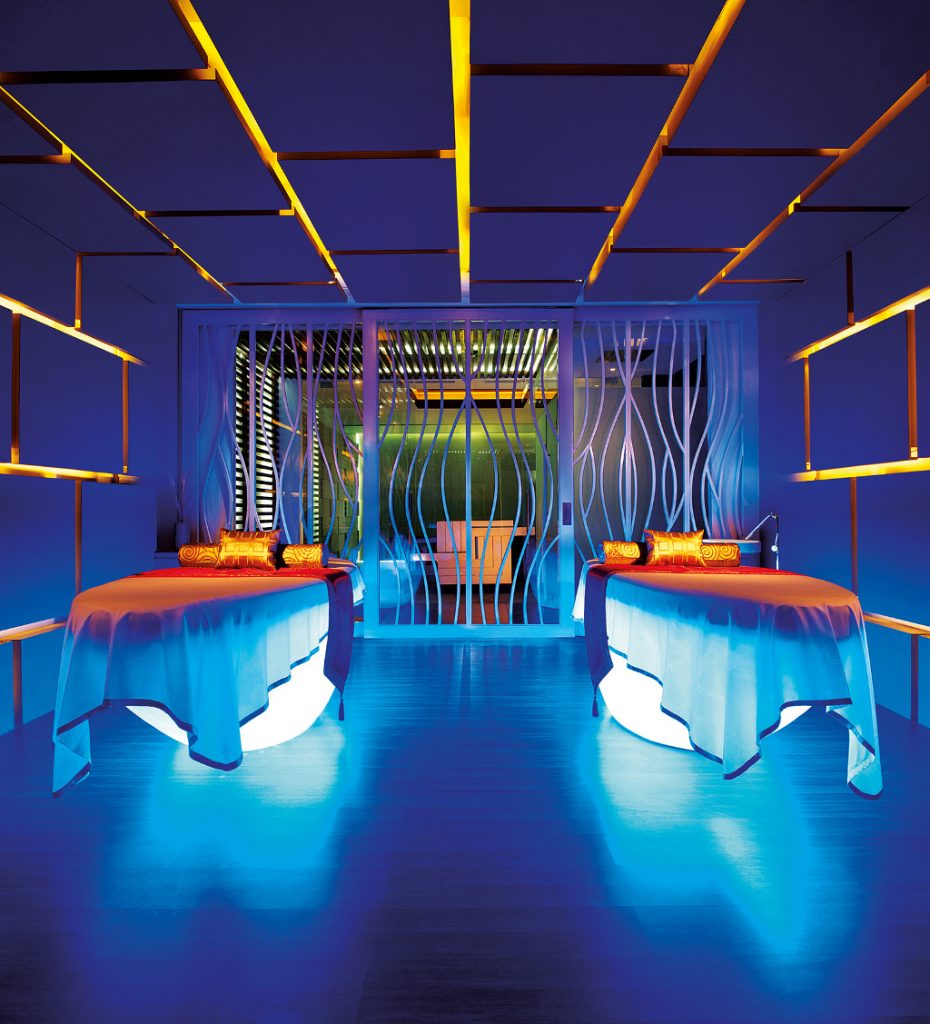 The glitzy, glamorous Away Spa Bali can be the remedy to your summer-time languor, which you can access at any time as this refuge is open 24/7. The urban sanctuary is located in its own wing of the resort, far enough away from W's fast-paced scene.
Peace and tranquillity are taken to new degrees of pleasure here, with the on-site detox oxygen bar, neon mood-lighting, and champagne served on tap available to indulge in, all in the name of self-care. The changing room is complemented with a plunge pool, steam and sauna rooms, Hollywood vanity mirrors, alongside the essentials. The cabin-like massage rooms are equipped with an excellent garden view and screens attached to the floor if you fancy a catch up on the latest flicks whilst getting your back fixed! This is where you'll be spending your time recharging and refuelling to achieve that envious inner glow.
You can stick to the traditional Balinese massage and other classics, or opt for the adventurous experiences, such as the Detox, Revitalizing, Moisturizing, or Soothing treatments. These come with extra perks, like salt scrubs, clay wraps, herbal baths, honey body cocoon, scalp massages to ensure you are pampered to the fullest. It doesn't stop there – the massages include a warrior floor exercise or wushu exercise, depending on which you prefer to do, to stretch the body. In addition, they offer facials for anti-ageing, hydrating, eye, and even a special facial treatment for men.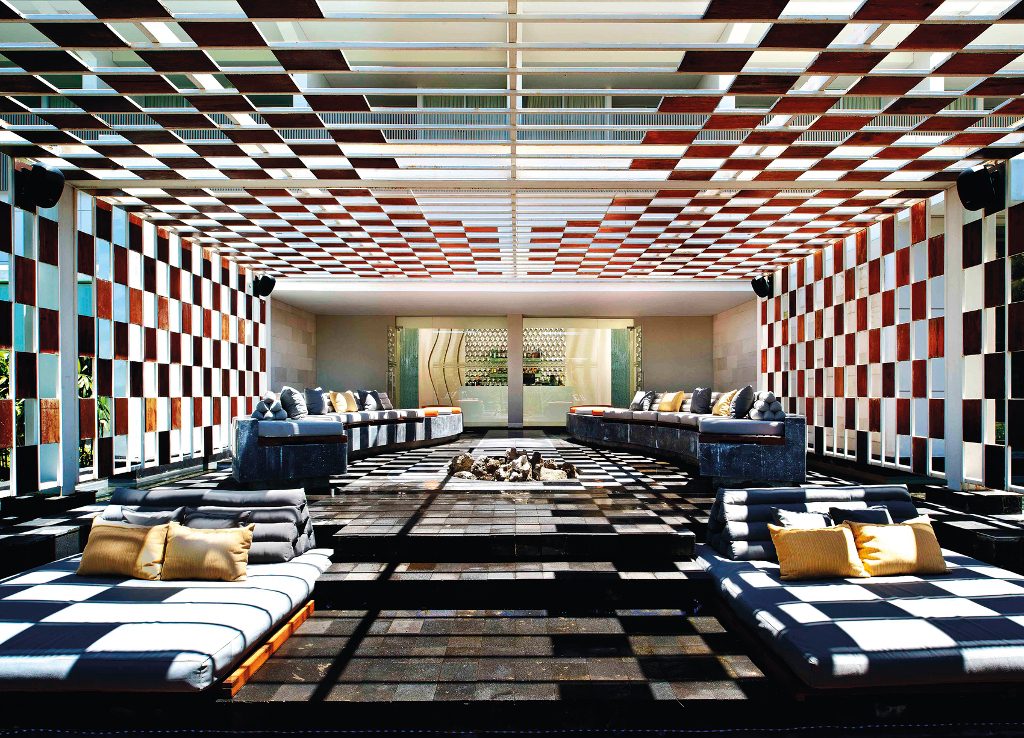 To work on your outer glow, Away Spa has beauty fixes operated in their state-of-the-art beauty bar. It's located in an enclosed space, which is perfect for a girls pre-night out get-together or mother-daughter bonding time. If you find yourself in the beauty bar, don't leave without trying the Manicure and Pedicure and giving your hair some tender loving care – the Tangle-Free and Scalp Treat, followed by a wash, blow and styling will have you looking as fresh as you feel. There is a Chill Bar located within the spa but one of our personal favourite experiences in Away Spa was having a private mixologist crafting glittery Cosmopolitans before us whilst explaining  its creation step-by-step. Everything feels personalised at Away Spa, from staff attentiveness to the treatments. Men are also very welcome at the beauty bar from hair care to metro manicure and pedicures.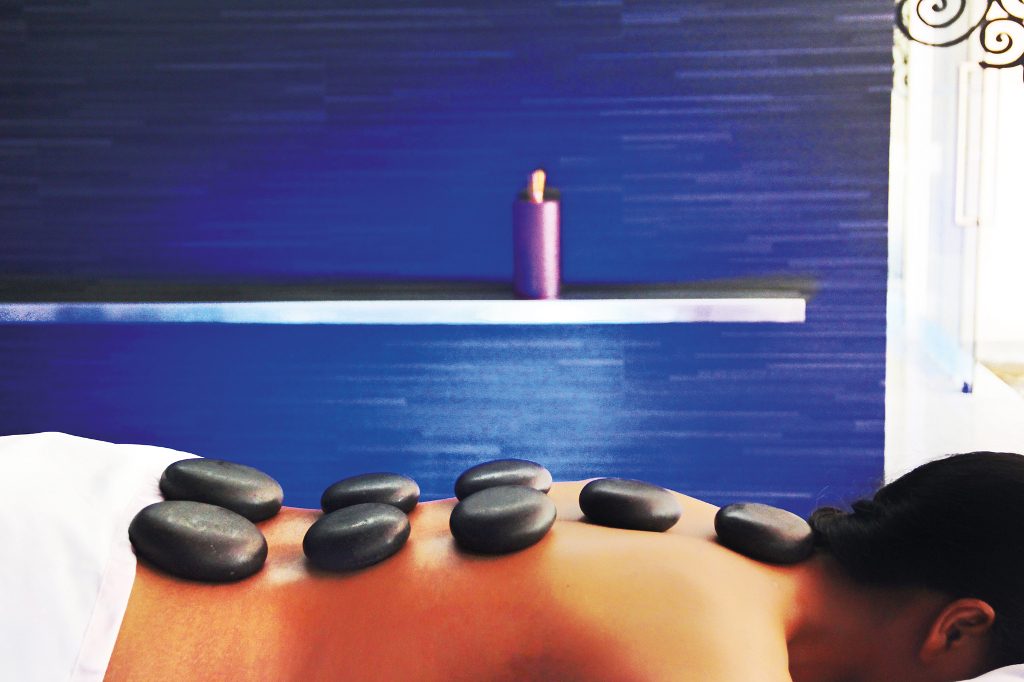 Again, Away Spa is open 24-hours a day, meaning you can try every single thing on the menu if you have time to kill or are an avid practitioner of self-love. Whether you're overworked, having a sleepless night, or partied out, the doors are always open for you to get your glow back on.
W Bali – Seminyak
Jl. Petitenget Kerobokan, Seminyak, North Kuta, Badung Regency, Bali 80361
+62 361 3000106
www.wbaliseminyak.com