From October 2nd the bustling Pasar Badung Market in Denpasar and its surrounding back lanes will come to life as an open-air art gallery when international art project "Micro Galleries: Changing the World…in small and creative ways" comes to Indonesia for the first time.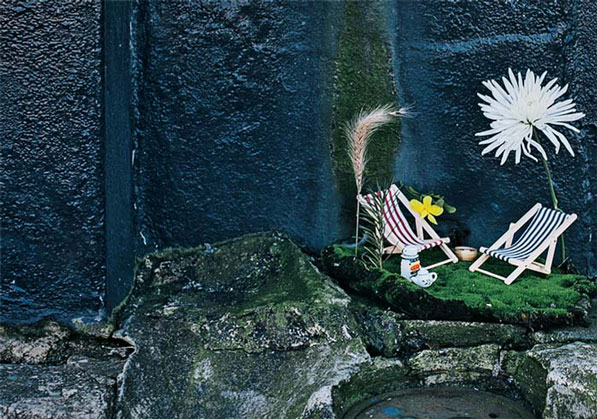 Over 40 local Indonesian and international artists will come together for Micro Galleries Denpasar to display their creative works alongside the fresh produce and arts and crafts stalls that fill the vibrant traditional market.
Denpasar is the first Indonesian city to host Micro Galleries, having recently appeared in the regional city of Nowra, Australia, the township of Langa, Cape Town, and Tai Hang and Wan Chai in Hong Kong.
For more information, please visit Micro Galleries.