Even though Bali is a celebrated tourist destination known for its luscious tropical landscapes and warm hospitality, Balinese culture and art, as unique gems, still haven't received the discerning traveler's undivided attention. Despite the continuing influx of westernisation, Bali's traditional way of life persists and is deeply interwoven with art, through dance, painting, musical performance and the architecture of the island's many temples and traditional houses.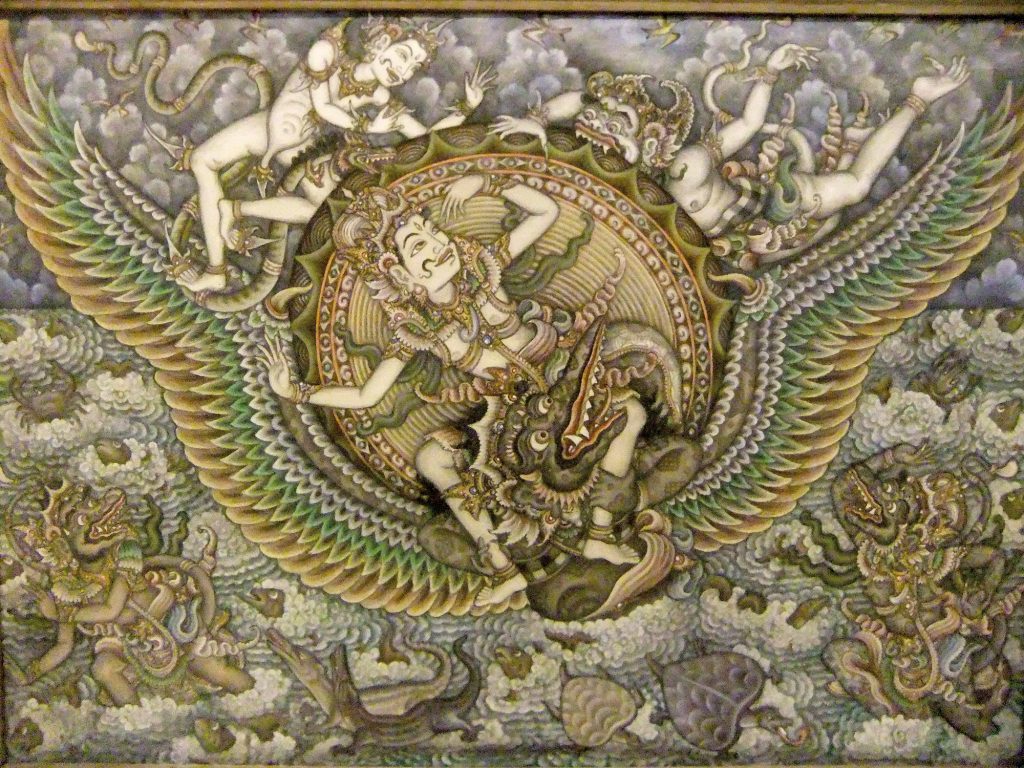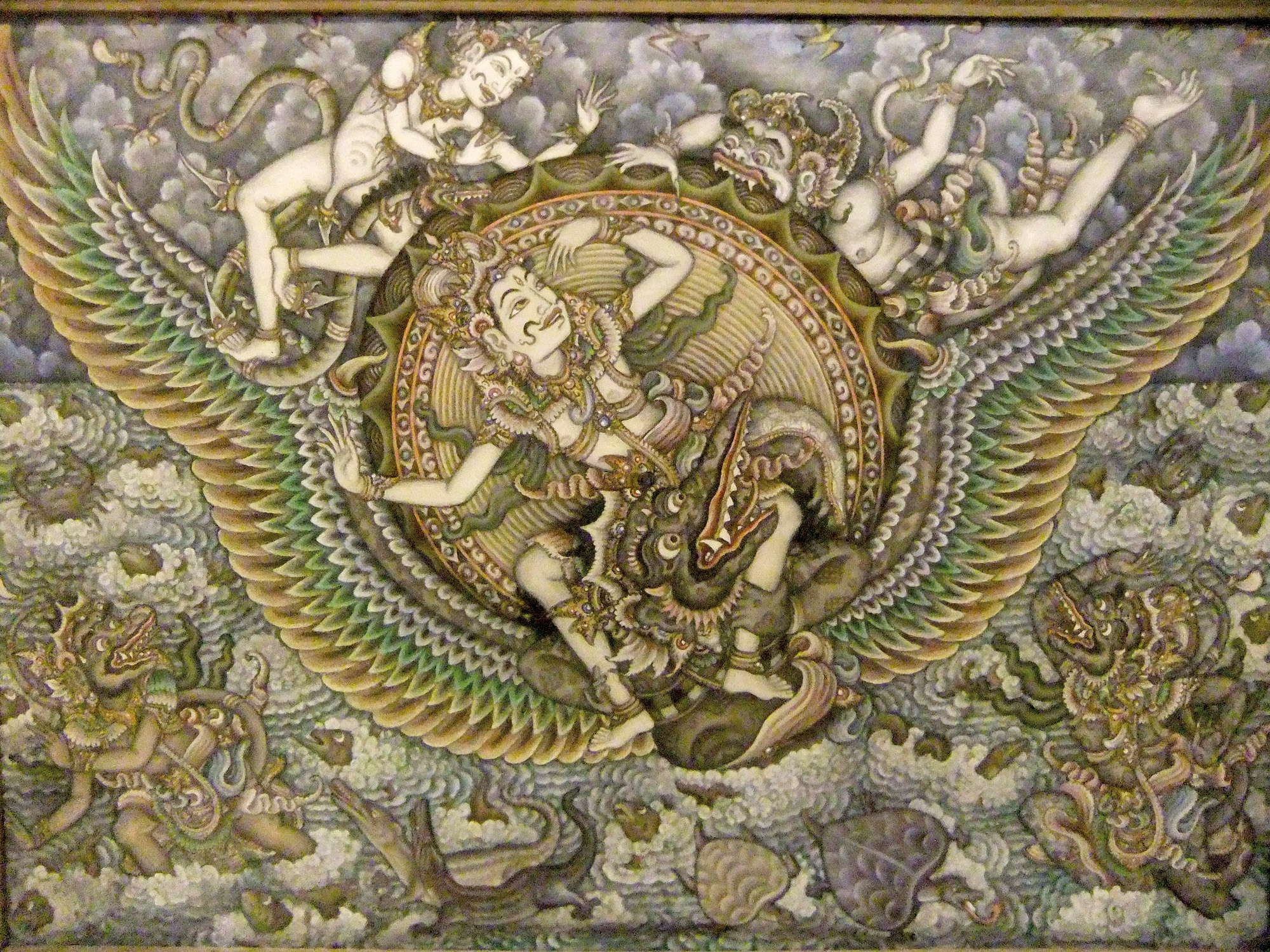 On this island art is a sacred form of worship; the artist performs a sort of a meditation or trance while engaging in art, connecting the unseen world of the gods with the everyday world of humans during the process. Children start learning the arts at a very early stage, and remain keen to continue living their unique traditions.
Most art in Bali is based on the stories from the Hindu epics, the Ramayana and the Mahabharata–and also on indigenous stories, where Barong and Rangda are fighting the everlasting battle between good and evil. It is through art, music, dance and puppets that the epic sacred stories are conveyed to the audience.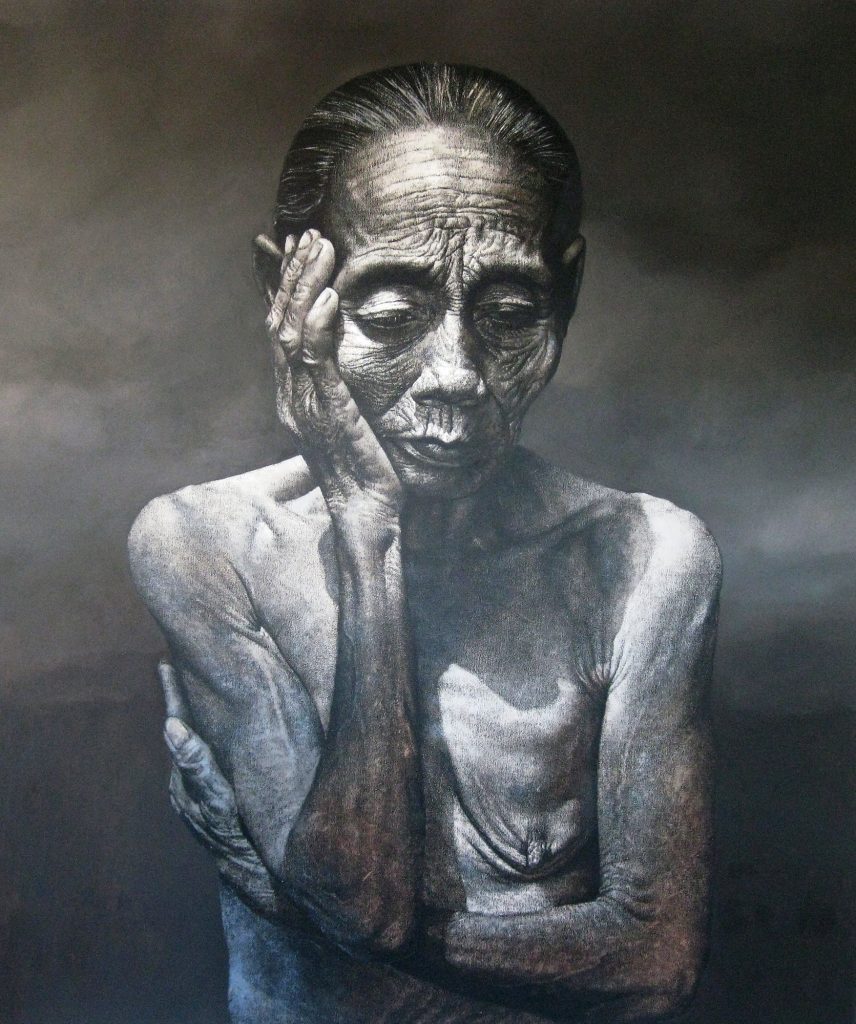 From the 16th to the 20th century, East Bali was the centre of classical Balinese art. During the early 1900s, Ubud established a reputation as the new cultural epicentre. Ubud and Batuan are known for their paintings, Mas for woodcarving, Celuk for gold and silver smiths, and Batubulan for stone carving.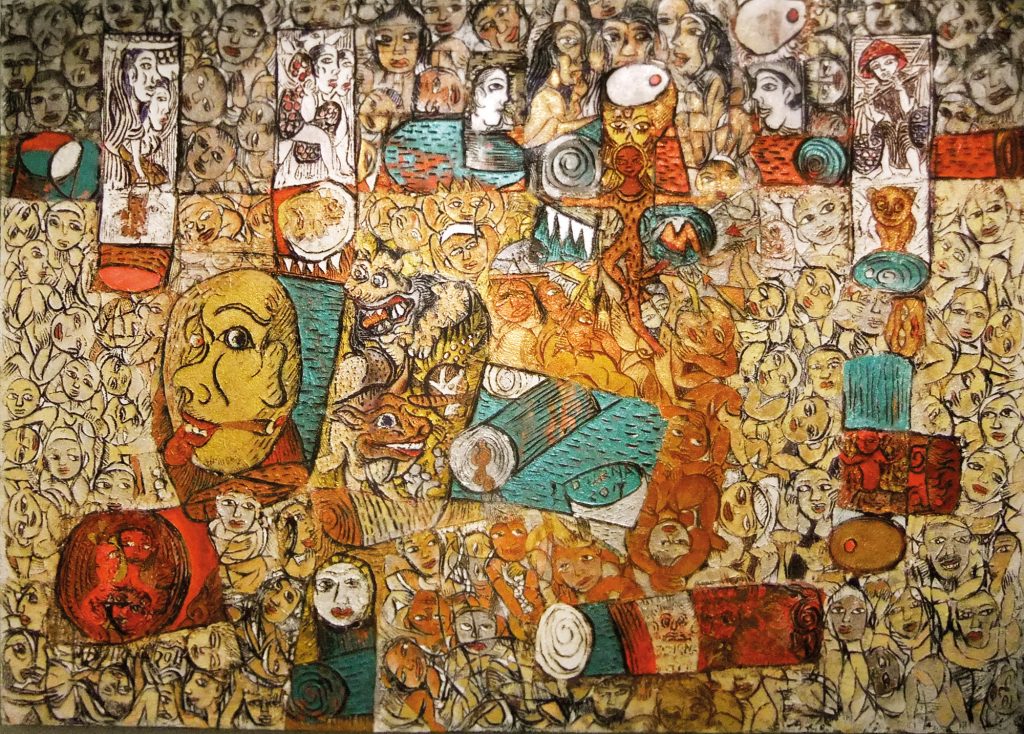 Until the 1920s, Bali's painting followed the traditional "kamasan" style, with two-dimensional drawings drawn on cloth or "ulatanga" (bark) paper. Colours were limited to available natural dyes, mostly red, ochre and black. With the arrival of many Western artists in the 1930s, Bali became an artists' enclave. Local artists experimented with new materials and colours, merging old and new with ease, but the results were still distinctively Balinese. This so-called "modern traditional Balinese painting" thrives, highly regarded, to this day. It is on display at several museums worldwide, notably at the Tropenmuseum in Amsterdam, the Leiden Museum, the Asian Art Museum in Fukuoka and the Singapore National Art Museum.
Taking art aficionados in Bali on an exploration of visual art forms and their cultural connections, Artpreciation is a response to the call from art enthusiasts on the island (both residents and visitors) to find the best way in appreciating art. Artpreciation is a program of discovery of Balinese art; this expertly guided journey to knowledge includes talks by art experts, visits to galleries and museums, visiting hotels with extensive art collections and exclusive access to the marvellous studios of prominent artists from the Island of the Gods itself.
Now, if you've ever wondered how artists or painters organise their studios or painting spaces, where they store their canvases, how they keep their brushes, and how tidy they are, then you should join the newly-launched Artpreciation, an art program that will take you to the private homes and studios of some of Bali's most prominent artists such as I Made Djirna, Mangu Putra, and MadeWianta.
To learn more about Artpreciation you can visit www.artpreciation.co.id or send an email to artpreciation@phoenix.co.id.