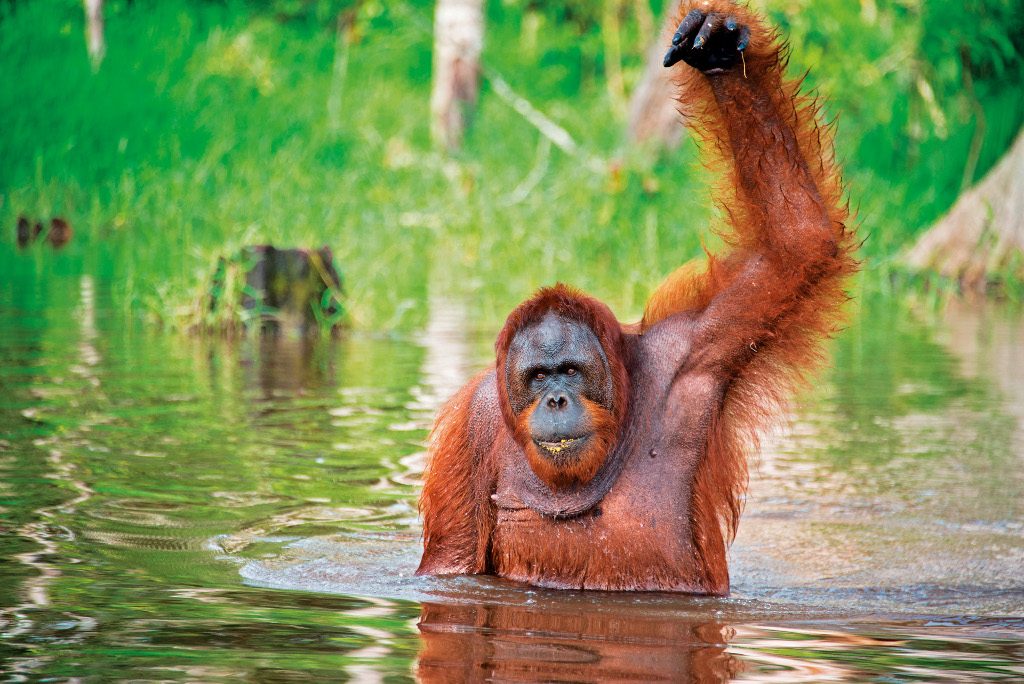 On this coming 4th to 15th of November, you can embark on a photography tour from Bali to Borneo. During the tour you get to travel and snap photos of the Bali's volcanoes, ancient ceremonies and stunning landscapes with green lush rice fields, whilst encountering the friendly local Balinese people. The tour will then continue to Borneo, big and bold and bursting with wildlife. Here you will get to meet the beautiful Orangutans, capture the magnificent Hornbill bird sweeping across the sky and experience indigenous tribal cultures as you stop at small riverside villages and meet the Dayak people.
To book, call +62 811 1331 255 or visit
www.davidmetcalfphotography.com.