Looking to revitalize and rejuvenate your skin? A Seminyak oasis has something for you to check out.
You may have known that the skin of the average human is the body's largest and most visible organ. Our skin helps us to feel, touch, and regulate body temperature. Yet on a daily basis our skin is exposed to toxic substances through what we wear, the cleaning supplies we expose ourselves to, and even what we eat. This is why our skin makes us vulnerable to the outside world, and we need to take measures to protect and heal this vital organ. Enter the detoxifying wrap from Anantara Spa at Anantara Seminyak Bali Resort.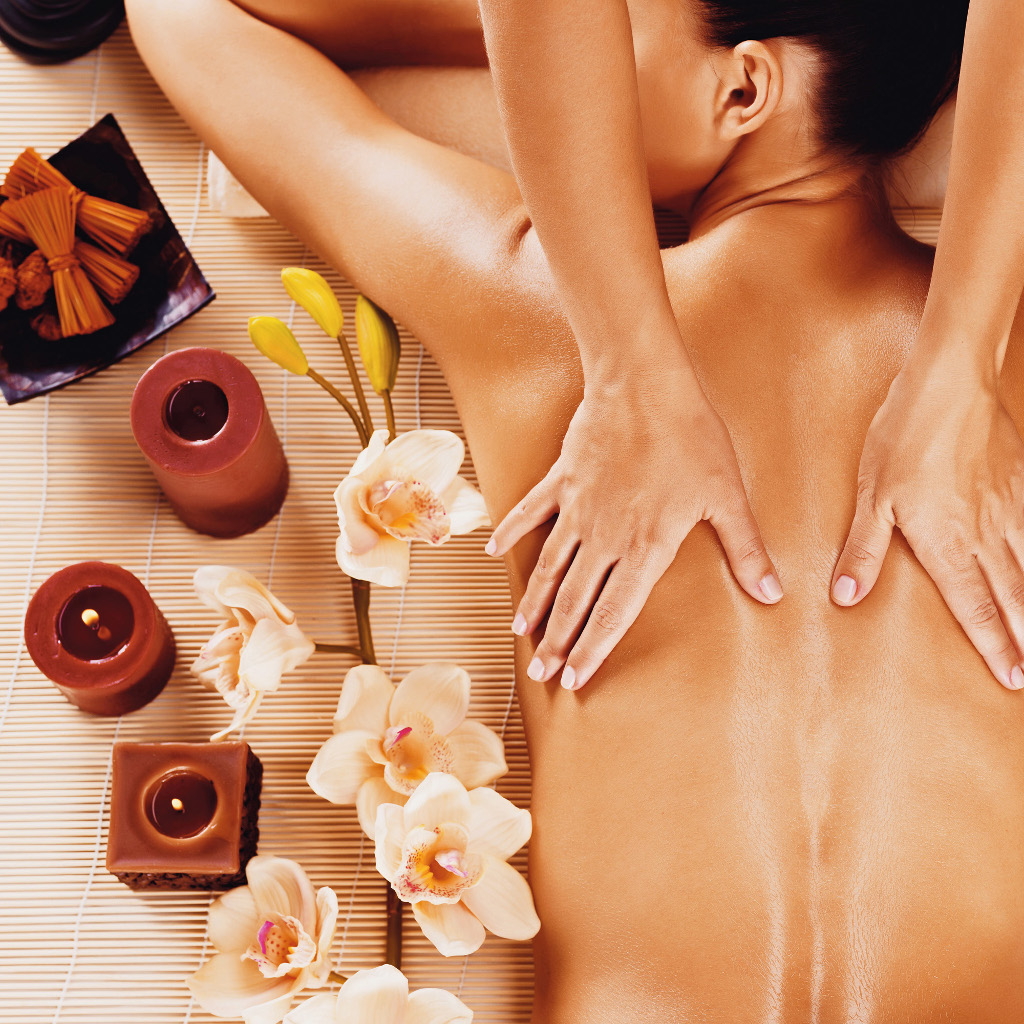 The spa at Anantara Seminyak has recently added Thousand Flower Wrap by Elemis to its rejuvenating offerings. The treatment offers a nutrient-rich detox wrap using the deeply nourishing green tea balm to encourage super skin health and powerful detoxification. The 90-minute treatment allows you to experience Anantara signature massage or Balinese massage for 60 minutes, before continuing on to the detox wrap and mini facial.
This super-detoxifying wrap contains a multitude of meadow, shoreline and woodland plants, as well as rejuvenating flower extracts. It's rich in vitamin B from the minute pollen grains fall within it, with a natural acidity that helps stimulate the skin. Its superior anti-oxidant and moisturising properties help maintain the health and youthfulness of the skin, with trace elements and phyto-chemicals including Humic and Fulvic acids that encourage beneficial micro-flora to leave the skin toned and detoxified. Skin is left feeling smooth and nourished, and looks even and beautifully toned.
Just like other treatments offered at Anantara Seminyak, the Thousand Flower Wrap is an experience that soothes, pampers, rejuvenates and revitalises in an inimitable, beautiful surrounding. The price for this treatment is at IDR 1,200,000++ per person.
Anantara Spa at Anantara Seminyak Bali Resort
A : Jalan Abimanyu, Seminyak
T : +62 361 737 773
W : bali.anantara.com