More than 30 years ago, a young woman from Melbourne travelled to Bali, and never quite made it back home. Janet DeNeefe fell in love – with the people, the culture, the cuisine and since then, she has been collecting Balinese and Indonesian recipes, teaching local cooking methods and immersing herself in the colour and vibrancy of all that Balinese food has to offer.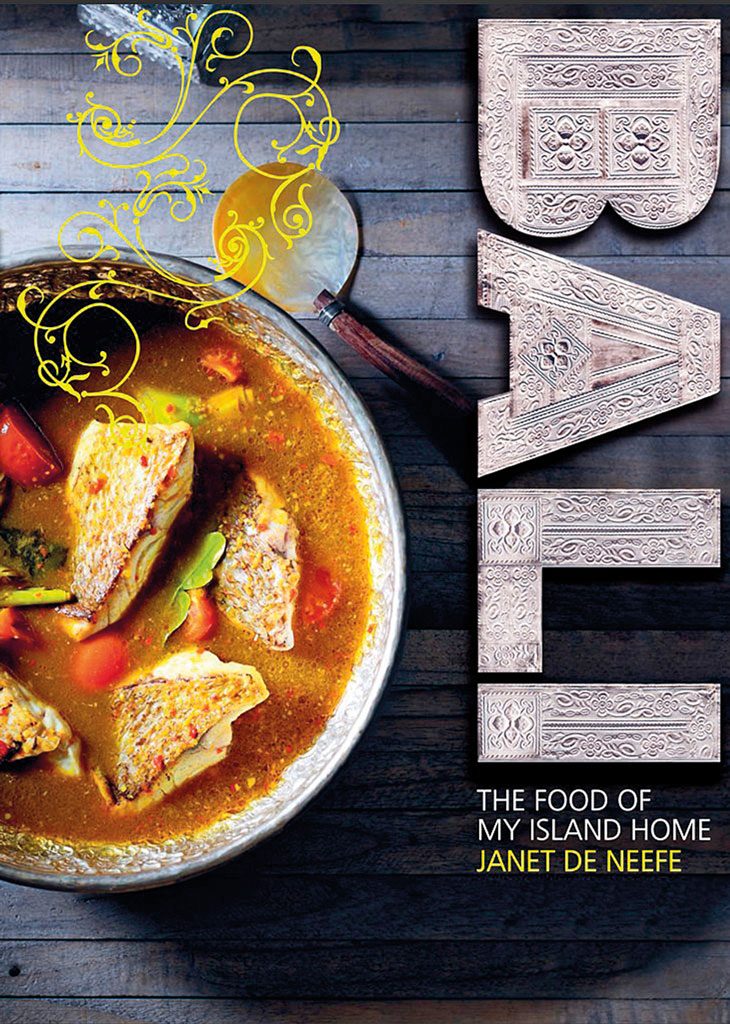 Bali: The Food of My Island Home explores the daily life and culture of this much-loved island paradise and its colourful cuisine. DeNeefe's collection of authentic and delicious recipes spans the pillars of Balinese and Indonesian cuisine, exploring spices and sambals, rice dishes, curries and coconut, street food, ceremonial banquets, modern offerings and sweets. Recipes are accompanied by insights into the local culture, while key Balinese ingredients – such as kencur, candlenuts and shrimp paste – are explained in an extensive glossary. The recipes will surprise and inspire: there are well-known dishes such as Gado Gado and Chicken Satay, while more unusual offerings include Pork Spare Ribs with Tomato Sambal, Minced Prawns and Coconut in Banana Leaves, and Black Rice and Tangerine Tart.
This book is available in Casa Luna in Ubud, Ganesha Bookstore in Ubud and Sanur, and Biku restaurant in Seminyak.