If you're looking for a dream wedding in Bali, don't gamble. Make the most of the professionals on the island who know this industry and this island inside out. There is a whole selection of premium Bali wedding services you can take advantage of!
From wedding organisers and planners, wedding catering companies, hair and beauty specialists, wedding documentation and wedding decoration, these Bali wedding services professionals will take the stress out of that special day.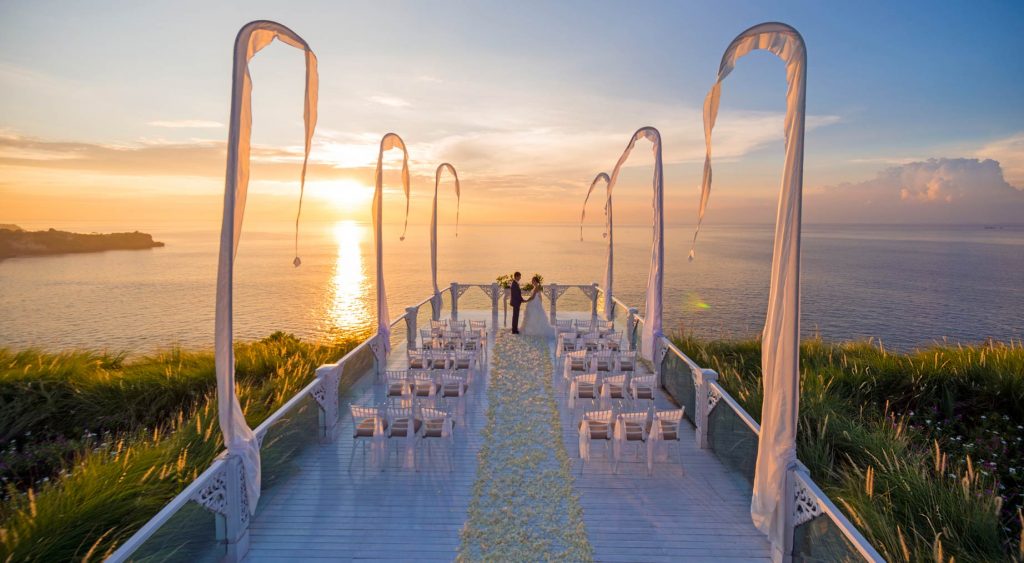 Wedding Organisers
If you're looking to put all the work into a professionals hands get yourself a full-time wedding organiser or wedding planner. Not only do they know Bali weddings like the back of their hand, they will piece together every detail and curate the wedding you've been dreaming of. These wedding organisers have all the different Bali wedding services ready at their fingertips – all you have do is choose!
Luxury Weddings Indonesia

Luxury Weddings Indonesia are highly recommended by luxury venues and vendors throughout the region for their reliability and professional approach. The Bali wedding planner experts have a focussed team led by Ria Kentjono, director and lead wedding planner of the company. Ria has spent her whole adult life in 5-star hospitality, working in some of the finest hotels in Jakarta, Bali and Singapore, before starting Luxury Weddings Indonesia in partnership with her English husband, Adrian.

Dharmawangsa Square, Block A3, Jalan Dharmawangsa, Bali, 80361
enquiries@luxuryweddingsindonesia.com | +62 812 38102171
www.luxuryweddingsindonesia.com | IG: @luxuryweddingsindo
The Wedding Mood

Founded by Henny, who has had an extensive 8 years in Bali's high-end wedding market, The Wedding Mood is bespoke wedding organiser that – as its name suggests – focuses on creating the perfect atmosphere for that special day. Having worked with an Australian-owned wedding agency that organises 150 weddings a year, Henny and her team are well-connected in the industry. But most importantly she has an eye for art and creativity that makes each wedding unique and special.
Jalan Sunset Road No.88, Seminyak, Bali, 80361
henny@theweddingmood.com
www.theweddingmood.com | IG: @theweddingmood
---
Wedding Catering
One of the most important parts of the wedding service is of course the food. With a truly top-quality food and beverage scene in Bali you are spoiled for choice when it comes to wedding caterers, providing all types of food for your specific wedding needs.
Bali Good Food Catering
Large or small, simple or lavish, Bali Good Food (BGF) Catering brings years of experience in professional catering, as well as the resources of our five leading restaurants, to make your event a memorable one. Known for delicious food and our warm, efficient service, their catering service is a local luxury that is more affordable than you may think.

Jl. Sekuta No. 29A, Sanur, Bali 80228
info@baligoodfood.com | +62 361 285777
www.baligoodfood.com/catering | IG: @baligoodfoodcatering

Kaminari Catering
Brought to you by the popular restaurant group that runs Dahana, Rayjin, Kajin and Musubi, this catering service offers authentic Japanese cuisine presented with both traditional and modern styles. Hand crafted menus creatively curated by all of their outlets to cater for special occasions and events in Bali.
Jalan Petitenget 98x, Kerobokan, Bali 80361
catering@kaminarigroup.com
facebook.com/kaminaricatering | IG: @kaminaricatering
Unicum Catering Service
Unicum comes from the group that brings you Teatro Restaurant in Seminyak; one of Bali's first haute-cuisine, fine dining destinations offers their premium catering services for weddings and events.
Jl Kayu Aya Block C no1-2, Seminyak – Bali 80361
rona@teatrobali.com |+62 811 3806869
http://www.teatrobali.com | IG: @unicumbali
Bali Miracle Catering
Bali Miracle Catering is a team of passionate chefs with experience and recognition amongst Bali's hospitality industry of Bali. They cater for weddings, corporate events, gatherings, birthday parties and any kind of function – they even offer private chef services for events in villas.

Puri Gading, Jl. Gelatik B1, No. 21, Jimbaran – Bali
info@balimiraclecatering.com | +62 813 8042 1100
www.balimiraclecatering.com | IG: @balimiracle
Kembang Puter Catering Service
Kembang Puter comes from the group that brings you Moringa Restaurant in Legian; offering food that is fresh, tasty and creative – just like is showcased at their restaurant – Kembang Puter is a great option for those not looking to break the bank but want something unique for their wedding catering.
Jl Dewi Sri No 9A, Kuta – Bali 80361
rona@teatrobali.com | +62 811 3806869 | IG: @kembangputer

---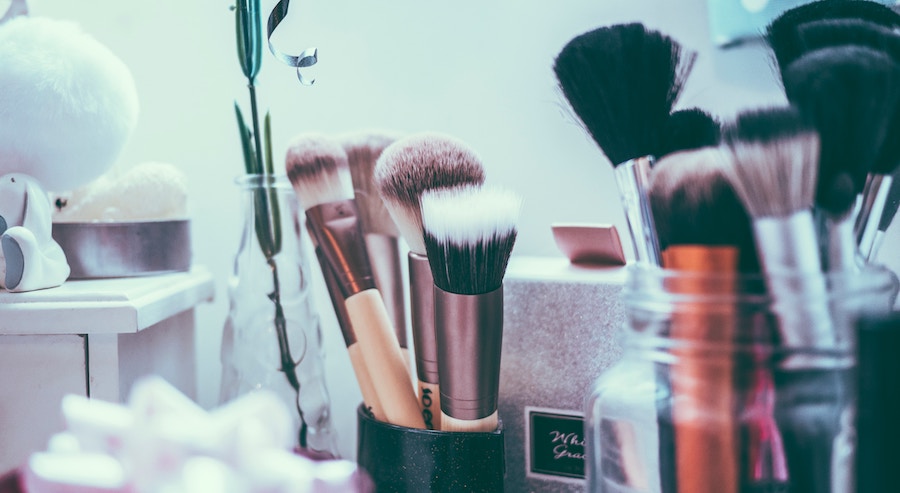 Hair & Beauty
One of the must Bali wedding services is of course hair and make up. Brides and bridesmaids must look their best for the special day and without the help of these professionals, that won't be possible!
Glo Day Spa & Salon Bali
Offering a comprehensive list of beauty treatments, Glo Day Spa Bali provides hair and make up services from an Australian and/or Indonesian team of stylists, catering to brides, flower girls, bridesmaids and more. On top of that, other than their spa locations in Canggu and Sanur, they can bring a spa experience to you before your wedding.
Jl. Subak Sari 90, Canggu, Bali 80361
weddings@glospabali.com | +62 813-53307803
www.glospabali.com | IG: @Glodayspa_bali
Carol Budiman Make Up
Carol Budiman is one of Bali's top freelance make up artists, focusing on weddings she is adept at brides, bridesmaids, bride's mother and general wedding or party guests as well. Known for a signature 'No Make-Up' Make Up Look, her style leaves you looking natural but glamorous for that special day.
carolbudimanmakeup@gmail.com
IG: @carolbudiman.makeup
---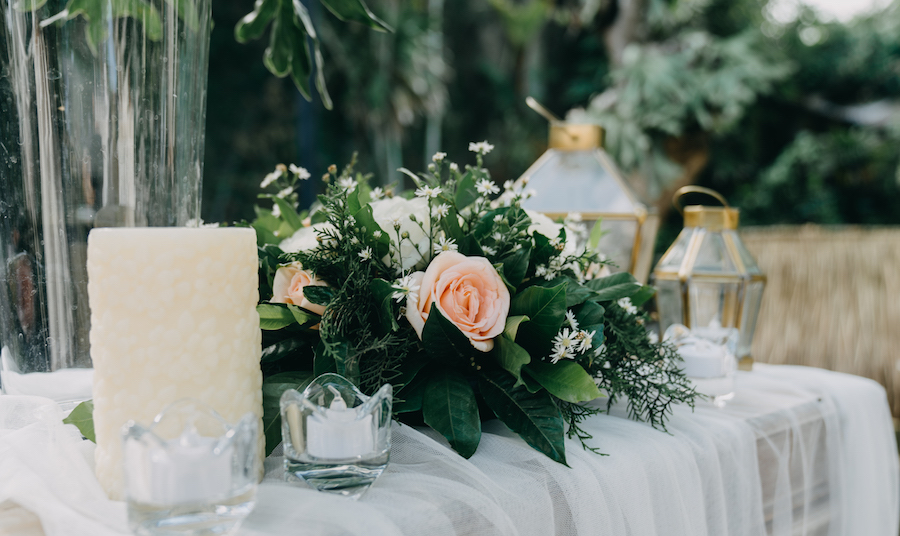 Decorations
Now that you look the part – make sure that your wedding does too. Flowers and decoration are a must when it comes to that special day to give your holy matrimony that perfect atmosphere.

Bali Trop Florist & Decor
Priding themselves in managing events, decorations, lighting, sound and more. Interstellar Bali is a one-stop shop for all of your wedding decor needs. Bali Trop Florist itself is a premium florist company focusing on exquisite flower displays, bouquets and more.
anita@interstellarbali.com | +62 812 100 11492
www.interstellarbali.com | IG: @balitrop

---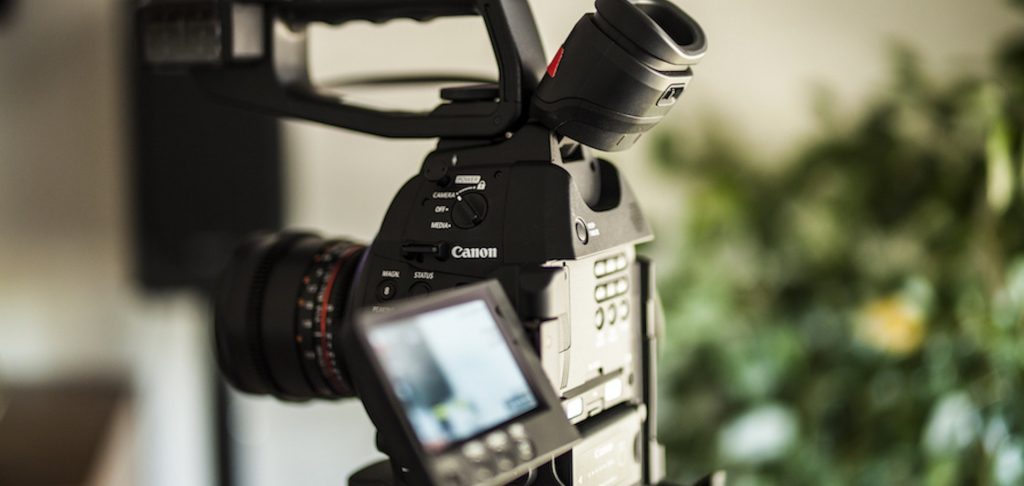 Documentation
As they saying goes: pictures or it didn't happen! Without a doubt a Bali wedding service you need to make sure of is documentation, so that you can remember that special day for years to come. It's great to get both wedding photographs as well as video to document your wedding./
Snap Story Pictures – Photography and Videography
For Snap Story, wedding are not just about the beautiful bride and handsome groom, lovely dresses and glamorous decoration. It is about the excitement and nervousness, tears and laughter. Through their documentation services Snap Story aims to capture moments, natural and candid, explosions of positive emotions that are found on a wedding day. They aim for every couple to take home an album of art, not just simply pictures to flick through.
Jalan Gatot Subroto Timur, Perumahan Teras Ayung B50, Denpasar
snapstorybali@gmail.com +6281805675727
www.snapstorypictures.com | IG: @snapstorypics