One of the highly anticipated annual running events in Bali, Run 'Till You Drop (RTYD) is initiated by IndoRunners Bali and aims to promote a healthy lifestyle through running. Different from other running events, where runners are set to run within a set distance (e.g. 5km, 10km, etc.), RTYD challenges runners to run within a time target – normally divided into two categories, 2 or 3 hours. In its fifth instalment this year, IndoRunners Bali is inviting runners from across Indonesia, especially Bali, to rise to the challenge and join RTYD 5 that will be held this 31 March at Bali Collection in Nusa Dua.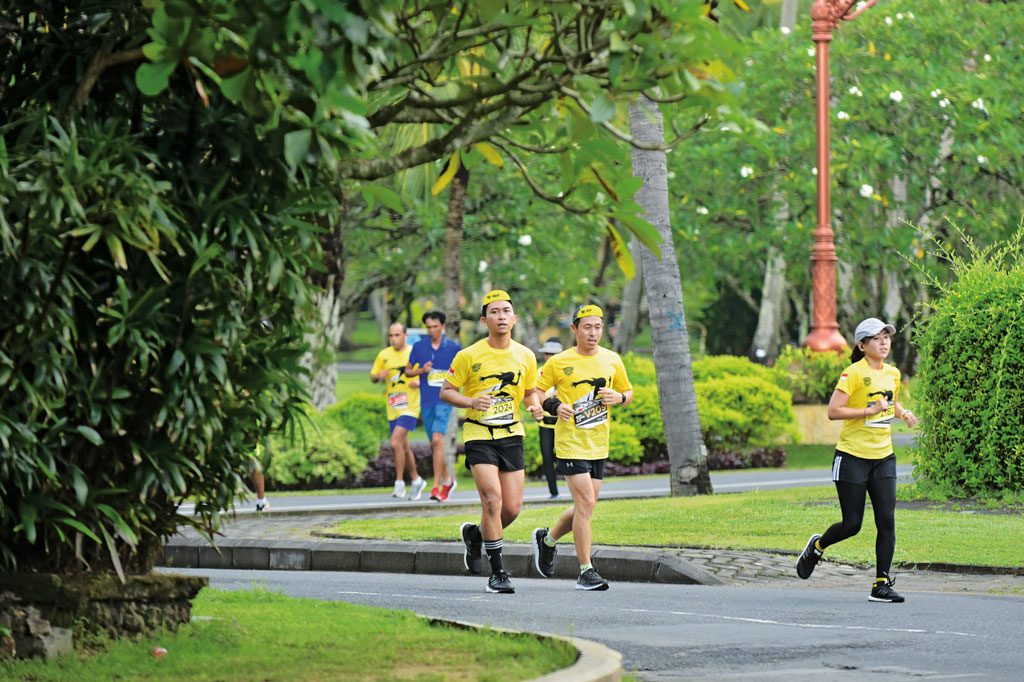 As a running community, IndoRunners Bali strives to always support runners, especially leading up to RTYD 5; the community provides free training plans and muscle-strengthening workouts. Their aim is not only to spread the "running virus" as wide as possible, but also to educate runners on running safely or with minimum injury. This year, a VIP Runner package is offered to runners who do not want to go through the trouble of online registration, and who want to have a customised finisher medal and enjoy exclusive post-race benefits.
Register now at https://rtyd.regnowonline.com. 
For VIP Runner Package, contact Devy at
+62 819 3309 6222.