When great minds think alike, they create even greater things. In Bali, we believe the communities get together not to build money-making machines, but to form bonds within those who are deserve more attention; to pioneer a movement; to change the face of Bali or the world for the better. We're positive that there are more than a handful of said communities growing on the island, but here are some that are leading the way.
Yayasan Trash Hero Indonesia
Due to the monumental trash crisis Bali is facing, marine life is reportedly washed ashore with a belly full of trash every day. Many communities are holding beach clean ups all over the island and whilst this is a positive way to start, the greatest challenge is lack of education.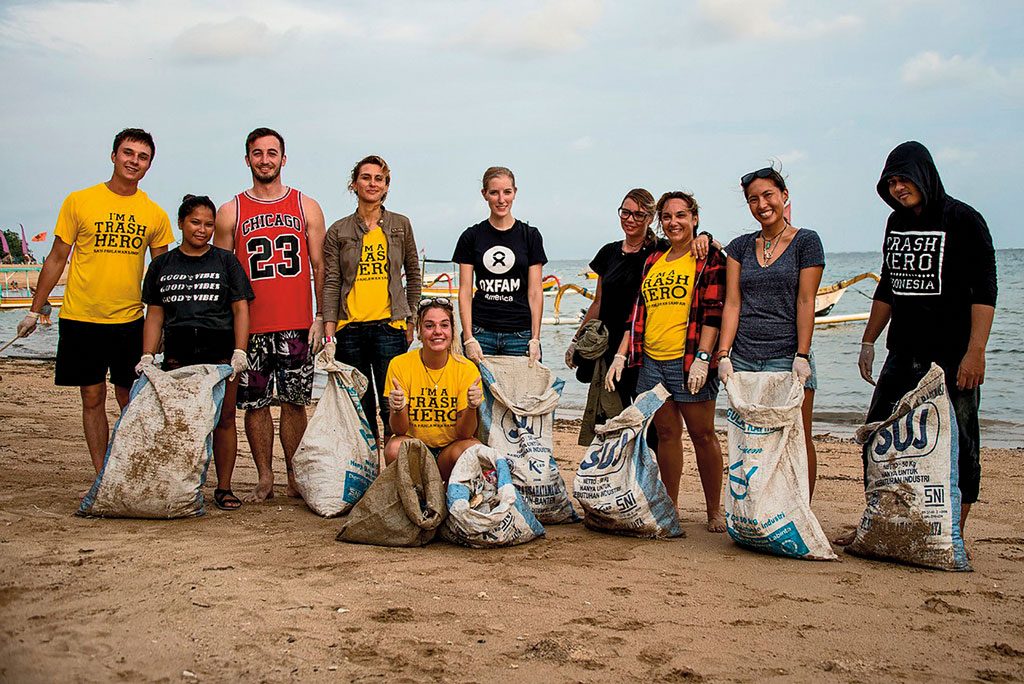 Trash Hero Indonesia is a community of environmentally conscious people, here to answer the call to action. The Zero Waste to Ocean Initiative was created to aid the education for children and businesses on the dangers of waste and how to enact change. Their efforts are fuelled by hope, not anger, for a smarter and cleaner future.
In 2018, more people are more aware of the scourge of single use plastic and the damage it is causing to our planet and our health. The community witnessed a phenomenal growth in the amount of people taking action on waste in their areas. The number of local Trash Hero chapters, including fledgling groups, now stands at more than 100.
These Trash Heroes have delivered TED Talks, sticking to their core focus: education through action. In May 2018, they launched their kids' program that witness the distribution of over 10,000 English and local language books have been distributed free to chapters in Thailand, Malaysia, Singapore, and Indonesia. As a result, children of all backgrounds are actively engaging with the story and implementing it to their daily lives. The non-profit Yayasan Trash Hero Indonesia has the full support of the Prince of Ubud!
Bali Sea Turtle Society
Indonesia is an archipelago blessed with a tremendous variety of natural resources and species of wildlife. There are a total of seven sea turtles species in the world, six of which can be found in Indonesian waters. In Bali, however, the numbers for sea turtle trading are still notoriously high. This has become a focus of attention in the national and international scope and put Bali in a negative light in regards to tourism.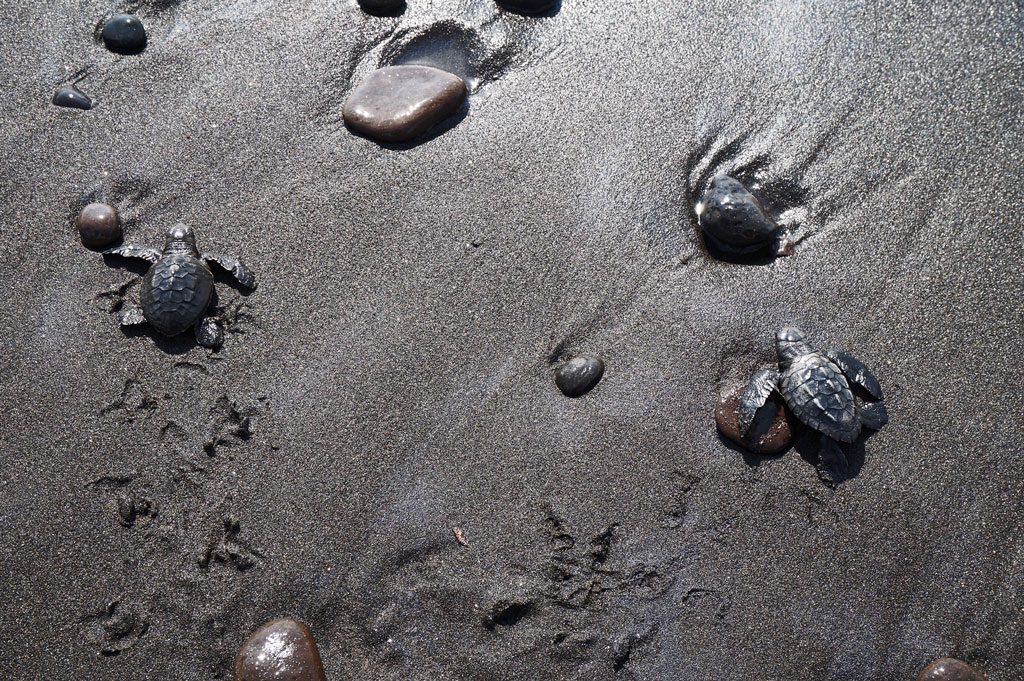 Established in 2011, the Bali Sea Turtle Society is a community created by Balinese who are dedicated to protecting sea turtles and their habitat; and to raise awareness through sea turtle protection. Several beaches around the island are natural habitats for sea turtles to lay their eggs. They host 'Community Based Conservation' programs that are approached with real action, which include sea turtle nest protection, human education, and campaigning.
Some of the heroic acts they actively do are: rescuing and releasing confiscated turtles that have been traded; relocating the eggs from the beach to a protected hatchery; conducting visits to coastal communities, schools, businesses in Bali to spread information regarding sea turtle protection; and more.
Yayasan Gaya Dewata
Indonesia has sparked debates in the past about its decision to outlaw homosexuality, which can be seen as draconian and pose threats to the LGBT community. A report by Human Rights Watch in 2018 found that persecution against Indonesia's LGBT community is fuelling a public health crisis and contributing to the spread of HIV in the country.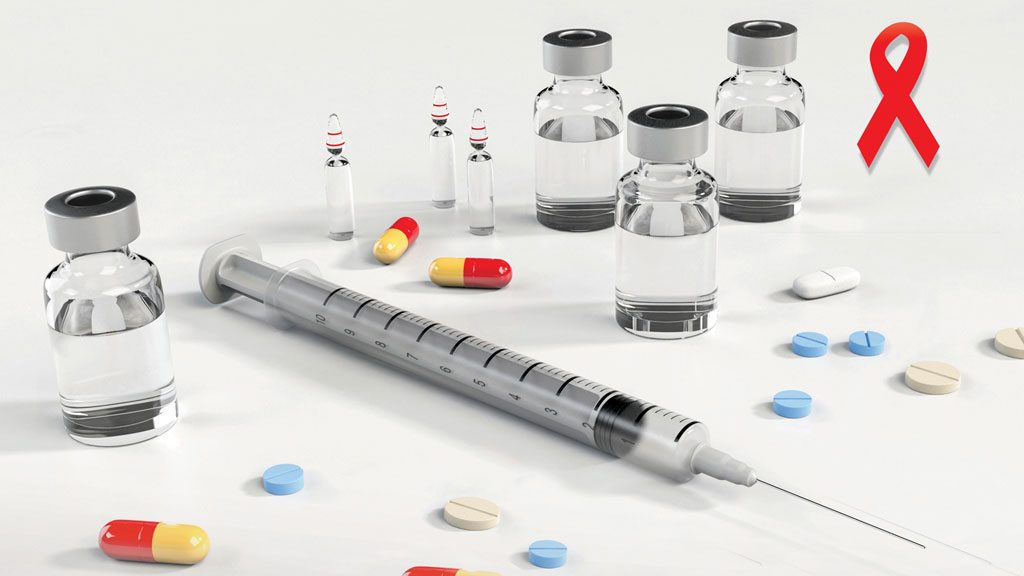 Whilst Bali has looser rules and regulations, safe houses are vital to educate and empower the community. Founded in 1992, Yayasan Gaya Dewata is a community-based, non-profit organisation that provides HIV/AIDS education, prevention, care and support programmes, sexual health and empowerment programmes for the LGBT community. They are also actively building equality and inclusivity for the community in Bali and across Indonesia. It is powered by a community working for the community to defend the human rights in Indonesia.
Alongside sexual health testing and counselling, their most recent program is Condom Man, which aims to promote safe sex in Bali's biggest gay hotspots. The 'Condom Men' are on standby seven days a week around Bali's gay bars to raise awareness about the dangers of HIV and the importance of getting tested, and of course, how to play safe.
Plastic Free Uluwatu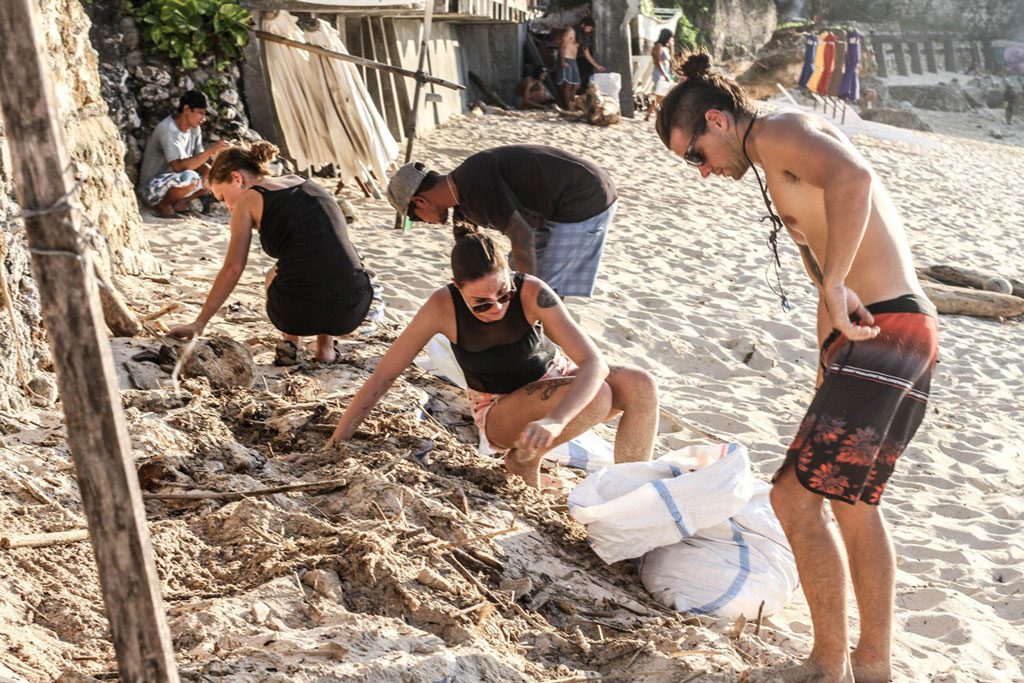 Uluwatu, not unlike other south Bali beaches, is famous for its pearly white beaches and pristine, surfer-magnet waters. Due to the lack of waste management, however, most of the area's trash end up on the beach and ocean. The local communities have hosted regular beach clean ups but as much as they are impactful, they can not serve as a long-term solution.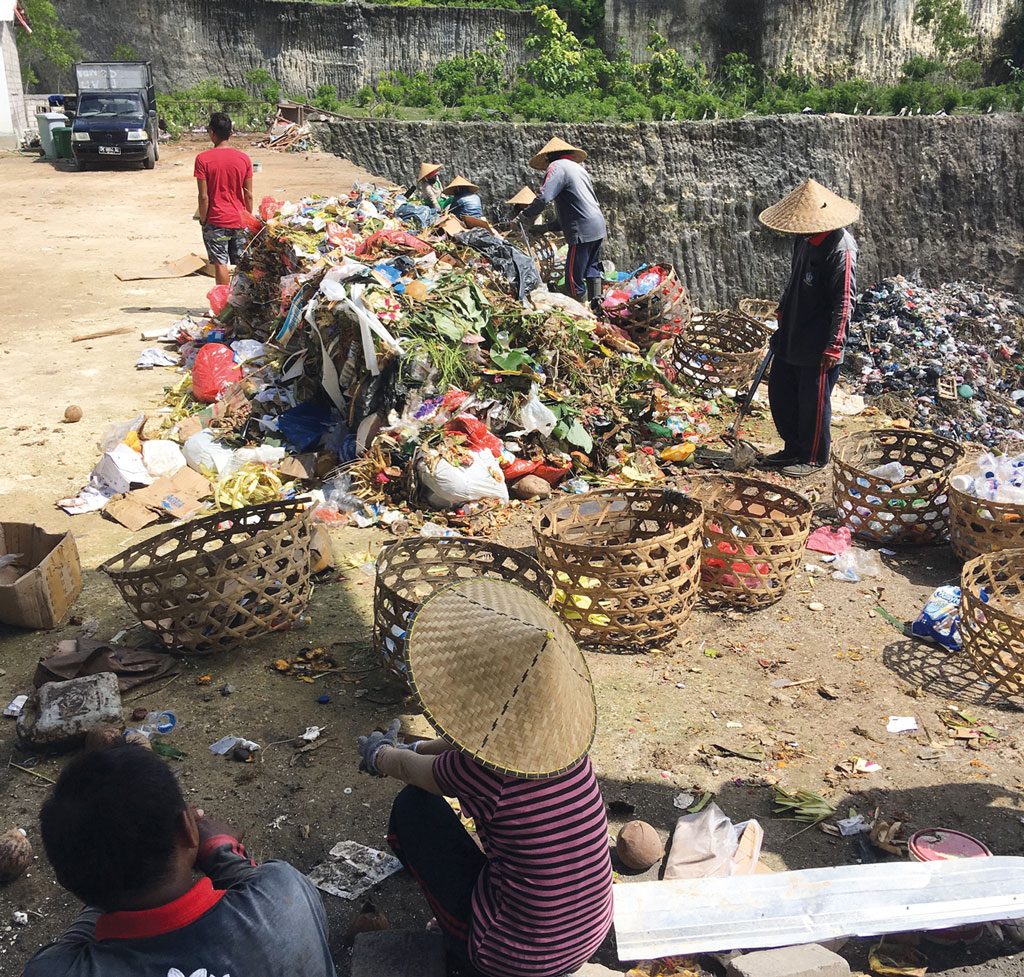 The Pecatu village community is emphasising the importance of having a waste management structure in Uluwatu. Hence, the creation of Plastic Free Uluwatu is seen as a movement to educate the kids and the locals in Pecatu village and create a model that can be copied to other villages. The main aim is to improve the waste collection system and giving a voice to the locals who seek to expose the dire situation. They are discouraging the burning of waste and other illegal acts of dumping where they can.