To partake in International Women's Day, Bali WISE together with My Red Envelope are holding a fundraising event at W Bali Seminyak on 29 March 2019 to celebrate the women of Indonesia who make a difference.
Many women in society have not been acknowledged as highly as their male counterparts. Women are still often marginalised through poverty and lack of job skills, especially in Indonesia. One way to empower them is through education.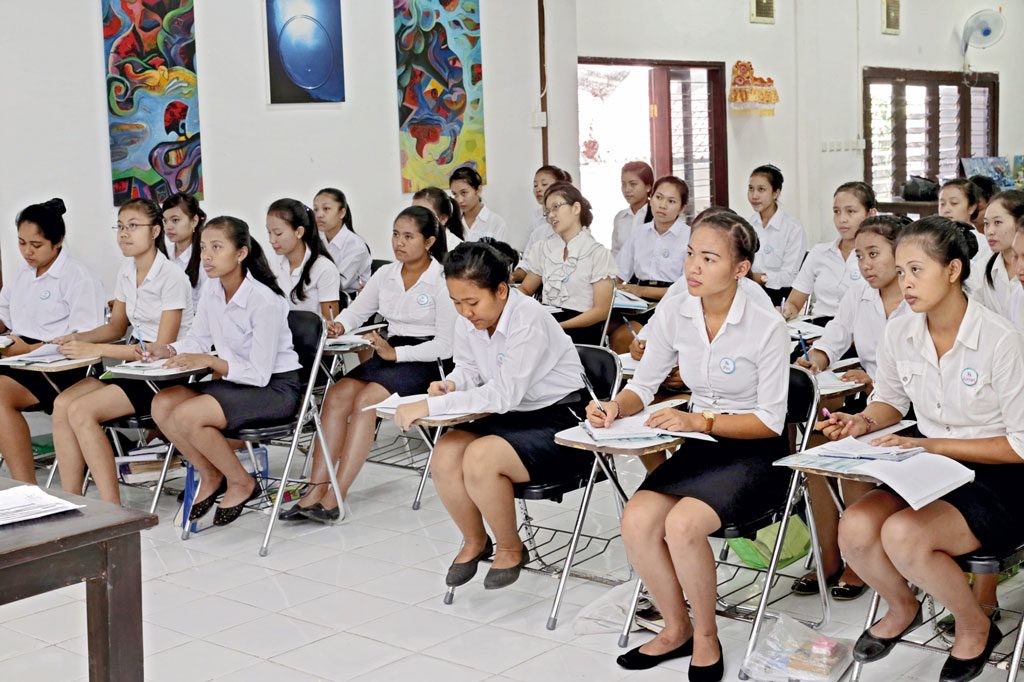 The Bali WISE program started in 2012 with a mission to empower marginalised and at-risk young women through skills education in hospitality, which is a six-month scholarship program that includes practical and classroom training and more.
Held at W Bali's Great Room, this year's Bali WISE event is called 'Hats Off to Inspiring Women Who Make a Difference'. A tribute to the women of Indonesia who dedicate their time and effort to make positive change. Starting at 6.30pm, the event includes a 4-course dinner and free flow drinks, and will have live entertainment – including a Bali WISE performance – silent and online auctions and a prize for the best hat of the night! Join this fun fundraiser evening and give back to Bali. IDR 850,000 / person.
For more information and reservations, please contact Syifa at event@rolefoundation.org / 0361 4771657.