Unlike setting up a gym at your home that may cost you a fortune, home yoga is relatively easy and far less expensive. Setting up your own yoga at home requires almost zero effort and minimum space as compared to other wellness methods. Before you start, you need to find a peaceful and quiet spot in the house. An empty piece of wall can sometimes come in handy as it can be a great prop for practising yoga, along with a candle or an incense stick around you to stimulate the right atmosphere.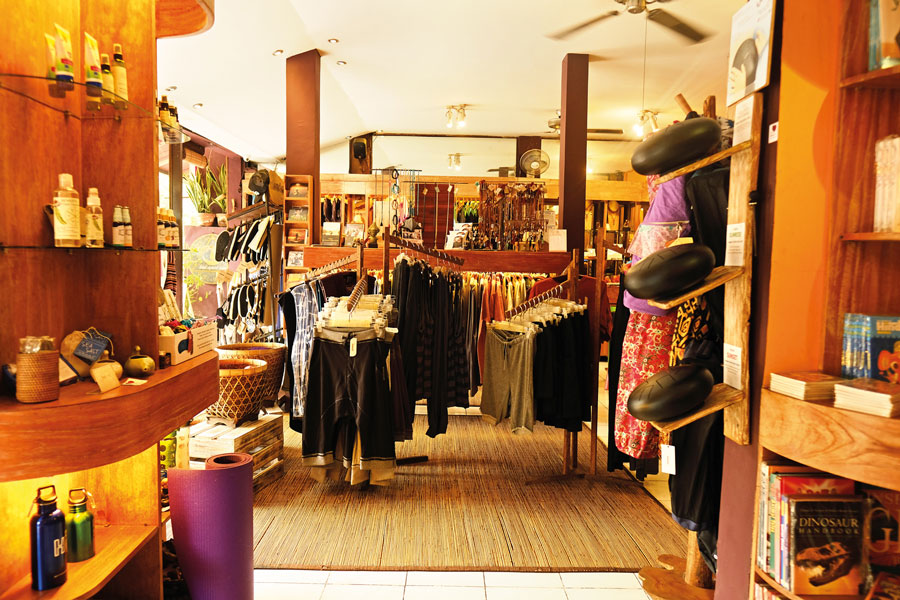 The best part of doing yoga at home is that you can pack away your yoga props once you are done with your session. Technically, all you really need is a non-slip yoga mat. You can find yoga mat everywhere at a variety of prices, but sometimes it is worth paying a little more for a good quality mat that suits your needs and lasts longer. Blocks are a great addition to yoga practice, but you can replace them with a stack of books or other household things. To support you in achieving your fitness goals through proper yoga techniques, you might also consider acquiring a meditation pillow, yoga cushion zipper, sandbags, massage balls or straps.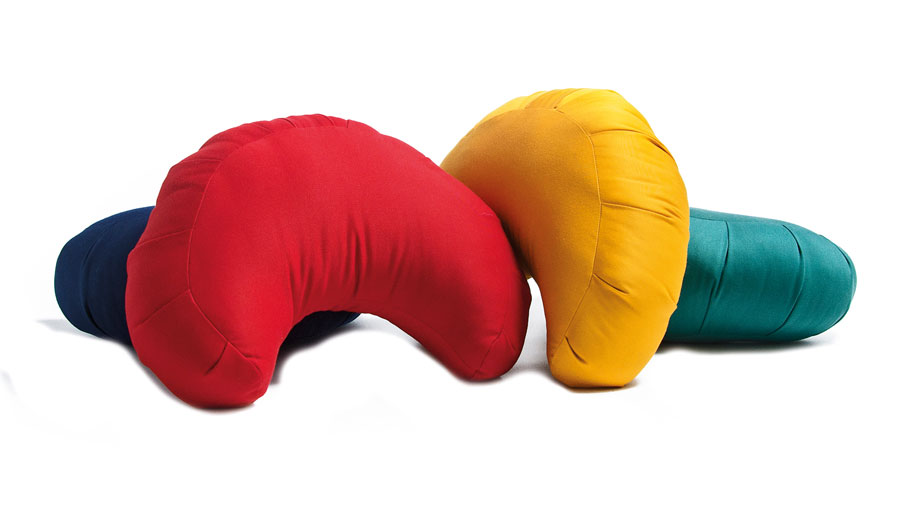 In Ubud, Bali Yoga Shop provides yoga wear and a huge range of yoga props to facilitate any form of yoga. This includes yoga clothing, organic yoga wear, comfy leisurewear, blocks, straps, blankets, cushions and mats. All are made carefully using high-quality materials. Their clothing and props have been carefully developed over time, tried and tested by their in-house yoga teachers, and crafted with local industry producers, overseen by professional designers and quality control staff. Available in three locations spread all over Ubud, each store of Bali Yoga Shop also provides yoga DVDs, yoga books, yoga music and spiritual jewellery to support yoga fanatics.
Yoga involves a lot of difficult movements, and therefore you will need to warm up your body properly before attempting more advanced poses. There is always a potential risk of injury during transitions between poses. Make sure to keep checking if it feels okay to be in such poses. The outfit can also be an issue. You need something flexible and convenient to wear during the yoga sessions.
Bali Yoga Shop
Address : Jalan Hanoman 44B, Padang Tegal, Ubud (See On Map)
Telephone : +62 361 973361
Website : www.baliyogashop.com
---
Dare2Wear
If you live in Kerobokan area, Dare2Wear can be a place to shop for this kind of activity. Combining fitness and yoga outfits with fashion and technology, Dare2Wear is set the launch an environmentally sustainable "athleisure" wear range through this sportswear label. Trudi Christensen, a fitness fashion queen who also happens to be a yoga guru, decided to take part in plastic reduction movement by designing a range using fabrics recycled from plastic bottles. She wants Dare2Wear to explore more of how the brand could produce a sustainable range to ensure that the island of Bali becomes cleaner and greener. The fact that she loves working in nature triggered this idea. She wants Bali to remain as pristine and pure as possible.
Having 20 years' experience in the fitness industry, Trudi Christensen, understands what fabrics work for warm ups, cool downs and as everyday wear. Sportswear is notorious for presenting unique demands in the design process because it must be highly functional and flexible, while drawing sweat away from the skin and be beautiful. Designers must combine high performance with great style whether it is glamorous or street chic.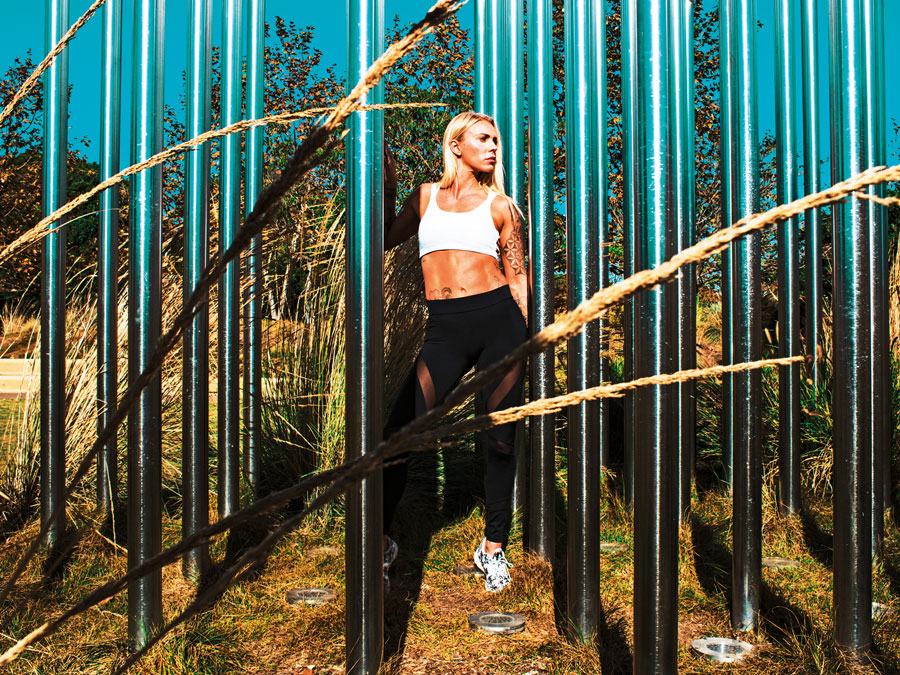 Dare2Wear's inaugural sustained range is the 'Maria' collection, which is crafted from fabrics made from recycled plastic from fishing nets, threads from the ocean and plastic waste bottles. The high-performance fabric comes from Italy's ultra-green market leader, Carvico and Vita, an operation that is eco-friendly from its purpose-built wastewater plant to fume treatment and its use of methane gas for power.
This Maria collection is dedicated to women looking to be more meaningful, beautiful, smarter and with a foundation grounded in environmentally friendly choices. The design is put through the test where the garment has to survive some serious workouts, starting from running on the beach, extreme yoga and hair drenching cardio sessions. In true Dare2Wear style, Trudi found solutions to reduce pollution and gives her dedicated following an ethical sportswear line in Bali.
The sustainable Maria range has landed in Dare2Wears mothership store in Batu Belig. Apart from this collection, they have a range that includes the fun hippy-chic prints with psychedelic flowery patterns and space-aged galaxy prints that have been spotted on yoga shala's from Sydney to Stockholm. With its beautiful and functional designs and awesome prints and colours all produced locally, Dare2Wear is already exporting to England, USA, Singapore, Spain, Sweden, Dubai and Norway, obviously on its way to taking global yoga fashion to new heights.
In the end, practising yoga is not just a matter of where you are or what you wear. It is a matter of your solid commitment! Be honest, set realistic goals and do what you can. Even a 10-minute yoga practise at home is still practice and definitely counts!
Dare2Wear
Address : Jalan Batu Belig 8, Kerobokan Kelod, North Kuta (See On Map)
Telephone : +62 361 8720303
Website : www.dare2wear.com