From the 24th – 30th of September, 2016, Bali will be inundated with lovers of the 'big screen' for the 10th anniversary of BALINALE, the Bali International Film Festival. This year the festival will feature over 100 movies from more than 31 different countries, including submissions from local filmmakers – an initiative by the festival to promote growth in Indonesian cinema. Drawing on the theme 'No Boundaries', where there are no limits to creativity or means of expression', BALINALE has selected a unique array of movies for this year's program to promote art as a tool to transcend borders and bridge the gaps between global communities.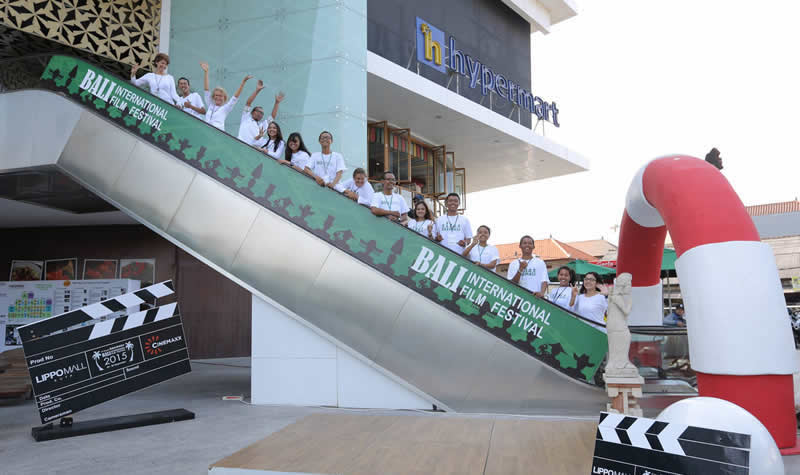 The festival will take over the CINEMAXX theatre at Lippo Mall Kuta (Jalan Kartika Plaza), featuring a mixture of movie genres from fiction, documentary, feature and short entertaining and thought-provoking independent films. Some of the international titles that will screen include Elle (France), Early Winter (Canada/Australia), Hunt For The Wilderpeople (New Zealand), Mr Gaga (Israel), Rigoberta Menchu : Daughter Of The Maya(USA), films from Indonesia such as Copy Of My Mind, an abundant and diverse selection of short films. Other lead up events include a month long open air cinema (layar tancep) set under the magical Bali night sky.
For an entire week, movie-lovers can delve deep into the world of cinema and with over 100 films to choose from there's certainly something for everyone at the Balinale Film Festival. Some key examples of what interesting movies on show are:-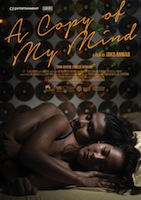 'A Copy of My Mind' is by Indonesian director Joko Anwar, a rich drama that follows the story of a cheap salon worker and a pirated DVDs subtitle maker who fall in love during the turbulent presidential election in Indonesia.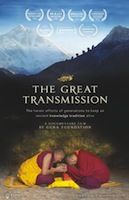 'The Great Transmission' is a beautiful documentary following the journey of a Tibetan buddhist lama on his quest to preserve his culture and doucment ancient knowledge that spans both continents and generations.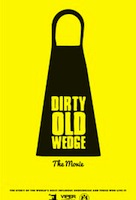 'Dirty Old Wedge', an epic surf documentary by Tim Burnham on 'The Wedge', a legendary beast wave that has attracted surfers and bodyboarders from around the world. The movie goes into the hisory of the creation of the man-made wavemaker and shows some gnarly footage of the water playground.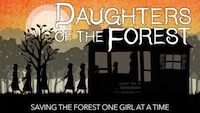 'Daughters of the Forest' by American director Samantha Grant tells the powerful, uplifting story of a small group of girls in one of the most remote forests left on earth who attend a radical high school where they learn to protect the threatened forest and forge a better future for themselves. Set in the Mbaracayú Reserve in rural Paraguay.
This is but the tip of the iceberg of what's available at Balinale 2016, which truly offers a huge range of amazing creations from the world of cinema. To see the full schedule and program line-up, click here.
Tickets are available at the Festival Box at Lippo Mall Kuta, or also available via 'GoTix' on the GoJek App. For more information visit www.balinale.com .