Bali is known to be a centre of art but when you go looking for its heart, it's hard to find. That's why we are taking you on an artistic journey in our June 2017 issue!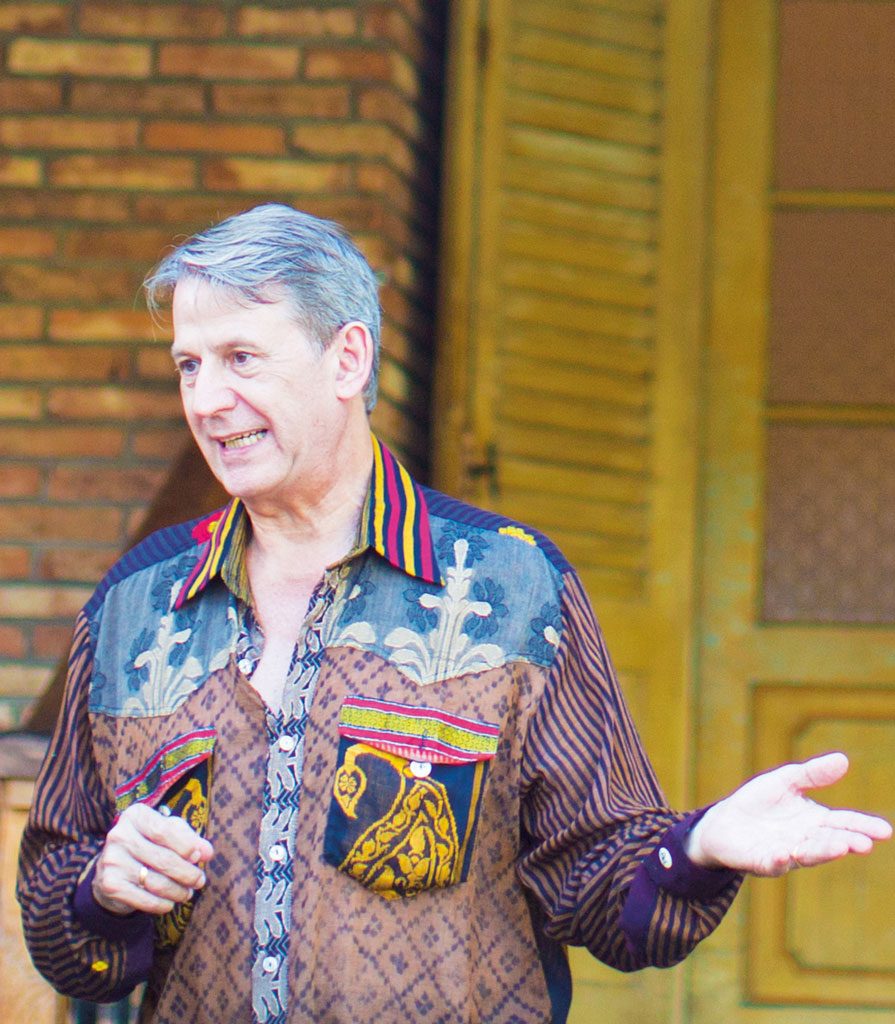 People like art, they go to galleries and museums, to exhibitions and shows, and they like to feel they are part of the artistic, creative scene. But to be honest not many people really know what "art" is, or who the best artists are, or indeed why they are thought of as being great!
To enjoy art you need to know its history, from prehistoric cave paintings, to the renaissance, to the "old masters" to modern, abstract, symbolistic art, and that's a lot to know! To enjoy Balinese art you need to know at least some of the evolution from primitive to today's amazing works and the great expressive pieces that are done in "secret studios" on the island.
We are very lucky to have Jean Couteau as our culture writer on board since he is one of Indonesia's great art experts, and we have Amir Sidharta as our art expert in NOW! Jakarta, this NOW! Bali's sister publication. These men know, live and breathe art. They can explain its meaning, its soul, its purpose. I can't. But I urge you to go and find Bali's great art museums: ARMA, Neka, Rudana, Blanco, Puri Lukisan, Le Mayeur and enjoy every moment of your immersion. And maybe start to love art a bit more!
You will be inspired to get out that sketch pad and get creative. Enjoy!
Alistair G. Speirs OBE
Want to learn more about Art in Bali? Read this month's issue of NOW! Bali in many ways, order a copy straight from us (Indonesia only), flip through our online reader or subscribe to our e-newsletter (sent out every 2 weeks).