From big live screenings to charity runs and body building competitions, here we have rounded up the major sporting events taking place on the island this month, and early November.
ROCK 'N RUN
The annual "Rock 'n Run" is set to take place for its 17th instalment this October on the 22nd from 6am to 12pm. Over the last 16 years (since 2001) Hard Rock Hotel Bali, as the organiser of the charity run, has raised over IDR 2 billion for a range of special causes in Bali and you're invited to take part for this year's happenings. Open for all, the 5K run will start and finish at the Hard Rock Hotel Bali; participants will run the length of the Pantai Kuta road, along Jalan Legian and back onto Pantai Kuta. Registration is already open (closes on 19 October) and includes the iconic Rock 'n Run t-shirt, meals and a chance to win lucky draw prizes on the day. Registration price is IDR 230,000 per person.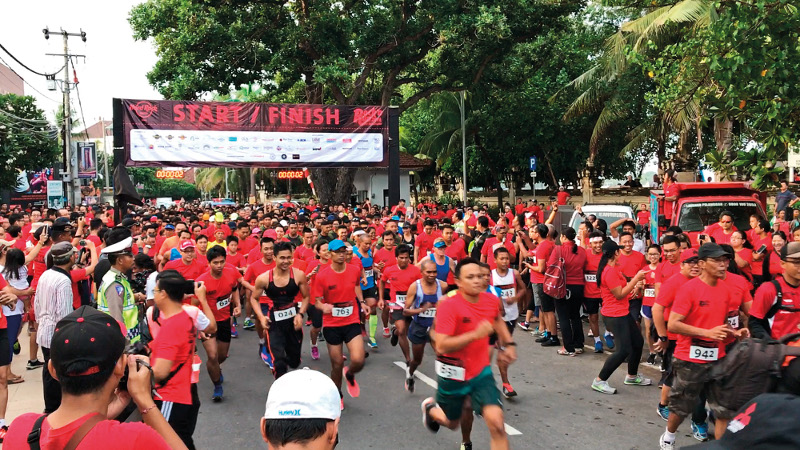 If you're not a runner but still want to get involved in the charity, you can purchase the limited edition Hard Rock – Rock n' Run t-shirt at IDR 300,000 – can be shipped to your mailing address with extra delivery cost.
Hard Rock Hotel Bali
Jalan Pantai, Banjar Pande Mas, Kuta Beach
+62 361 761 869 || marcom.bali@hardrockhotels.net
bali.hardrockhotels.net (Event Details)
---
MELBOURNE CUP
It's October and that means Melbourne Cup is already around the corner. As always, it's sure to hold a stellar line up of entertainment as Finns are sticking with their successful recipe featuring Australian home grown talents. Cup day guests are in for even more than a triple treat this year with four well known Aussie vocalists. Household names in Oz throughout the eighties, nineties and 2000s; Paul Gray (of Wa Wa Nee), Mark Gable (Choirboys), Jason Singh (Taxiride) and Reece Maston ( X-Factor winner 2011) will grace the stage as 'The Voices' in a celebration of Australian music, ensuring an unforgettable afternoon of awesome tunes, great food, and fabulous fun. Relive some of those fantastic hits that became our unofficial Aus rock anthems like Run to Paradise, Everywhere You Go and Stimulation and get ready to rock and roll. Come November 7th and the Moet Marquee will be back on the club grounds. Purchase places for a table of ten or simply one for yourself and wait and see who will be your 'cup crowd' for the day!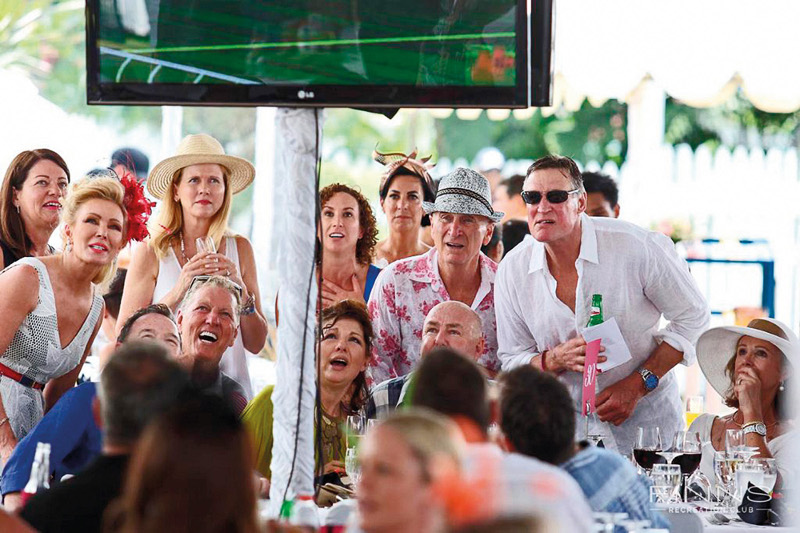 Marquee tickets include three hours of free flow French champagne, quality wines and beers along with tasty canapés and a gourmet lunch. Gates open at 10am with a welcome drink and a chance to secure your winning tickets! Champagne and canapés are to be served from 11am with seating from 11.45 and the race of the day at 12 noon. Help yourself to gourmet lunch from 12.30pm and the free flow continues until 2pm. Raffles and auctions are planned throughout the day and of course all proceeds go towards the respected Bali charity, Solemen Indonesia.
Finns Recreation Club
Address : Jalan Raya Pantai Berawa, Canggu
Telephone : +62 361 848 3939
Website : www.finnsrecclub.com
---
MUSCLE BEACH BALI
Created by Yayasan Bodiku Bali Age, "Muscle Beach Bali" is taking place this month on the 15th at Finn's Beach Club. The event, part competition, part show, will present the best bodies in Indonesia on a fun yet formal competitive stage. Muscle Beach Bali is established to welcome fit and healthy role models to a day of formal competition, where the top national athletes will have a chance to represent Indonesia in international body building competitions abroad, and to celebrate the inspirational physiques of men and women who are working towards becoming the best version of themselves. Showcasing high performance sport, local and international athletes can gather in the spirit of friendship and competition and stamp Bali as a destination for world-class fitness events.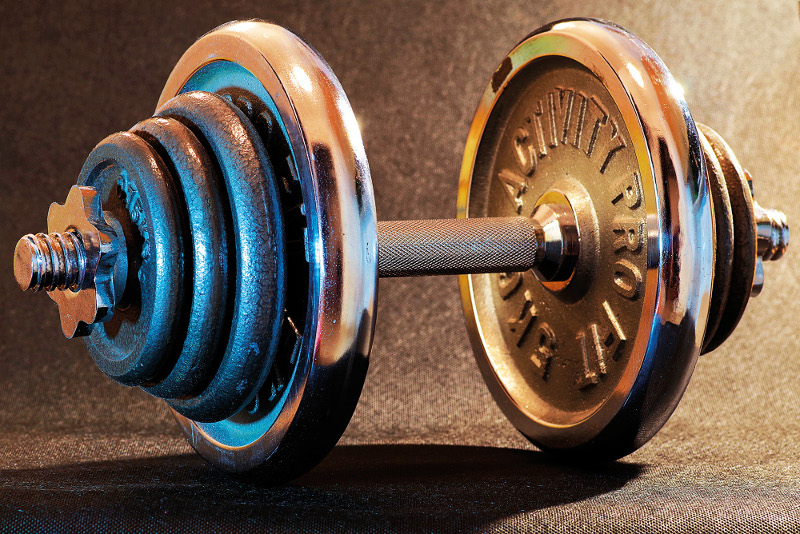 Participation is open to all nationalities with Rp.50 million in prizes up from grabs. Registration is open on October 14 from noon – 4pm. For further info visit www.musclebeachbali.com.