A retreat is different from a mere holiday. Retreats are taken with the full intention for relaxation and rejuvenation, taking part in activities (or in some cases inactivity) that promote holistic wellbeing. Bali, now a real wellness destination, is home to retreats that cater specifically for people's need to be reenergised, reinvigorated and reawakened.
UDARA
Udara is an integrated yoga, spa and healing resort in a small village by the ocean, 20 minutes outside of Canggu, tucked away from the hustle and bustle. The spacious yoga shalas overlook an uninterrupted ocean view and the unique design and architecture of the spa area is complete with pools, sauna and steam room. There is an extensive yoga schedule with up to eight daily classes in various styles that are open for drop-in participants and free for all in-house guests. Udara offers individual yoga retreat packages and detox programs between 4 and 30 days. They also hold regular events such as Yin and Sound Healing or Cacao Ceremonies, free classes on Sunday mornings and an on-site restaurant with delicious healthy meal options. Udara is one of the very few places in Bali that have a Watsu pool where you can book an individual Water Healing Session in the 35 degree warm pool with a combination of massage, joint mobilisation and stretches. The Aerial Yoga class, hosted on the third floor, is a magnificent yoga experience during sunset time where you will be gifted with a splendid backdrop of the golden hour by the ocean.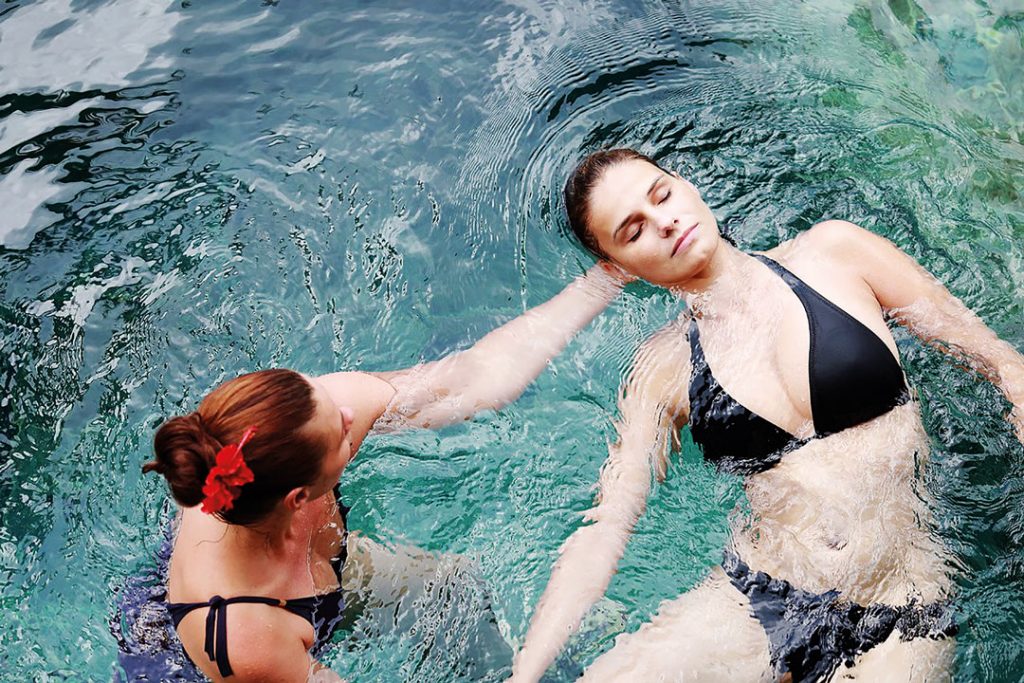 Udara Bali
Jalan Pura Kramat, Cemagi, Seseh
+62 877 6537 7313
www.udara-bali.com
KARMA KANDARA
When it comes to luxury wellness, leave it to the Karma Group. The group's trio of luxury Indonesian resorts offer wellness experiences that will help your rejuvenate mind and body whilst on holiday. Kandara's 'Karma Bespoke Wellness Vacation' in Uluwatu offers a full spectrum of experiences to help you unwind on a deeper level. This wellness programme is a personalised retreat with a strong focus on flexibility, embodying the mantra 'where pleasure and rejuvenation intertwine' – designed for you to celebrate a balanced life. Expect yoga classes and heavenly spa treatments to be enjoyed with breathtaking views. Whilst enjoying Karma Kandara's 5-star luxury amenities, guests will be treated to as many (or as few) holistic therapies as they desire. If guests are travelling with others (say partners or kids), they can choose to partake in the package's many offerings and also spend the day relaxing by the pool or kids club as well. If your idea of balance is starting the day with meditation and finishing it with a glass of wine, this package is for you.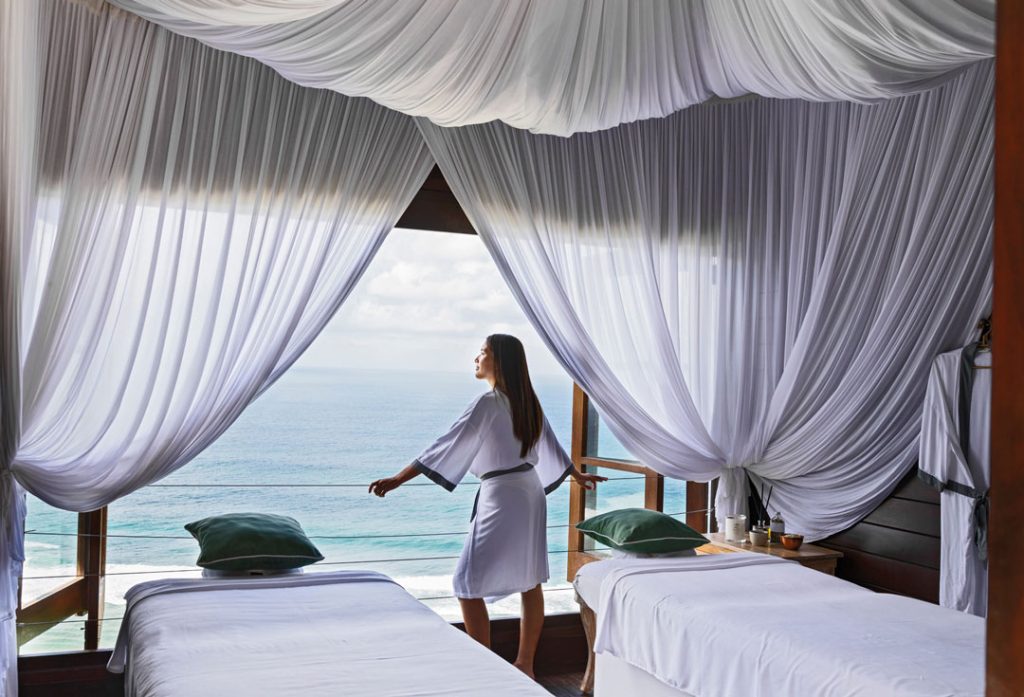 Karma Kandara
Jalan Villa Kandara, Ungasan
+62 361 848 2200
www.karmagroup.com
COMO SHAMBALA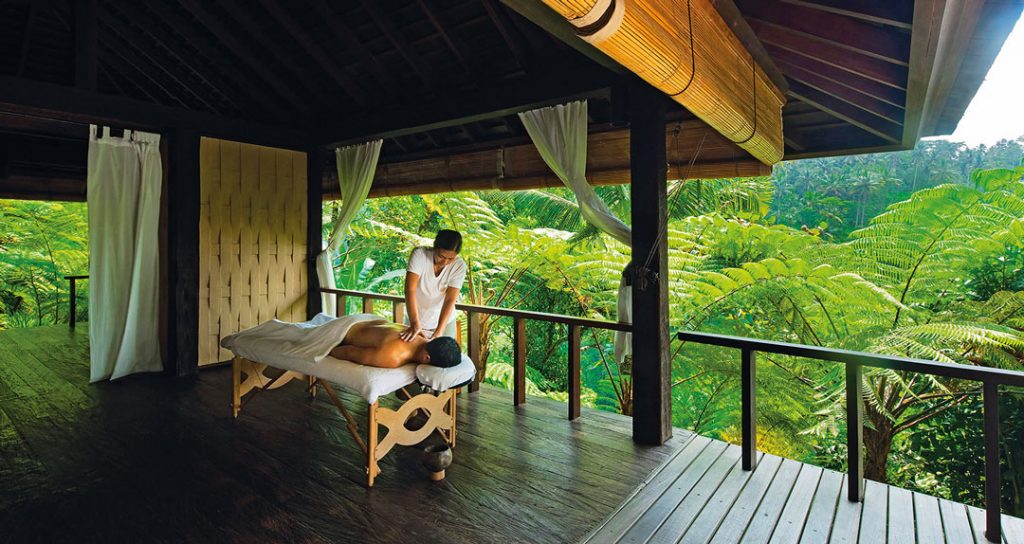 COMO Shambhala Estate, located near Ubud, is a true 'Retreat for Change' complete with resident experts including a yoga teacher, Ayurvedic doctor, and resident dietician. The wellness programmes take a 360-degree approach that immerses you in a positive, holistic, and healing experience from the moment of arrival. If you are seeking to make a lasting commitment to change, choose one of their targeted wellness programmes: Cleanse, Be Active, Ayurvedic and Bespoke – starting from three nights. The retreats also offer massage therapies, beauty treatments, a state-of-the-art gym and outdoor activities, such as hiking, climbing, and more activities to make the most out of the Estate's unique location. Cuisine at COMO is always nutritionally balanced, so rest easy knowing you'll be nourished inside and out!

COMO Shambhala Estate
Banjar Begawan, Payangan
+62 361 978 888
www.comohotels.com/en/comoshambhalaestate