If you are a man or a woman, either way footwear is an easy way of accessorising your wardrobe. While it's a good indicator of your sense of style and deliver an important fashion statement, footwear can also bring a measure of discomfort and pain. Depending on the situation, you can choose to ignore this pain and settle for a more favourable appearance. Then again, why settle if you can have both comfort and style?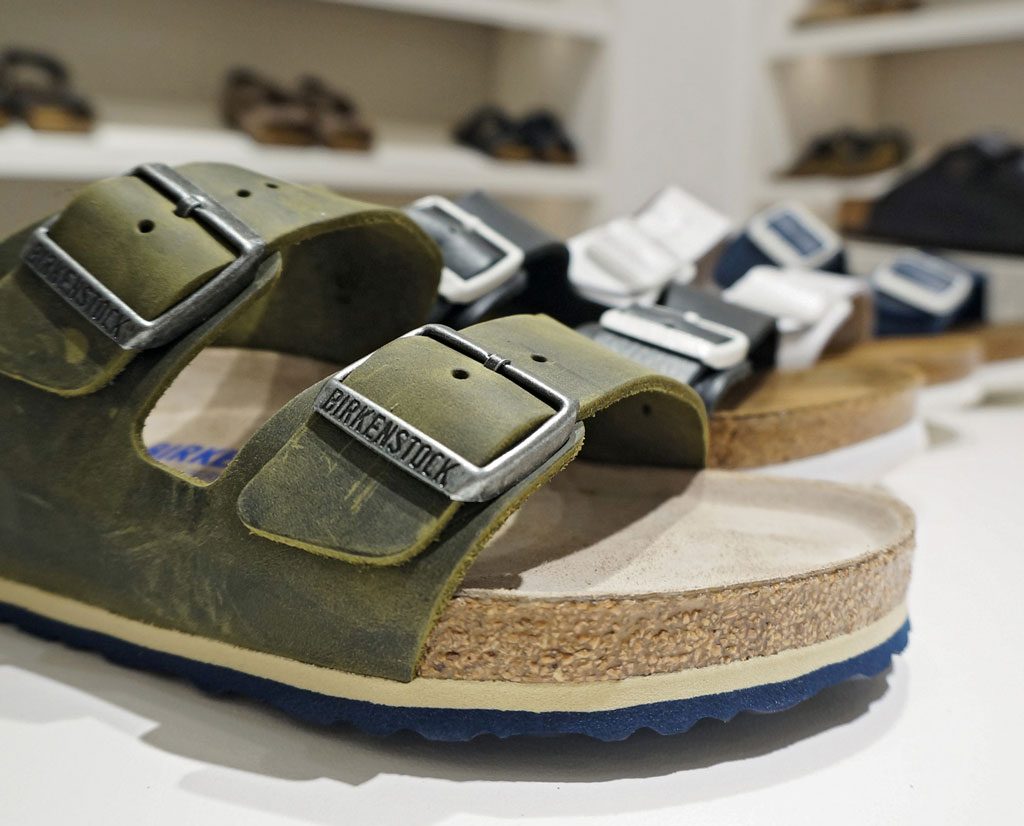 It all started with shoemaker Johann Adam Birkenstock's commitment to his craft. The year was 1774. This commitment to craftsmanship was passed down from generation to generation, including Johann Adam's great-great-grandson Konrad Birkenstock. In 1896, Konrad had a visionary idea: make and sell flexible footbed inserts. From there, it wasn't long before he invented the footbed that distributes the weight of the body evenly for comfort.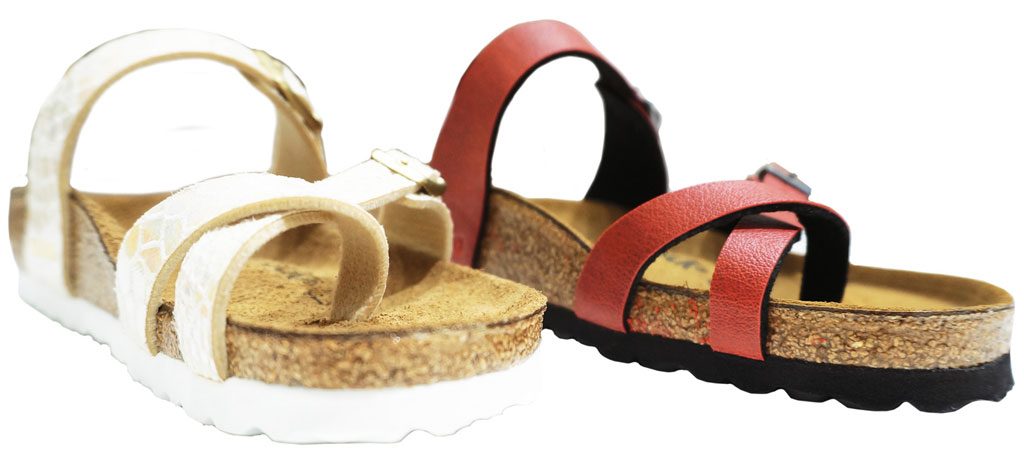 Now you can walk and stand comfortably for long periods of time, exercise your legs and feet or simply feel comfortable right down to your toes in Birkenstock, and look good at the same time.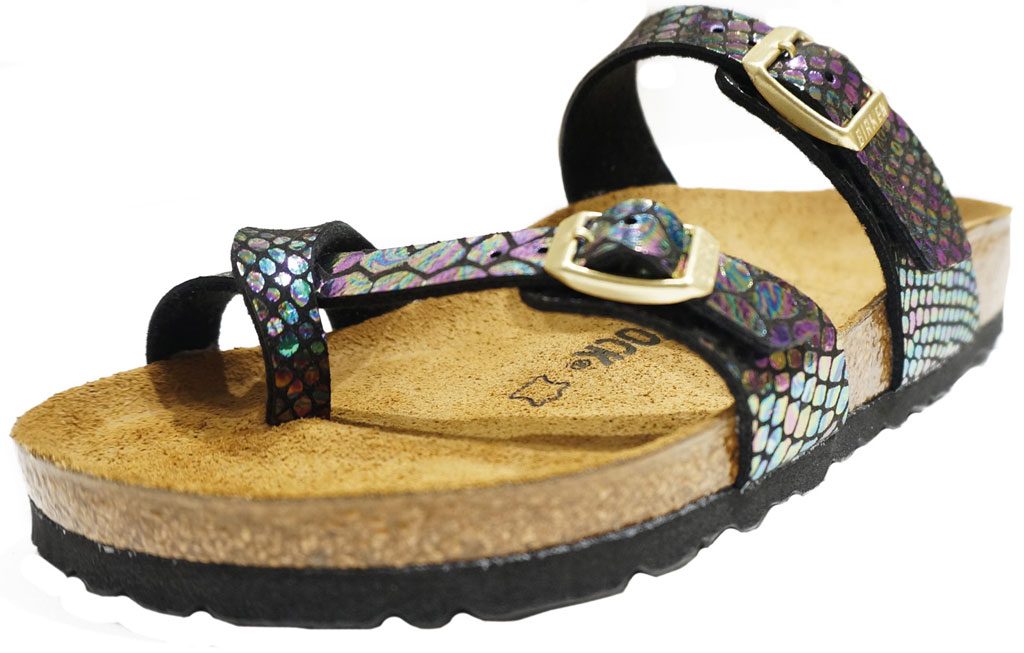 Birkenstock
Mall Bali Galeria
Jalan By Pass Ngurah Rai No.6, Kuta