Who is Murni, why is she important?
This July 2016 would have been the 50th birthday of I Gusti Ayu Kadek Murniasih (1966-2006) or Murni in short. Murni was under the tutelage of Dewa Putu Mokoh, from whom she learned and developed an inimitable traditional style of Pengosekan painting, found here in Bali. Known for her explicit painting of the nude and sexual body parts, her critics were unfortunately laden with disapproving synonyms of 'taboo' and 'dirty'.
However, this explicitness was not without reason, as Murni suffered from the memories of being raped by her very own father, amongst other experiences throughout womanhood. According to Valentine Willie of Valentine Willie Fine Art , for Murni, art became her therapy and diary, thus the themes and symbols she chose were often connected to her experiences. In her art, we can see ideas of  feminism,  identity, sex, violence and death.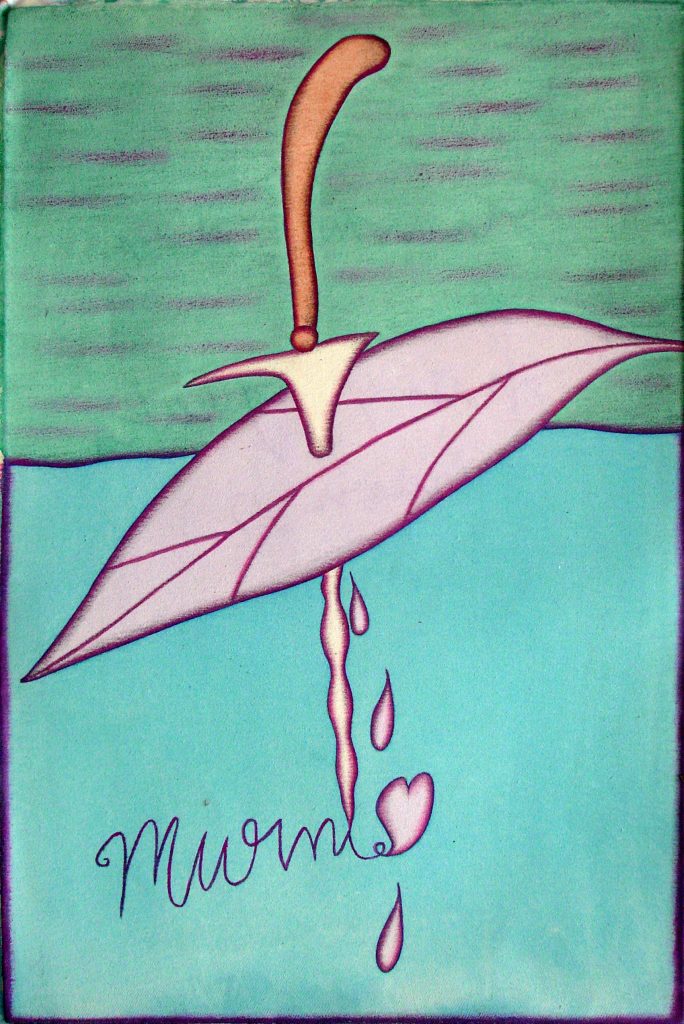 Celebrating The Art of Murni
By bringing Murni's works to the fore 10 years after her death, "Merayakan Muni" or celebrating Muni, alongside the works of 15 other artists, aims to contextualise the 'forgotten' Murni in the present, allowing for new debates and dialogues to arise. Created and curated by Ketemu Project Space along with their host, Sudakara Art Space at Sudamala Sanur, this special exhibition has been a dream and vision for its curators for so long, as they saw how Murni's art and all its thematic significance – especially into today's world – was being under appreciated.
It is also the intention of the exhibition to give voice to perspectives that has been silenced, marginalised or excluded in the context of the larger story of Indonesia art history and the Balinese culture. The exhibition will run from 16 July to 18 September 2016 at Sudamala Suites & Villas Bali. Visit and enjoy this artistic spectacle, lest we forget.
Sudamala Suites & Villas Bali
Jalan Sudamala 20, Sanur
[mappress mapid="11″]