The popular Sundays Beach Club is getting even more popular now that the beachfront venue has served its new beach menu for the Uluwatu sun worshippers. The brand new menu beach menu, in collaboration with James Viles, acclaimed Australian chef and owner of the two-hatted Biota Dining in Bowral, New South Wales, features fresh, healthy options perfectly suited to the Sundays relaxed beach setting. The inspiration for the menu is drawn from Bali itself.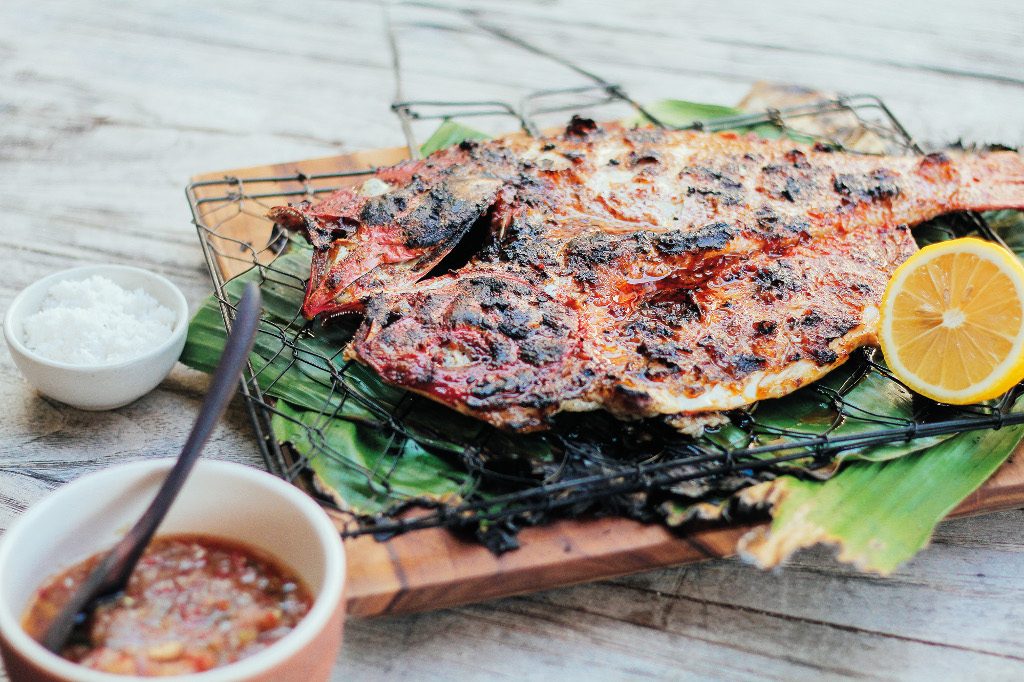 The partnership has seen James bringing his award-winning culinary skills and experience to Sundays Beach Club's kitchen. "Sundays is situated in one of the most beautiful places I have ever seen. We have developed a menu that is inspired by local cooking traditions, local ingredients and local people. We've looked at everything, even the plates and the cutlery. It's also inspiring for us to see customers order and try various items that are so different in cooking technique and style to what they're used to," James explains.
The partnership has also seen Sundays launch its first ever gourmet breakfast menu, so visitors can start the day early, beat the lunchtime rush and secure their spot on the pristine white sandy beach. It features Kick Start Breaky Bowls, Chilled Poke Bowls, Breakfast Buns and Breakfast Pizzas, all using the Sundays custom-built wood-fired oven and charcoal grill. Sundays Beach Club CEO, Steven Cain says that the exciting new breakfast menu means visitors can begin their day in the refreshing beach location with a delicious and healthy breakfast. There's no better place to kick start the day than on Sundays' stunning stretch of white sandy beach.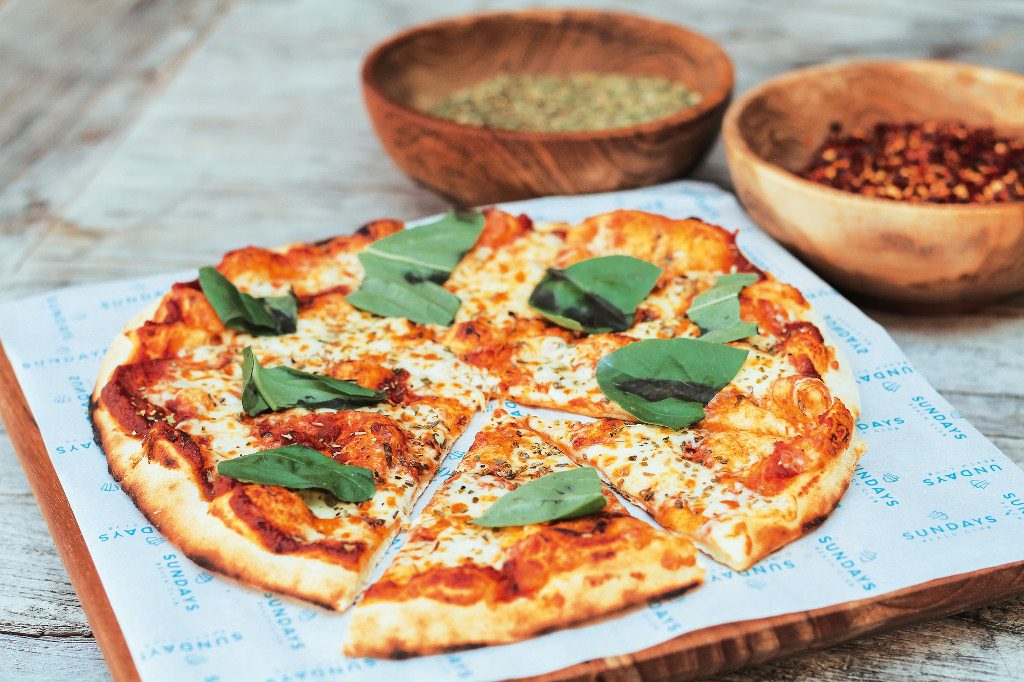 The new menus have been thoughtfully crafted, with James keen to ensure that the dining experience is not only a tactile one but also something that can easily be shared amongst friends and family. "The menus highlight a lot of local seafood, as well as some of the best plants and fruits that Bali has to offer. A big focus on cooking over coals is present with the new 2.5metre custom-built charcoal grill as well as a new wood-fired stone-based oven for pizzas, slow cooked meats and even vegetables cooked in local clay. It's all about local food and local traditions," James continues explaining.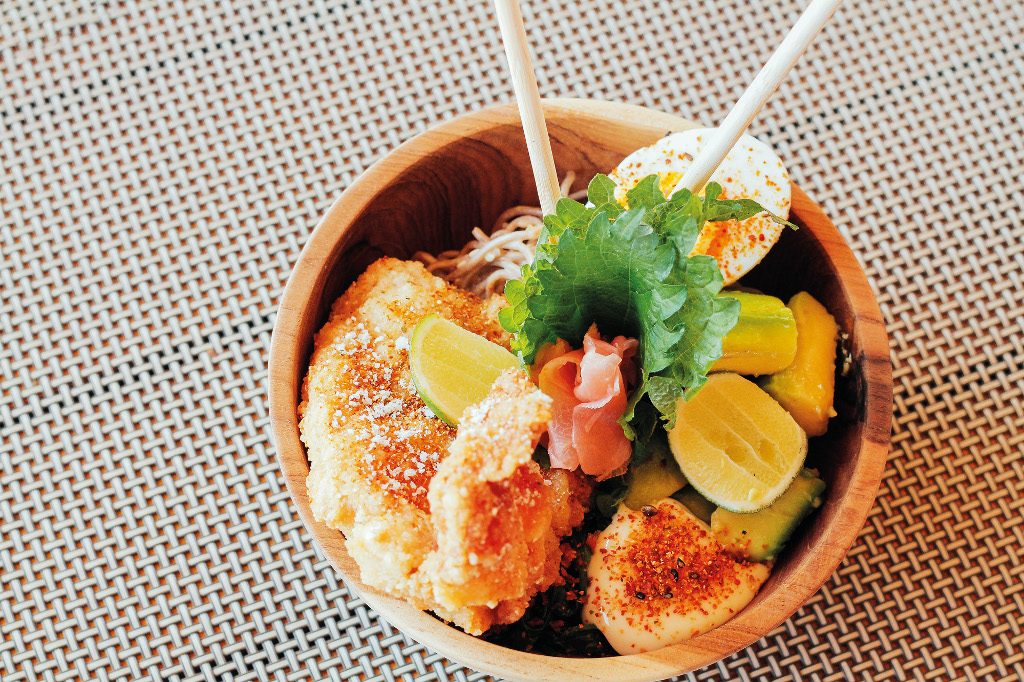 A particular new favourite at Sundays is the range of chilled Salads and Poke Bowls with more local ingredients coming to the fore. These include Mochiko Fried Chicken, Green Asparagus, Broccoli and Minted Pea and the creamy hummus of the Chickpea and Activated Grains.
Sundays Beach Club
A : Jalan Pantai Selatan Gau, Banjar Wijaya Kusuma, Ungasan
T : +62 811 942 1110
W : www.sundaysbeachclub.com