Indonesia's leading natural beauty care brand, Sensatia Botanicals, is launching its latest innovation and adding to its line of natural skin-care; a sulphate-free personal care collection. Featuring body wash, shampoo, conditioner and body lotion, each of these collections come in four different series; a mixture of lemon, geranium, tea tree and peppermint essential oils.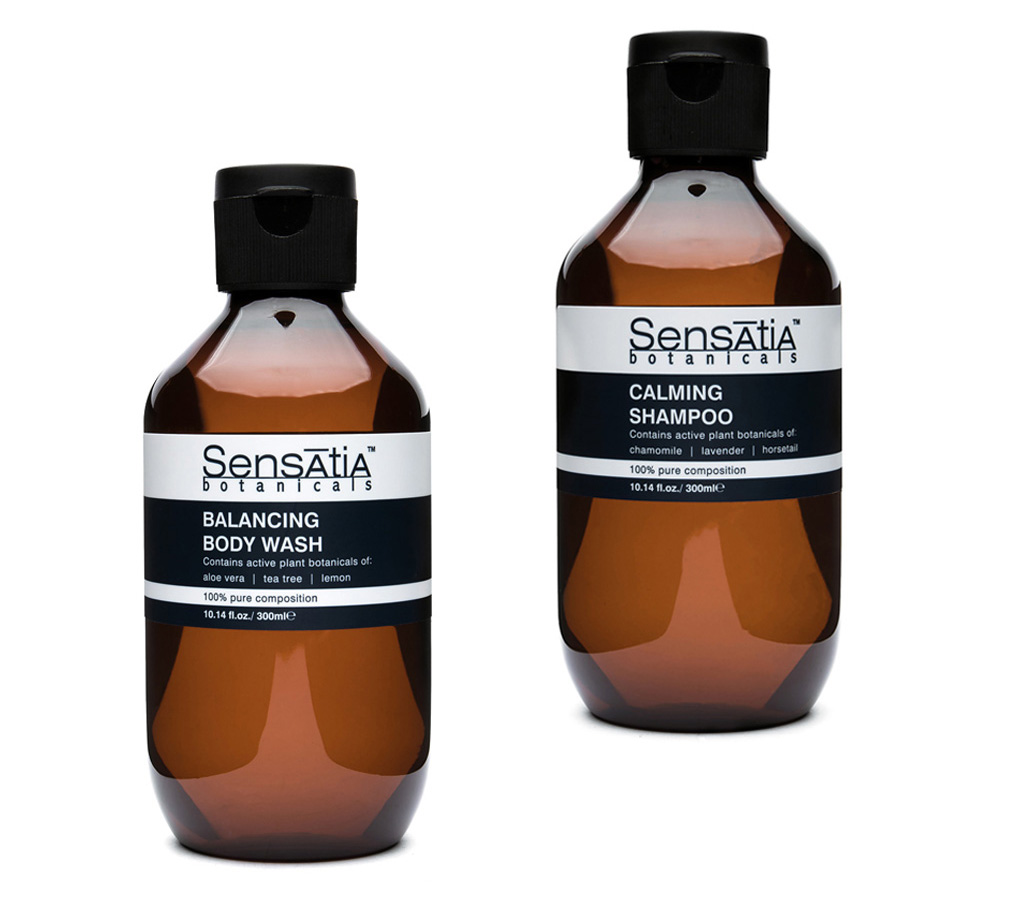 Made on this island with globally sourced natural ingredients, these new bath essentials are free from the use of Sodium Lauryl Sulfate, a foaming agent commonly used in most cosmetic products, which means that these products contain zero toxic chemicals that greatly diminish the potential to pollute groundwater making it safe even when rinsed down the drain and ending up in water systems.
Sensatia Botanicals has been committed to producing high-quality cosmetic products while at the same time give a contribution to the environment. The launch of this collection is their effort to offer an eco-friendly, highly biodegradable bath option and help protect our planet.
Available in 50ml, 300ml and 500ml, each product of this collection starts from IDR 180,000 and can be purchased at all Sensatia Botanicals stores starting the 15th of July.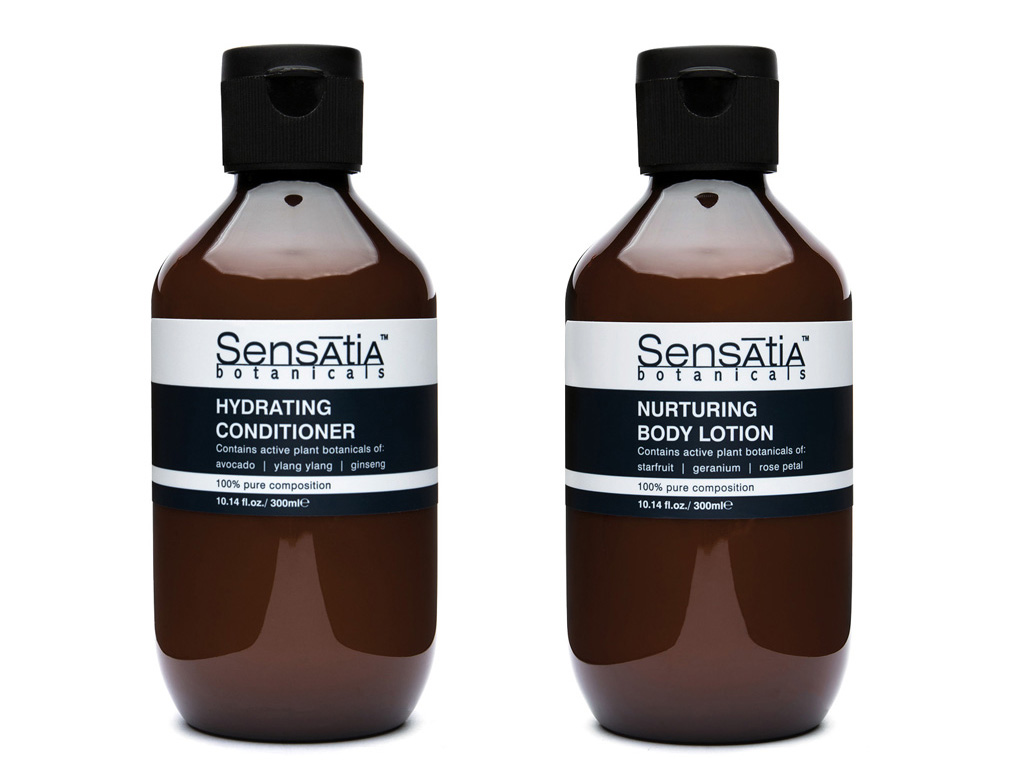 Sensatia Botanicals
Address: Jalan Pantai Jasri 720, Jasri Kelod, Karangasem
Phone: +62 363 430 1270
Site: www.sensatia.com