When Bali get's a little bit too hot, residents and tourists alike will head into one of many Bali Ice Cream shops. Bali however has somehow become addicted to gelato, and these 5 gelato shops in Bali are ram-packed with people looking to cool off.
Why are gelato houses so popular in Bali? Well, it could be their soft, smooth texture, rich, milky ingredients and the fact that many of them use natural, tropical ingredients to create their delicious flavour. Here are our top picks of gelato and Bali ice cream spots.
---
GAYA GELATO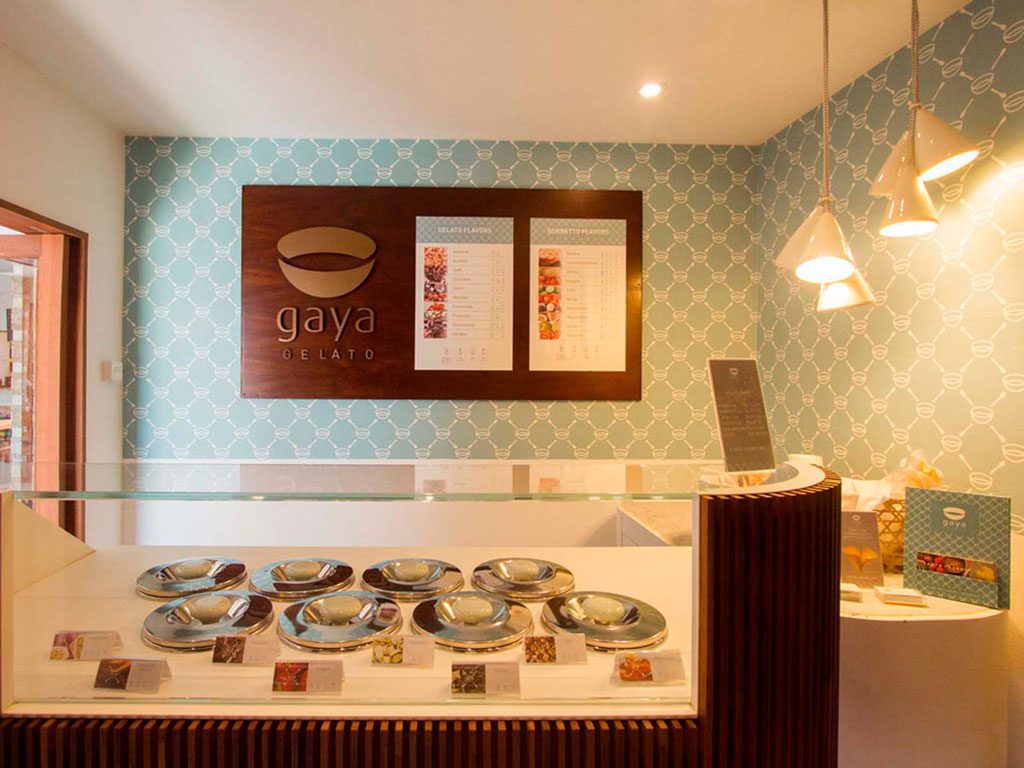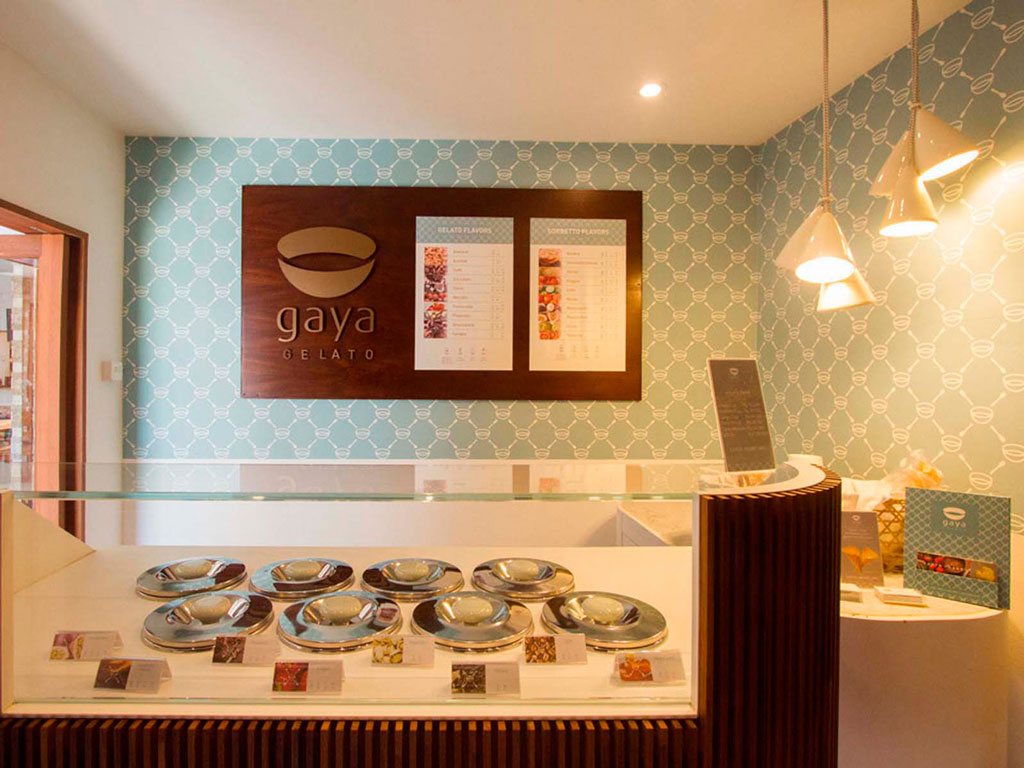 Gaya Gelato is one such favourite establishment with a huge selection. Using the wide variety of Indonesian fruits, they create recipes that reflect the culinary traditions of Bali. You can choose from the popular flavours like mint, aranciola, dark chocolate with orange, strawberry, coconut topped with fresh pistachios, salty caramel peanut butter and hazelnuts and mix two of the flavours in a cup. Quite a mouthful!
Gaya Gelato
---
GELATO SECRETS
Gelato Secrets offers delicious, wholesome and innovative gelatos. They also enjoy some expirmental flavours like black charcoal with organic Sulawesi vanilla, organic raw chocolate and salted butter caramel that keeps patrons coming back for more. If you want to devour fruity flavours, go for the strawberry and guava, pineapple and mint. The differentiating factor of Gelato secrets is that the natural fat from their gelato originates from fresh milk and cream and are completely egg free. There isn't much seating here so pop-in and pop-out when you head to one of their shops.
Gelato Secrets
---
GUSTO GELATO & CAFE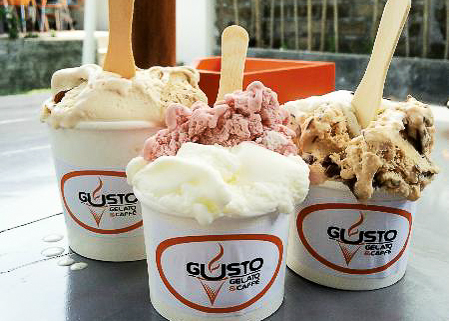 Gusto Gelato & Café is a favourite amongst local Indonesian holiday goers looking to 'chill out'. They serve flavours like Cinnamon, Avocado, Soursop, Dragon fruits, Tamarillo, Lemongrass, Kemangi, Spirulina, Ginger, Vanilla, Chocolate and Chili, they make gelato eating a memorable and fun experience. It proudly boasts of the fact that 70% of their produce is of Indonesian origin churned into perfection. Decently priced and unlimited tasting is one sure factor driving the customers happy.
Gusto Gelato & Café
A : Jalan Mertanadi No. 46B, Kuta Utara, Kerobokan Kelod, Kuta Utara, Kabupaten Badung, Bali
T : +62 851 00522190
W : www.gusto-gelateria.com
---
MASSIMO ITALIAN RESTAURANT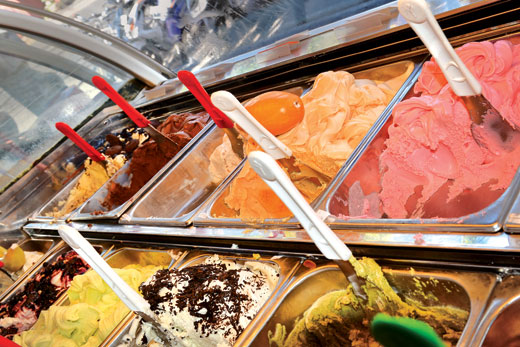 Massimo in Sanur is an authentic Italian restaurant, located in the heart of Marina with a fantastic waterfront terrace. True to its name, the walls are covered with photos and paintings of the owner, Massimo. This is one of Bali's oldest institutes and time has only matured Massimo into a popular hub for family and friends. Massimo is a relaxed open-air bar, a gelateria, and a wood fired pizzeria facing the main street of Sanur. A lot is on the menu here, but those in Sanur rush to Massimo for their Gelato on a hot day. At Massimo, gelato is made from morning until evening. Italian nuts and banana, Rum Raisin and Pistachio, Chocolate and pistachio, or coffee are some unique flavours among the huge array of gelatos. In case you do not find your favourites flavour, the chefs promise to make you one the next time you visit them! One of them classic spots for Bali Ice Cream.
Massimo Italian Restaurant
A : Jl. Danau Tamblingan No. 228, Jl. Danau Tamblingan, Sanur, Denpasar Sel., Kota Denpasar, Bali
T : +62 361 288942
W : www.massimobali.com
---
MASON GELATO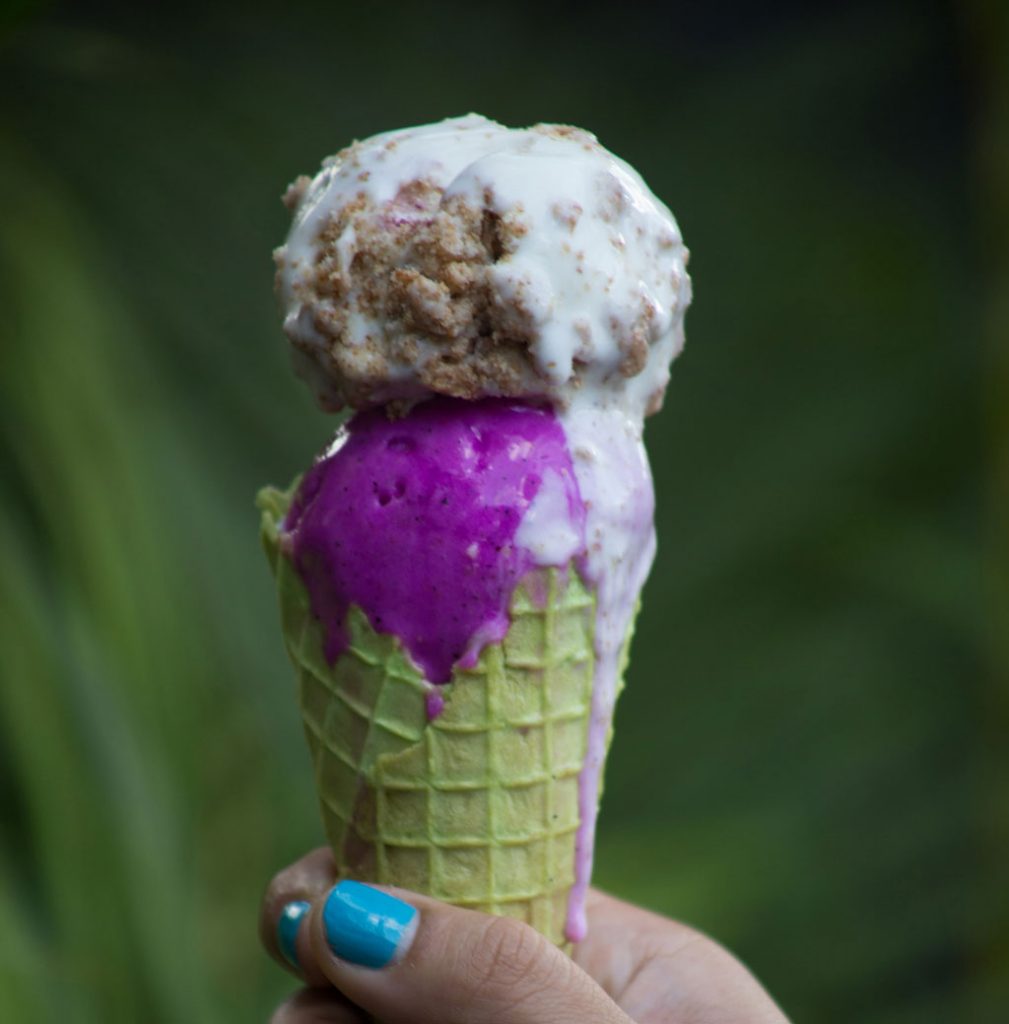 In Ubud, featuring more than fifteen selections of flavours, Mason Gelato comes in different sizes to meet any personal satisfactions. One of their specialties on the menu is their version of the Rum Raisin Gelato, an 'intimate' creamy blend with rich flavours. You'll find Mason Gelato in the Ubud Adventure Centre, hub of Bali Adventure Tours, so when you've finished up your day of rafting, cycling or trekking, you can finish up with a cool, refreshing Bali ice cream. Perfect!
Mason Gelato
A : Jl. Raya Kedewatan, Kedewatan, Ubud, Kabupaten Gianyar, Bali
T : +62 361 8989777